Lake Wateree is a 13,700 acre reservoir located in the eastern part of South Carolina.  It is a very old lake built in 1920 on the Wateree River. Wateree is owned and managed by Duke Energy Corporation that owns several other lakes in South Carolina including Lake Keowee, Lake Greenwood, Lake Wylie, and Lake Jocassee.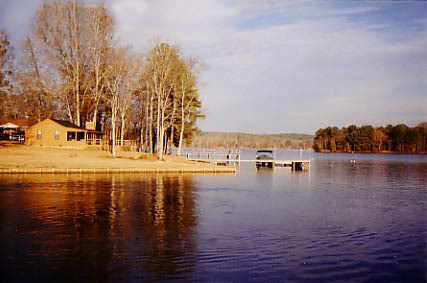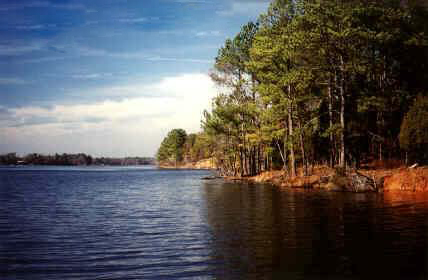 About the Lake Wateree
Lake Wateree's 242 miles of shoreline is mostly covered in wooded land that lies within three different counties: Fairfield, Kershaw, and Lancaster. Compared to other lakes in South Carolina, Lake Wateree is one of the shallowest in the state with a maximum depth of 64 feet. On trips to this lake, I personally have seen average water depths of 20 feet in the center of the lake. With mostly open water, Wateree does not have the standing timber that other lakes in the state have. However, the shoreline does have it share of fallen trees which make for some great fishing opportunities.
Specifications
Project Management Duke Power Company
Full Pool Elevation  225.5 Feet Above MSL
Size  13,700 Acres
Shoreline  242 Miles
Length  16 Miles
Maximum Depth  64 Feet (SCDHEC)
Mean Depth  6.9 Feet (SCDHEC)
Fish Species
Bass
Crappie
Catfish
Striped Bass
Largemouth Bass
Lake House Rentals Available on Lake Wateree
If you have one, just contact us to list it here.
Location
Lake Wateree on google maps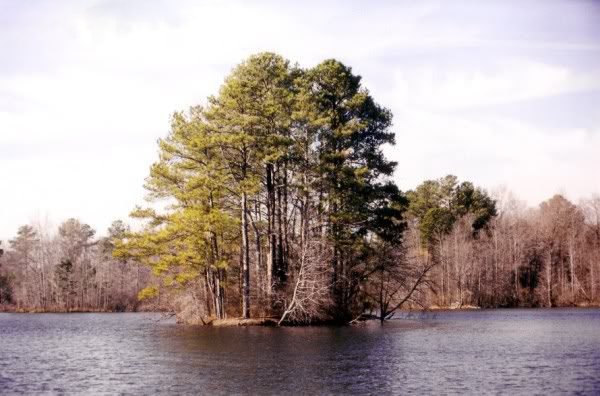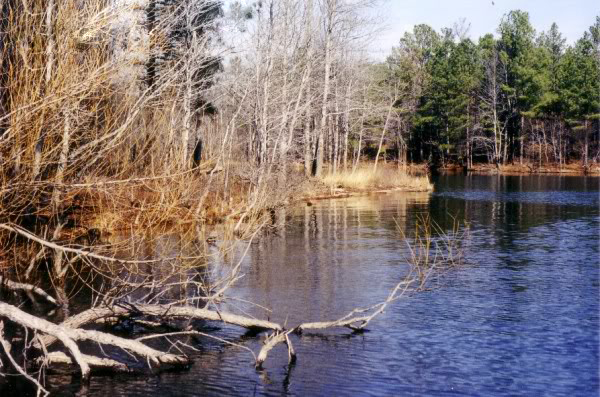 SOUTH CAROLINA BOOKS ON AMAZON
More photos of the Wateree Lake