Lake Wylie is one of four lakes built on the Catawba River. It is also the oldest lake on the Catawba River. The original dam was constructed in 1904 and was rebuilt in 1924.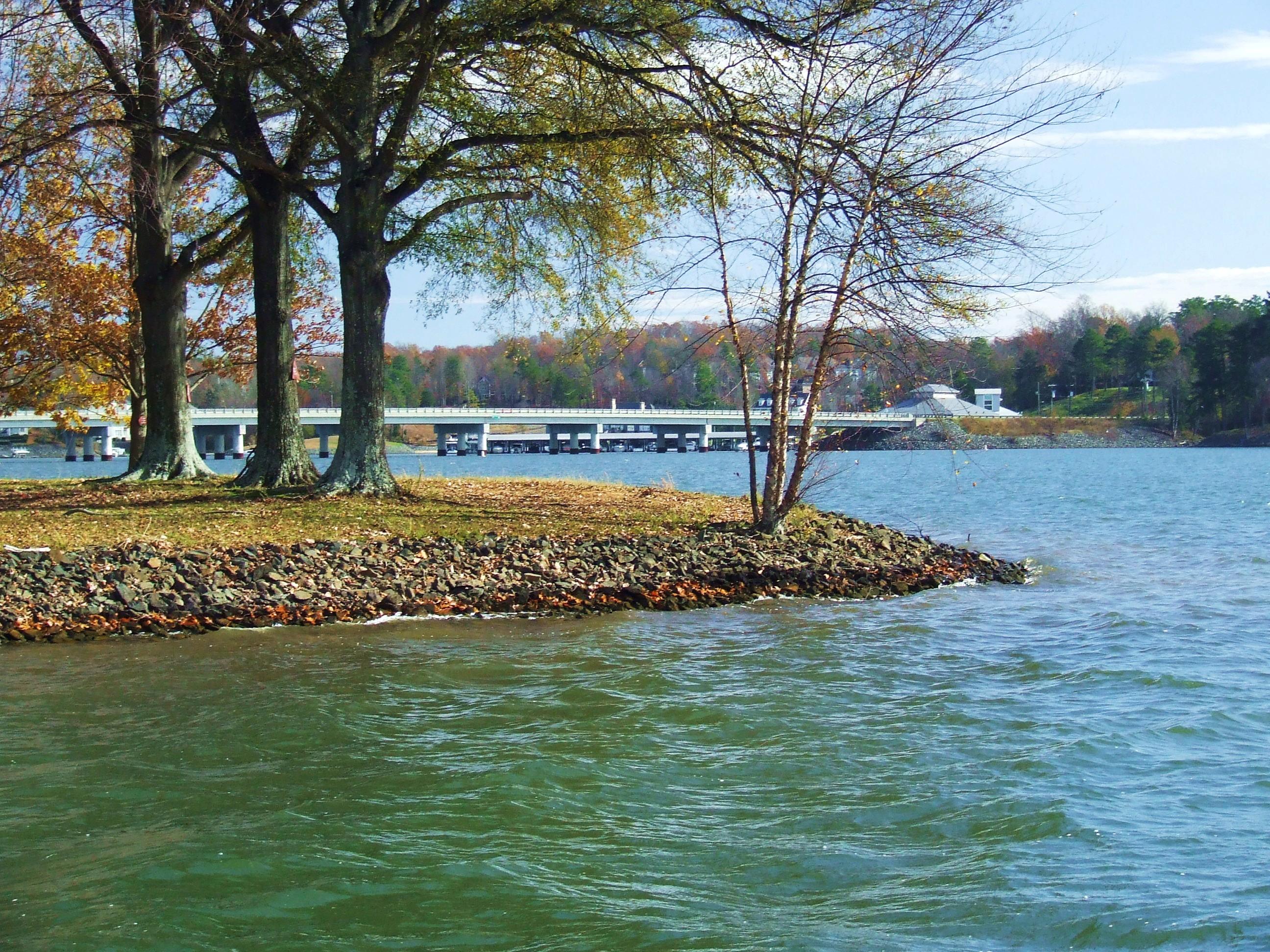 About the Lake
The current owner of Lake Wylie is Duke Energy which owns and operates a number of lakes in South Carolina and North Carolina. Duke Energy operates Lake Keowee, Lake Greenwood, Lake Wylie, and Lake Wateree.
Lake Wylie is very unique in the fact that there are many towns very close to the lake. On the South Carolina side lies the township of Lake Wylie which is located at the Buster Boyd Bridge on Highway 49. Below the dam lies the cities of Rock Hill and Fort Mill located near I-77.
On the North Carolina side are the cities of Gastonia and Charlotte. Gastonia is located a few miles from the upper reaches of the lake and Charlotte is about 10 miles east of the lake on Highway 49 after you cross the Buster Boyd Bridge. Also, a large theme park called Carowinds, is located near here about 14 miles away in the outskirts of Charlotte.
Specifications
Major Highway Access I-77 * 274 * 49 * 557
Length 10 Miles
Full Pool Elevation 569.4 Feet Above MSL
Size 12,455 Acres
Dam Completion 1926
Project Management Duke Power Company
Maximum Depth 94 Feet (SCDHEC)
Mean Depth 23 Feet (SCDHEC)
Fish Species
Largemouth Bass
Smallmouth Bass
Crappie
Walleye
Catfish
Spotted Bass
White Bass
Striped Bass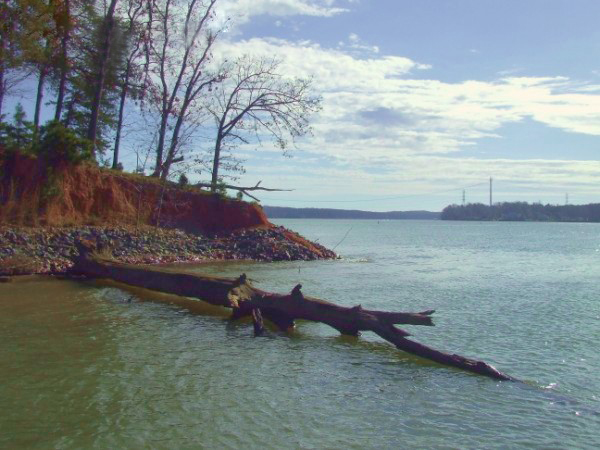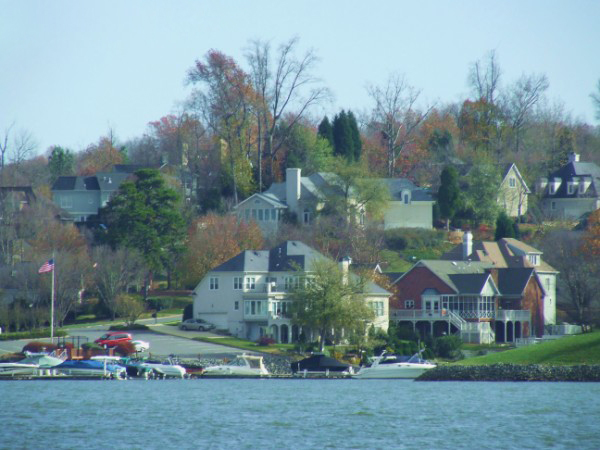 Attractions
McDowell Park – Located on the North Carolina side just over the Highway 49 Bridge.  It includes a nature preserve with camping areas, four boat launching ramps, and seven miles of hiking trails.  This park is owned and managed by Mecklenburg County Parks and Recreation.
YMCA Camp Thunderbird – Located on the South Carolina side of the lake beside of the Highway 49 Bridge.  This is camp run by the YMCA and offers children ages 7-16 the opportunity to go to a lakeside camp.  They offer day camp, resident camp, and much more.  They also take donations to held disadvantaged children attend camp.
T-Bones Restaurant – Located on the South Carolina side of the lake at the Duke Energy Buster Boyd Bridge Access (Highway 49).  You can tie your boat up to their boat dock and then eat a great meal.
Lake House Rentals Available on Lake Wylie
If you have one, just contact us to list it here.
Location
Lake Wylie on google maps
South Carolina Outdoor Information
More photos of Wylie Lake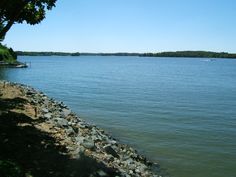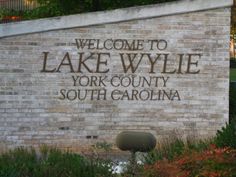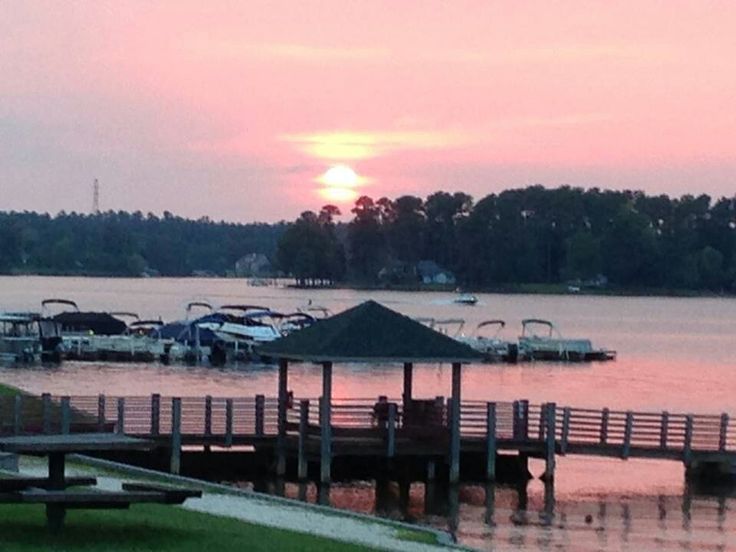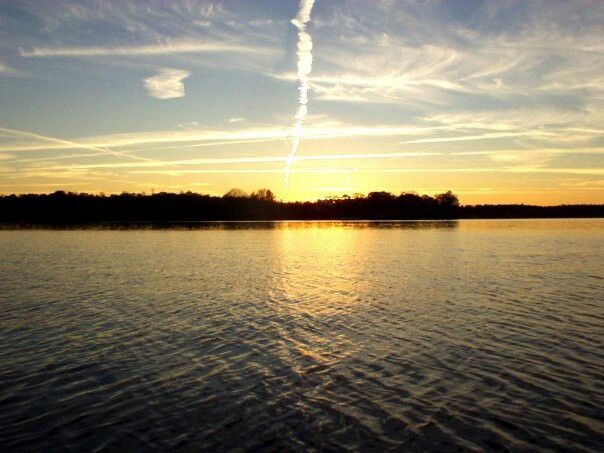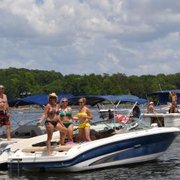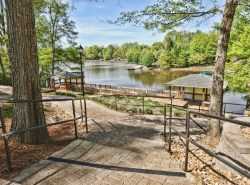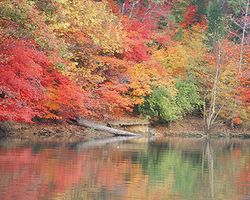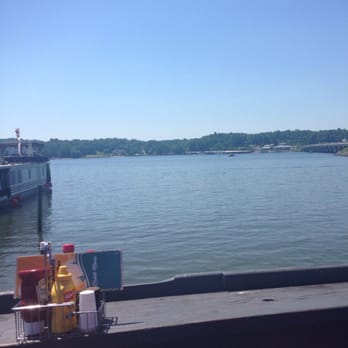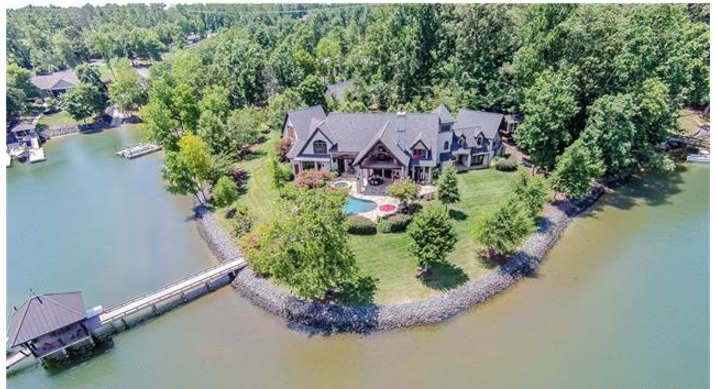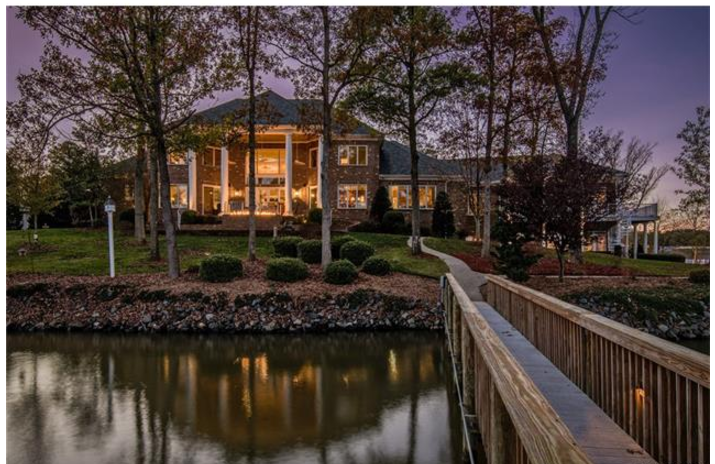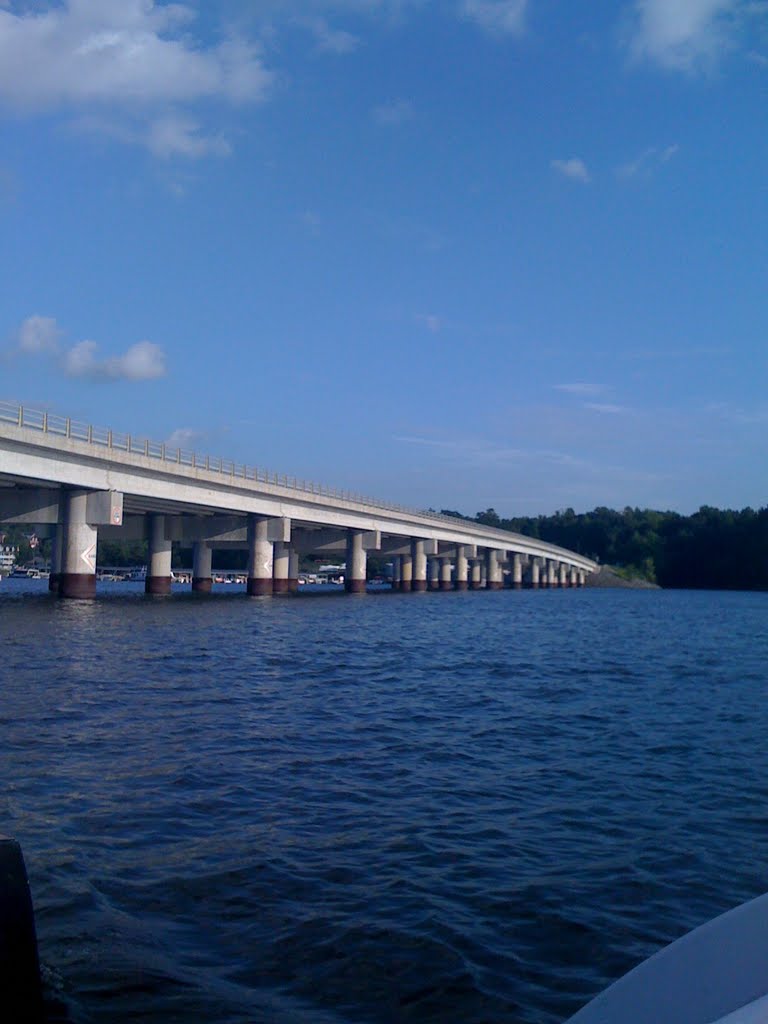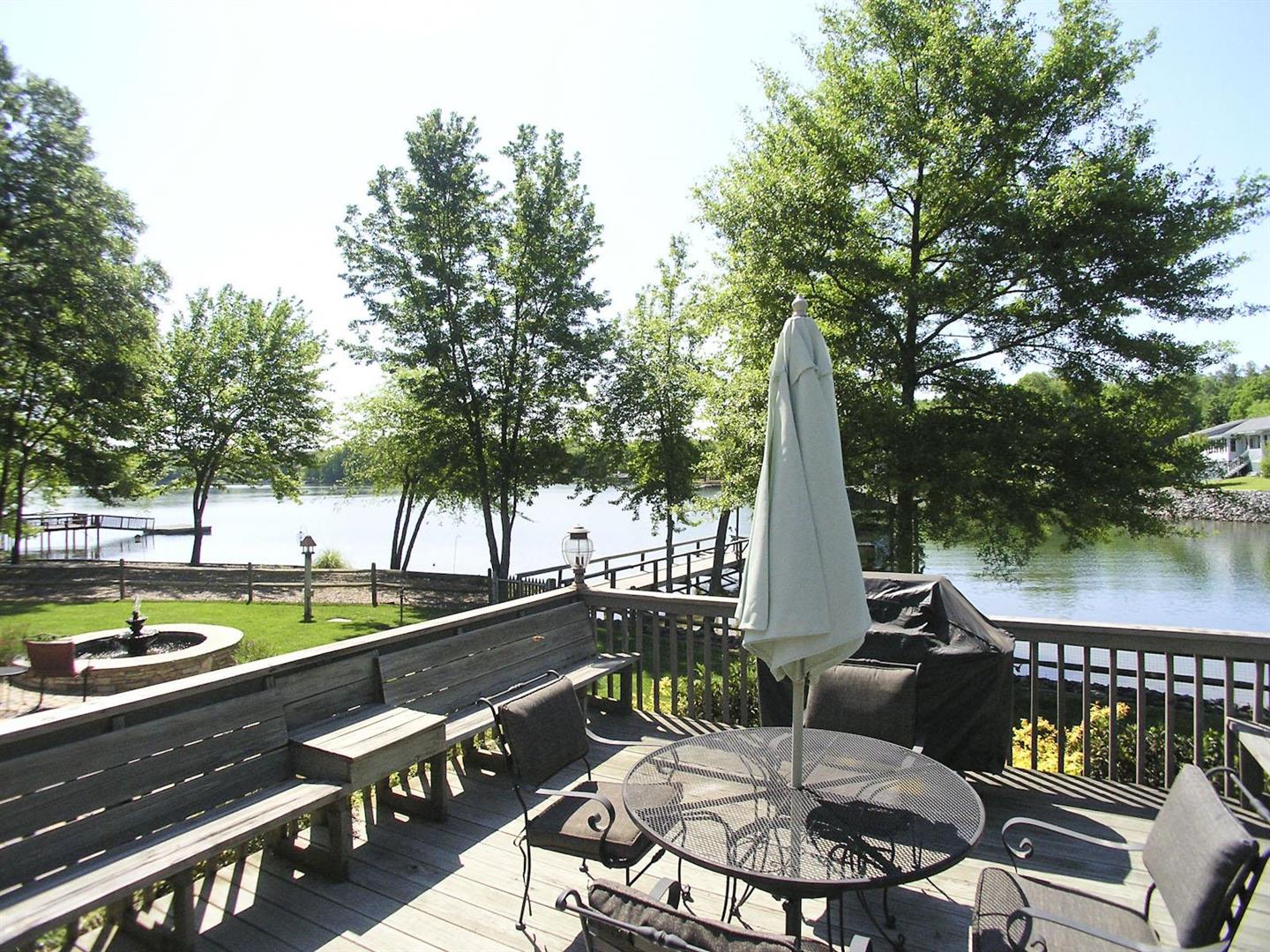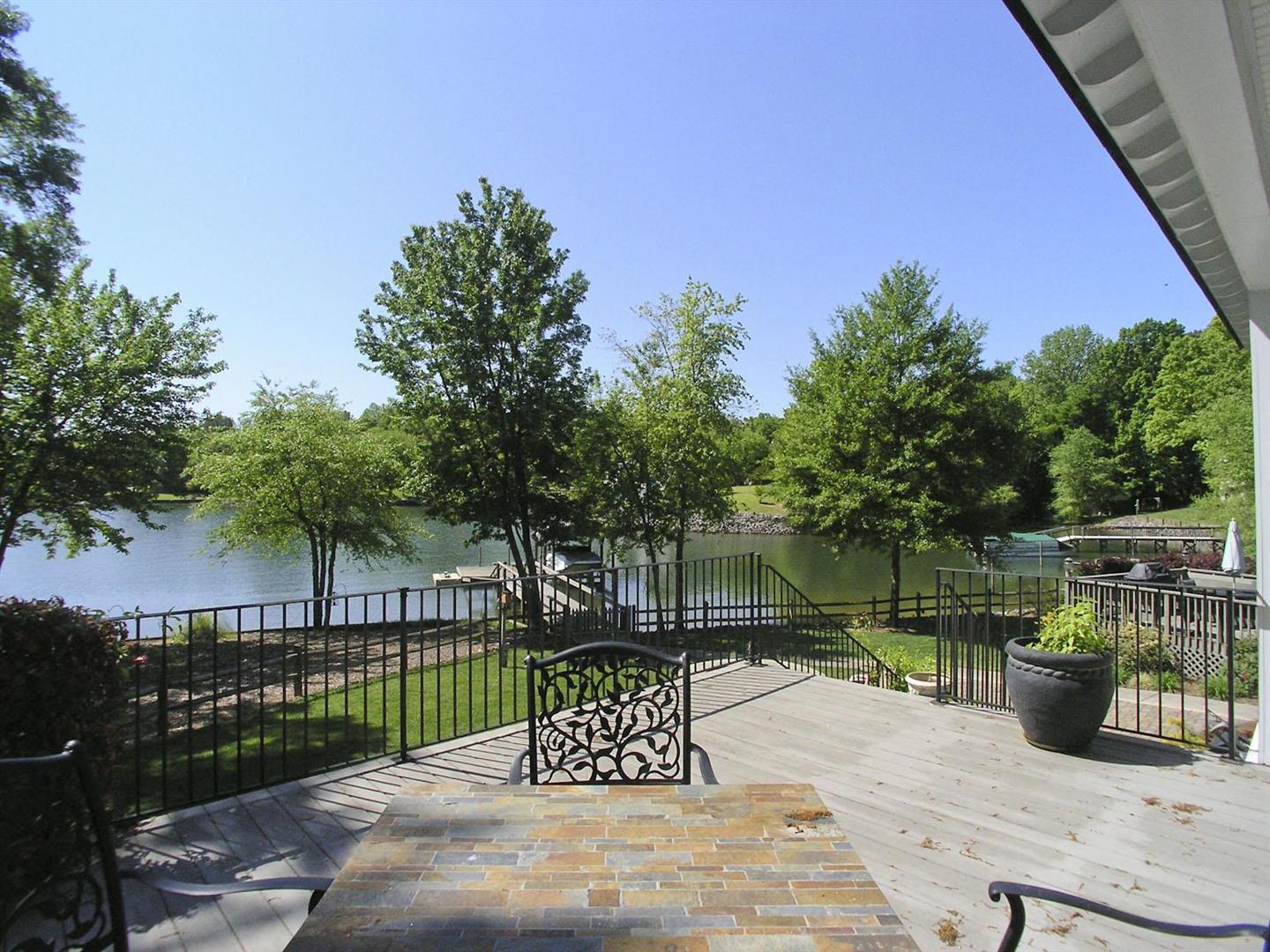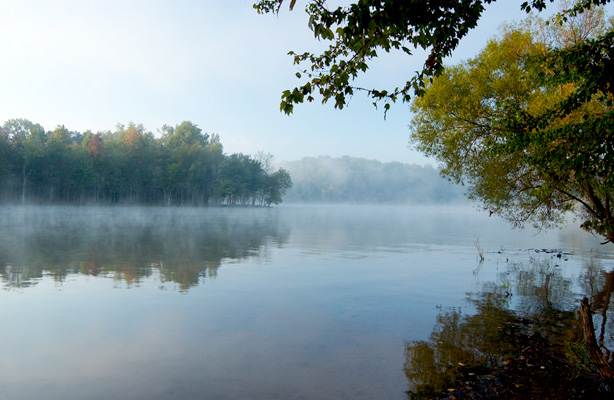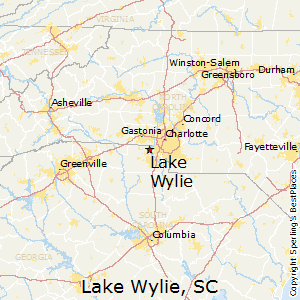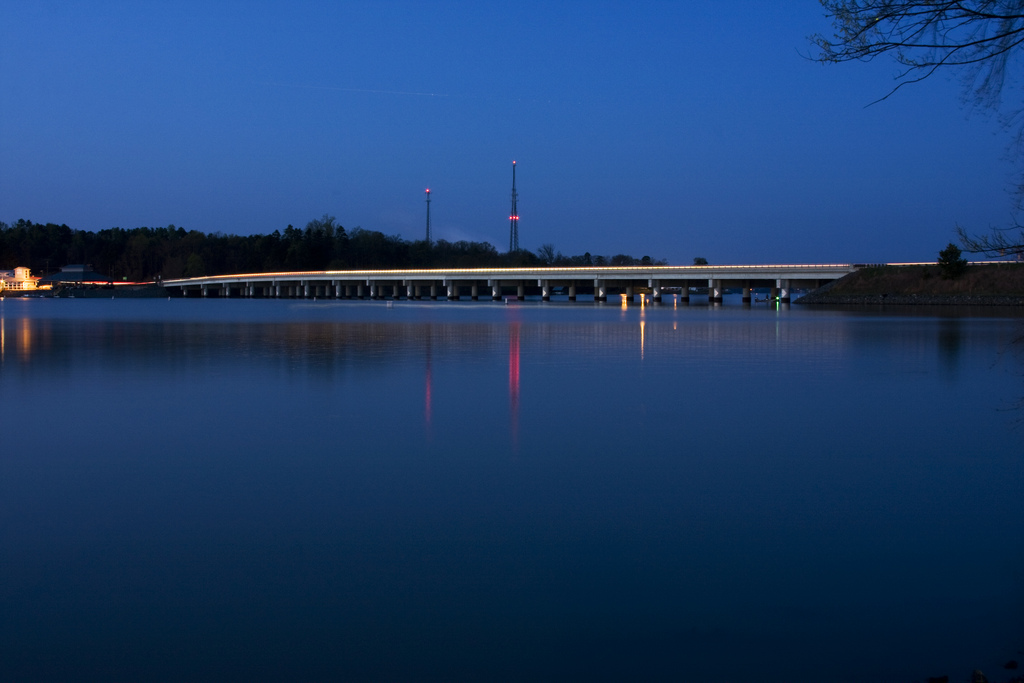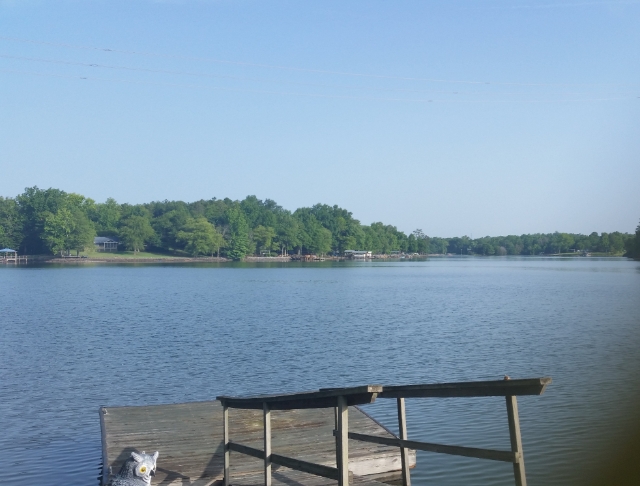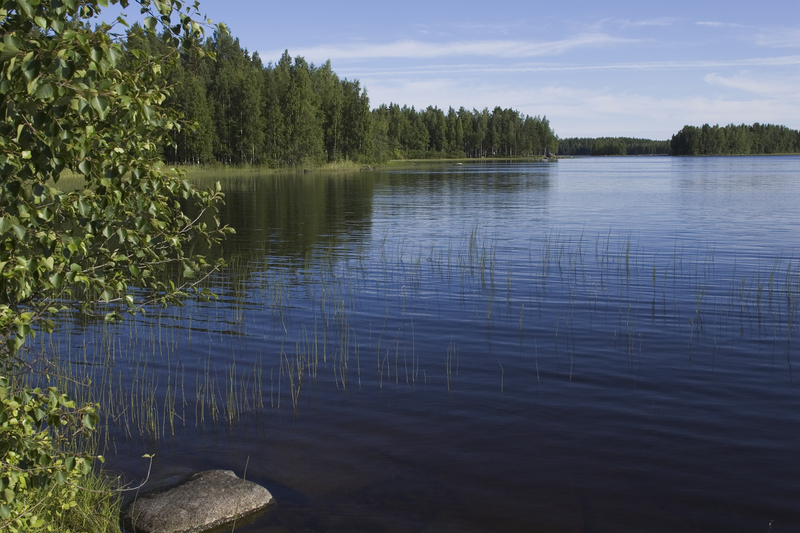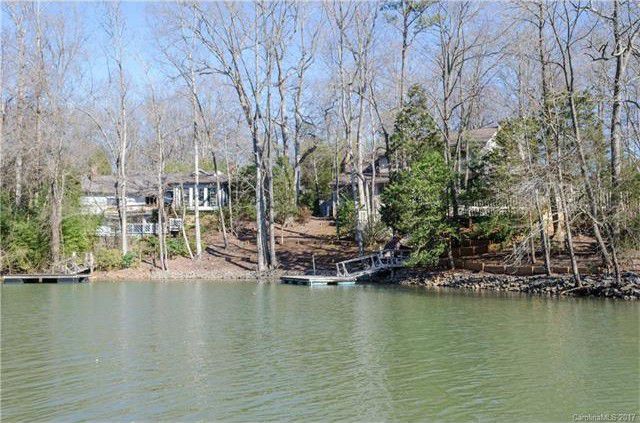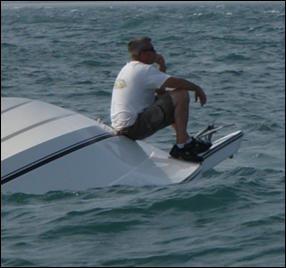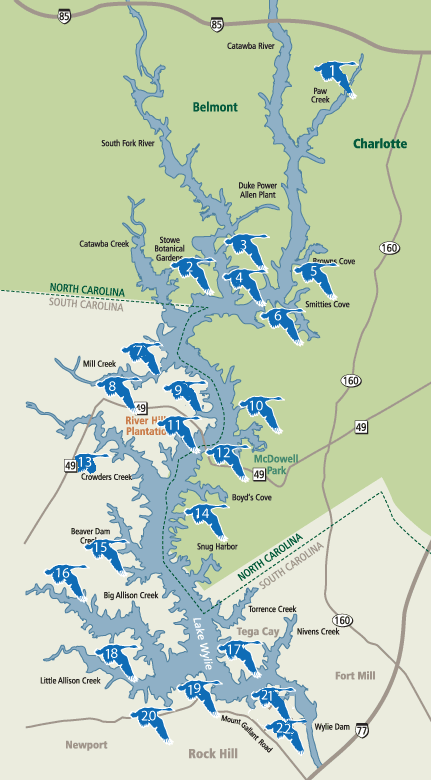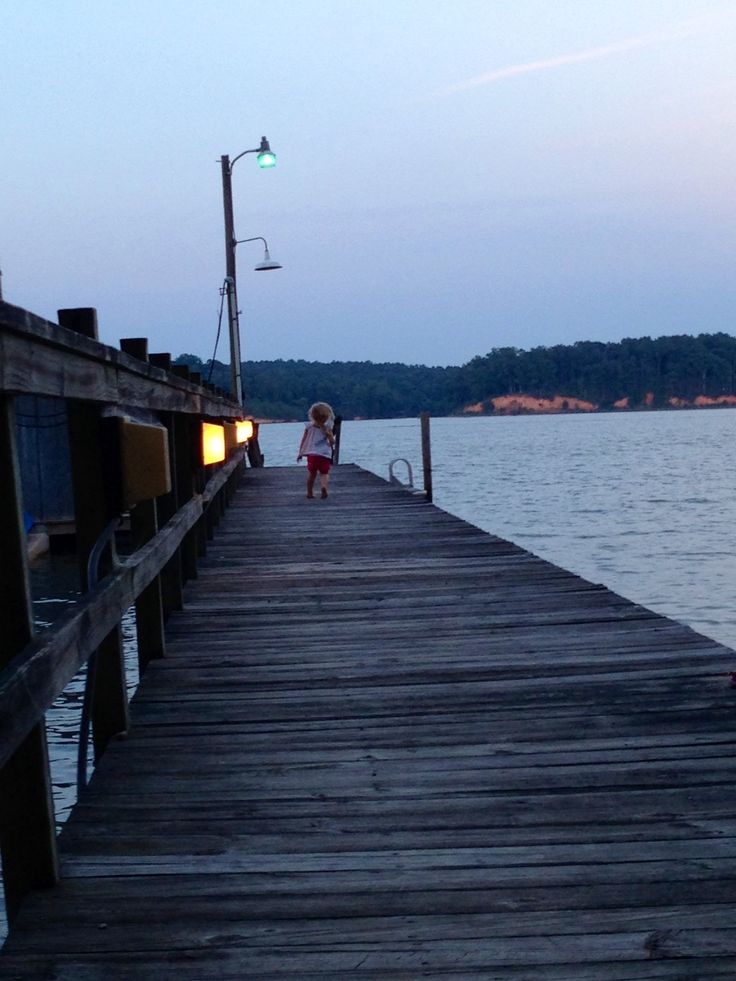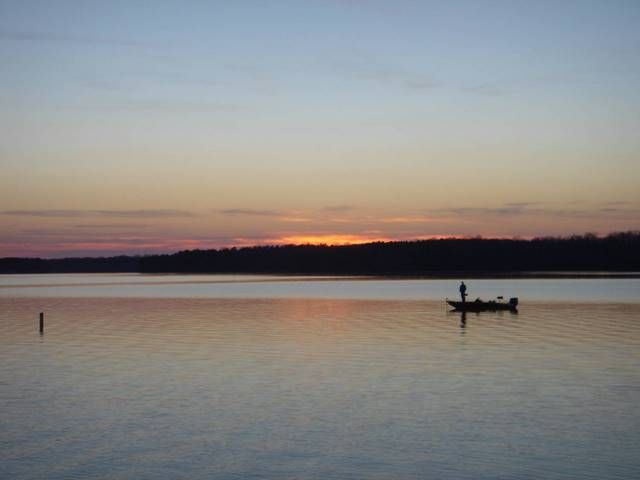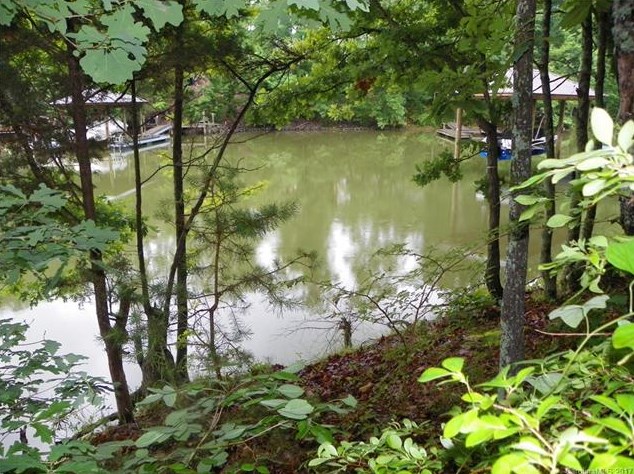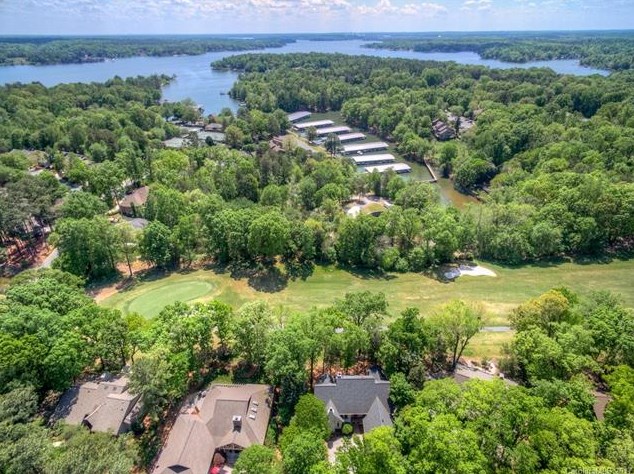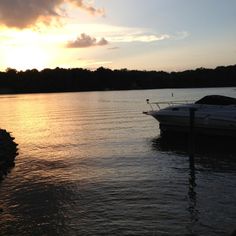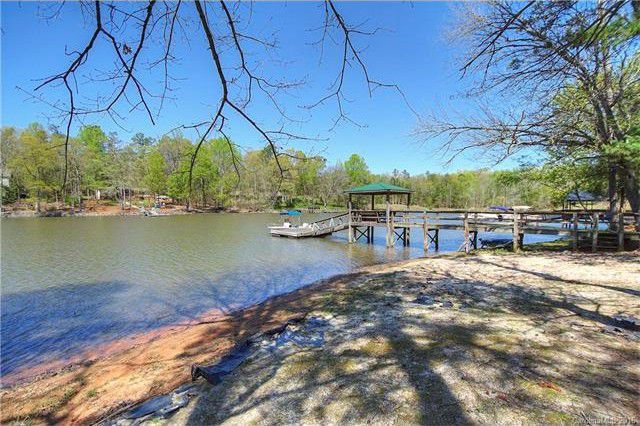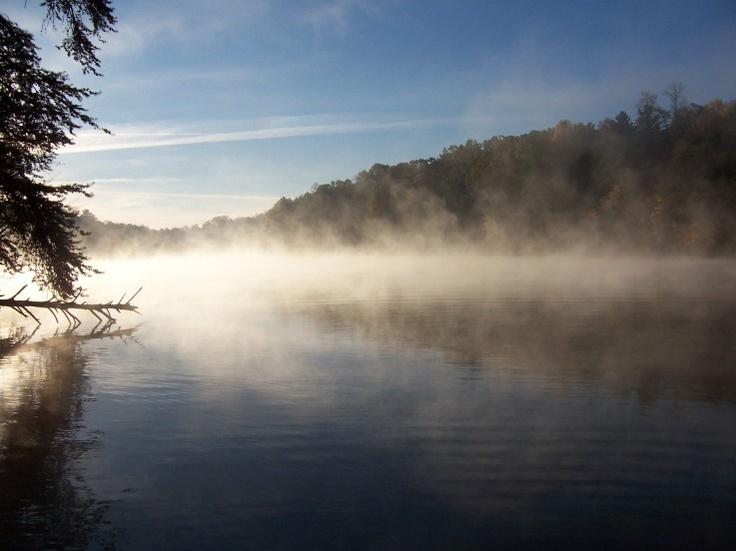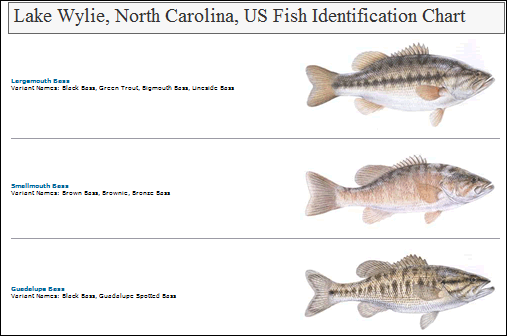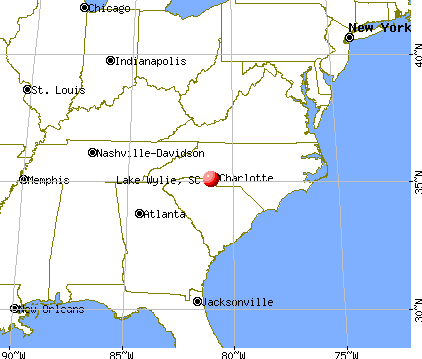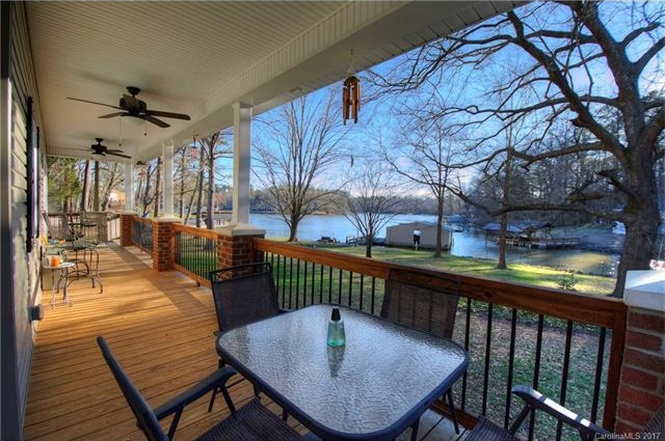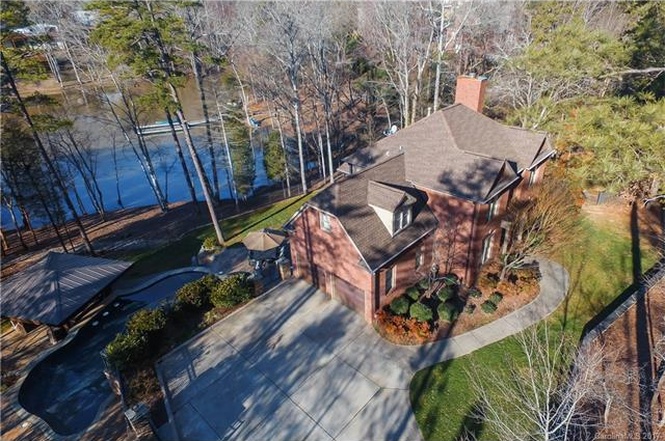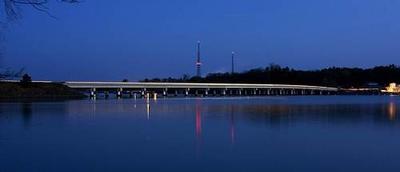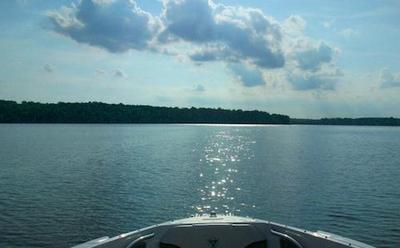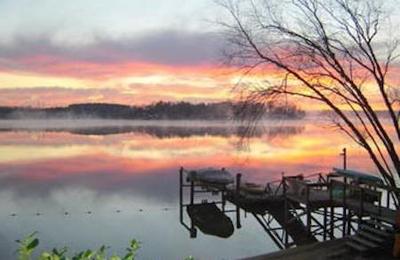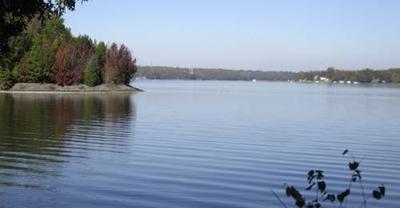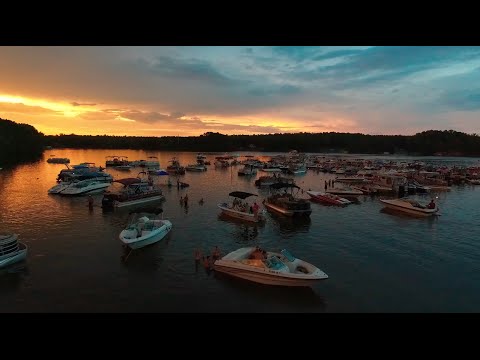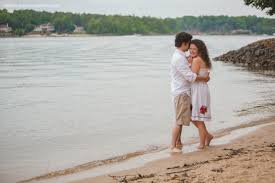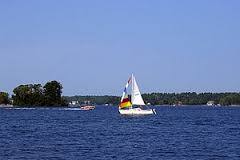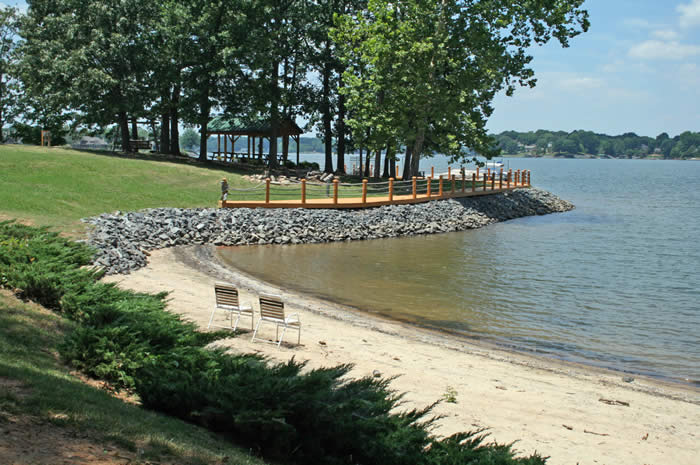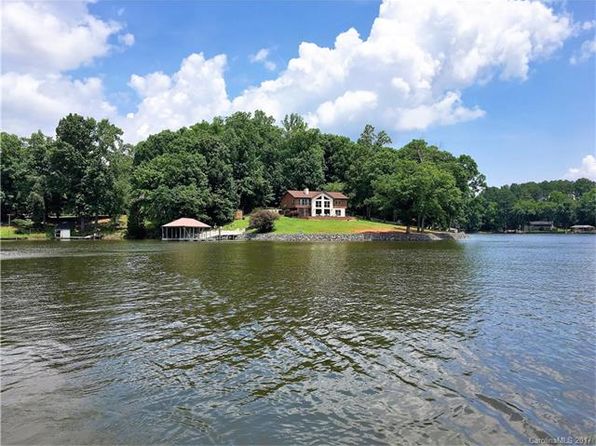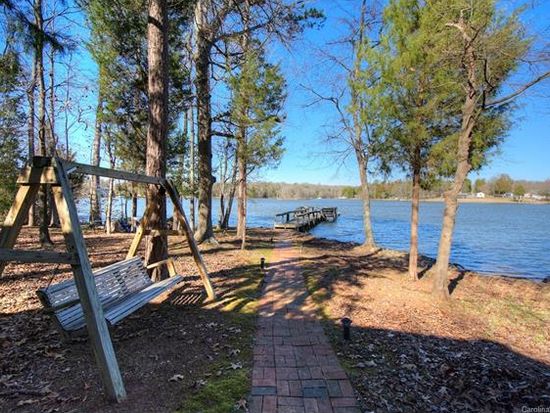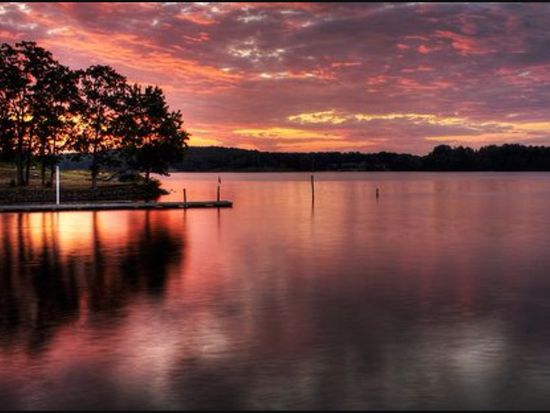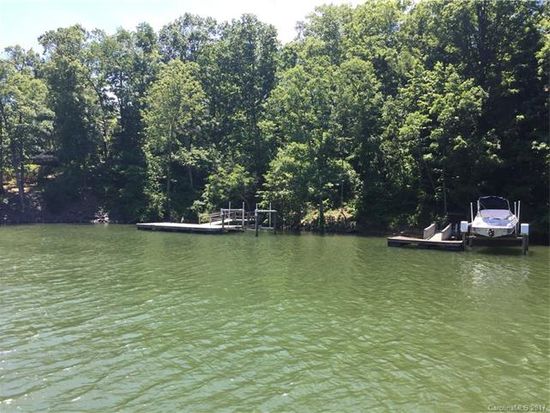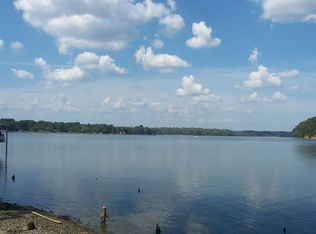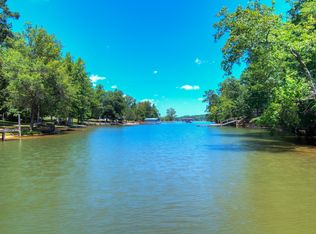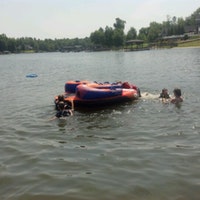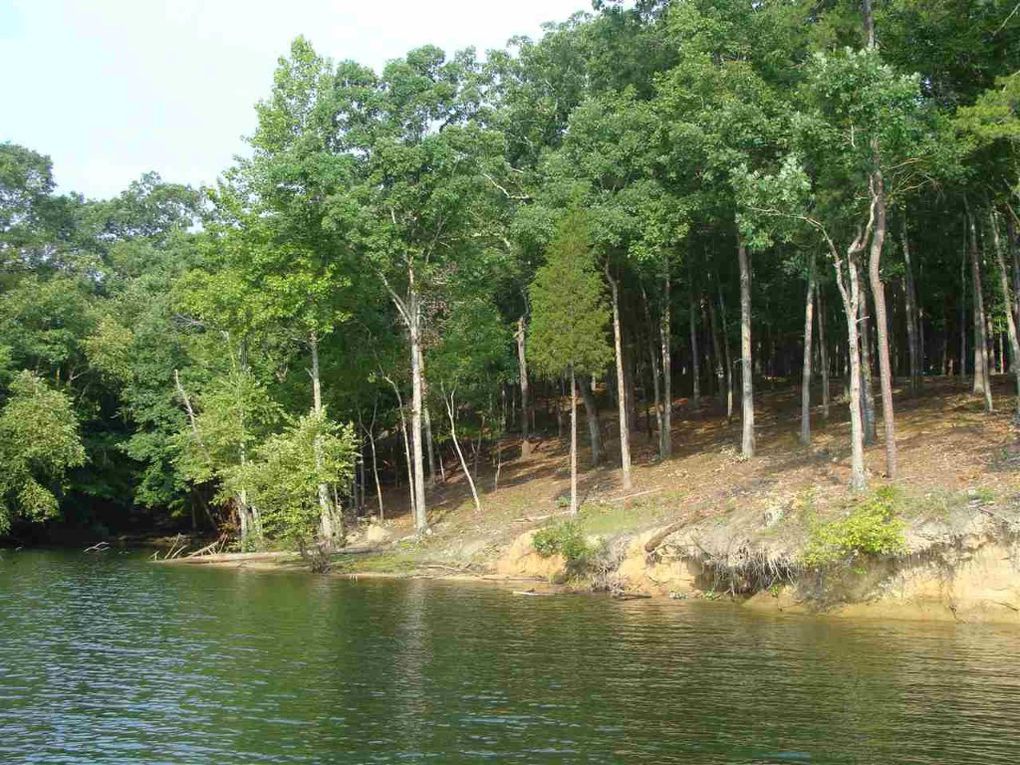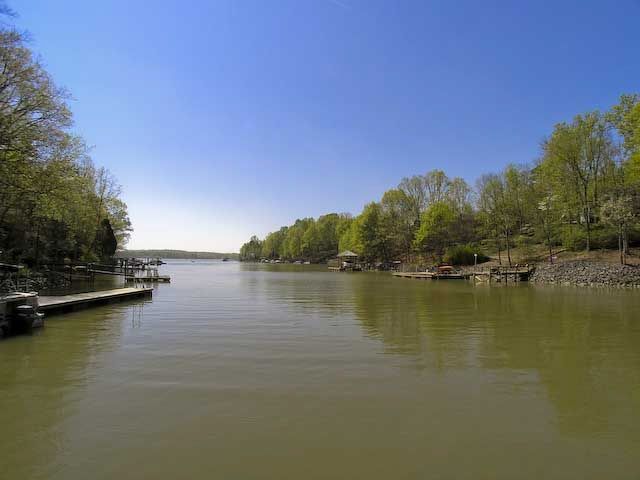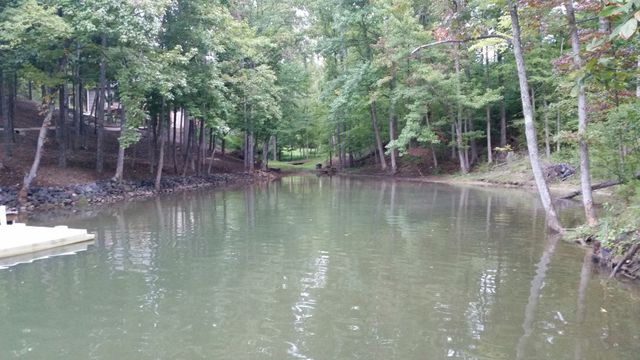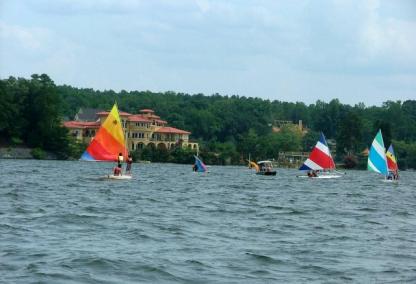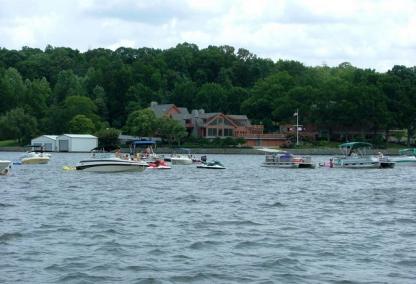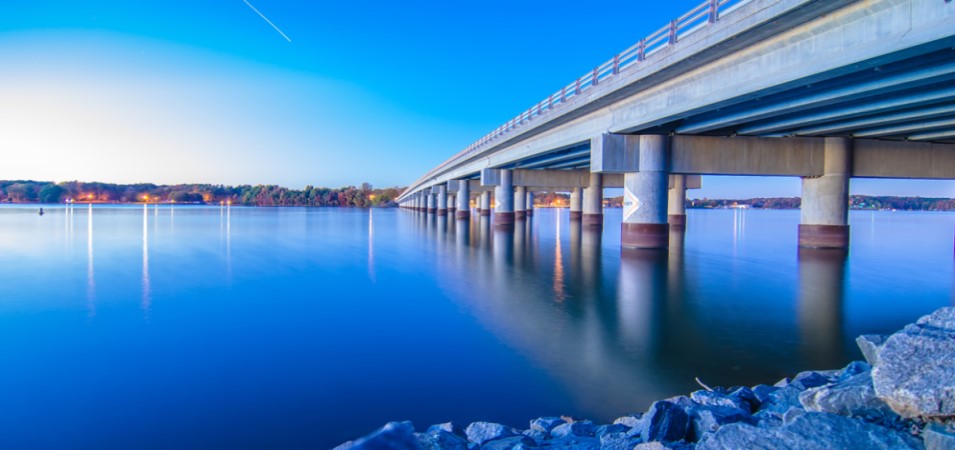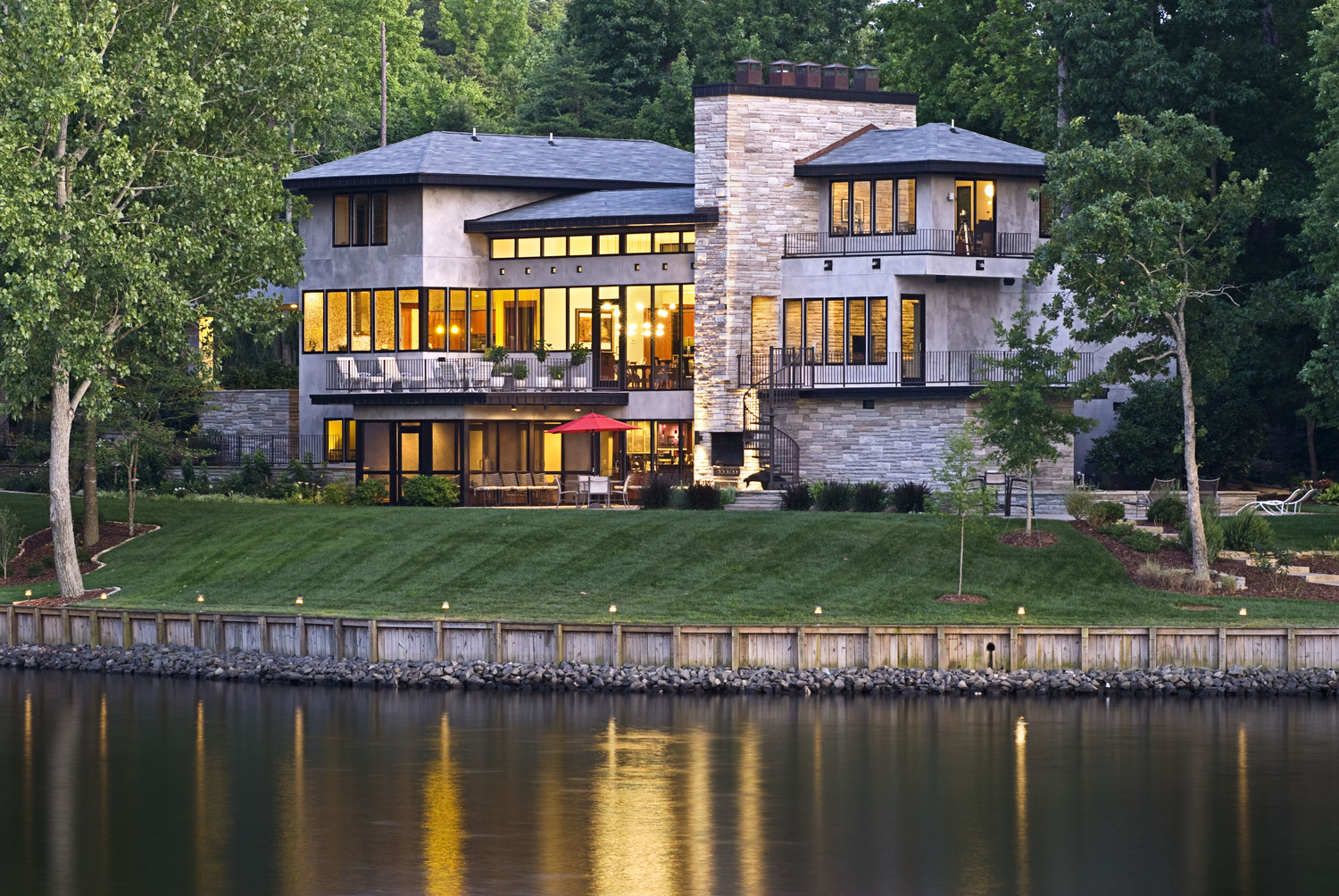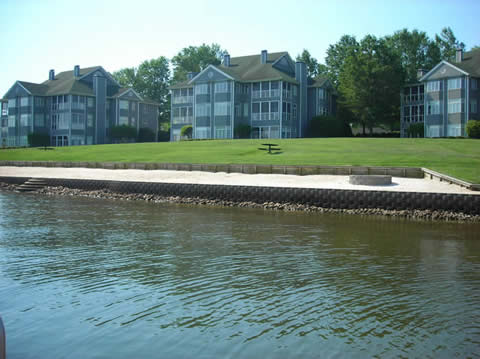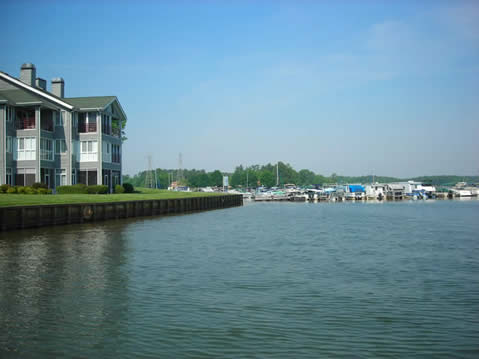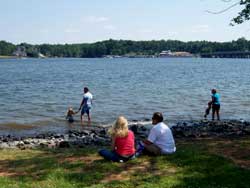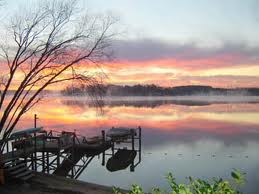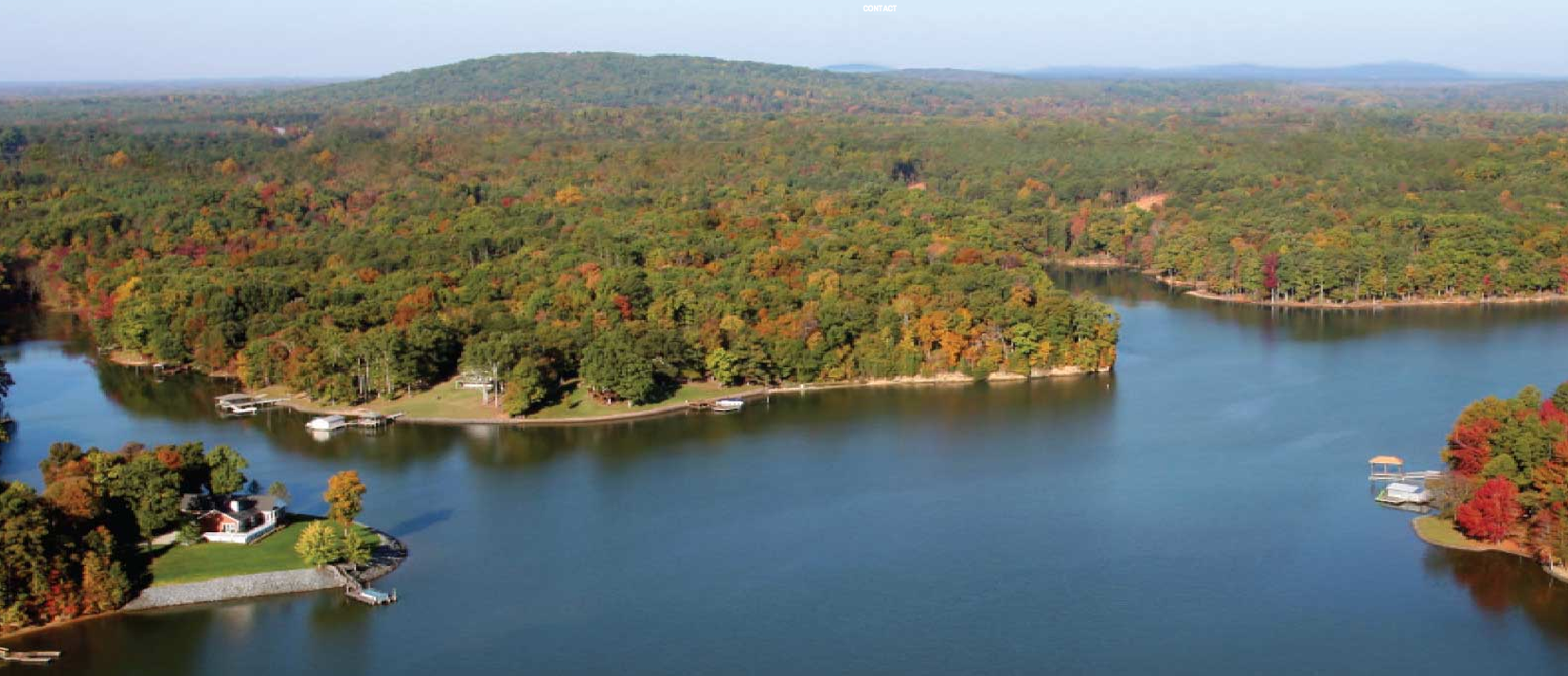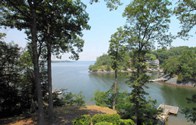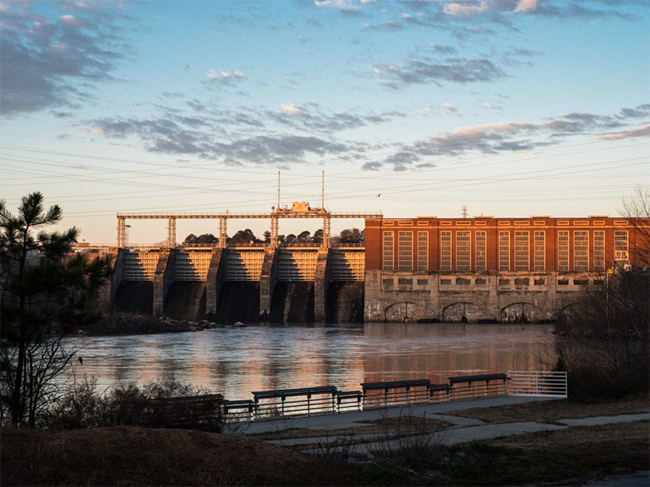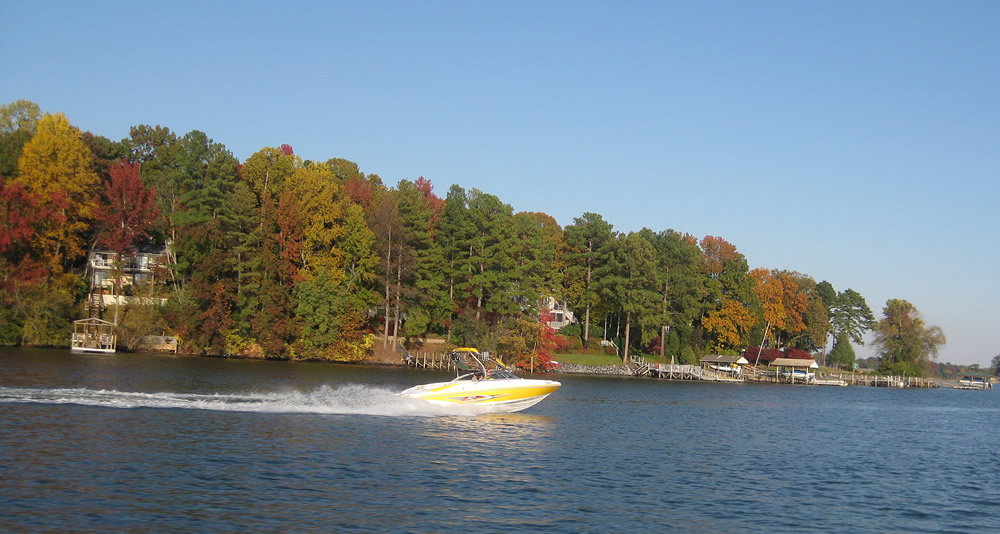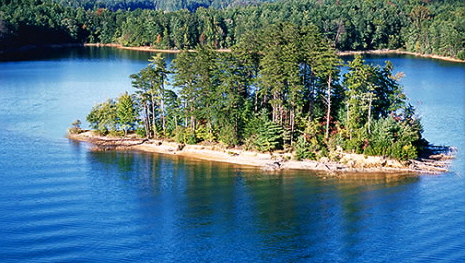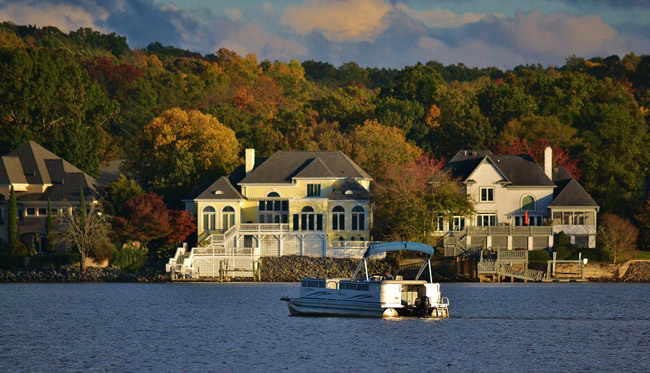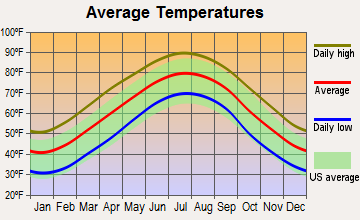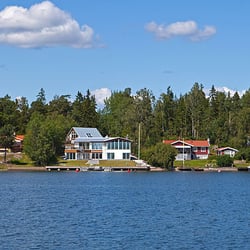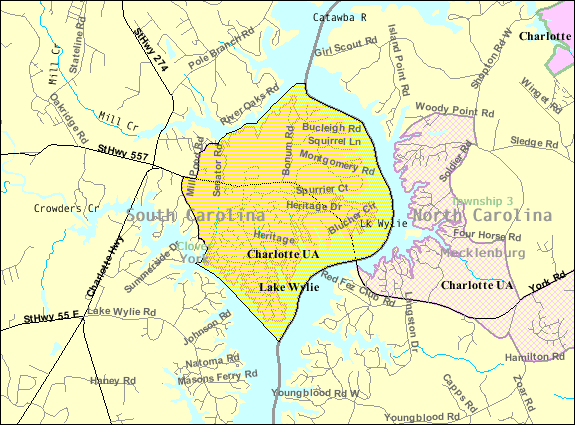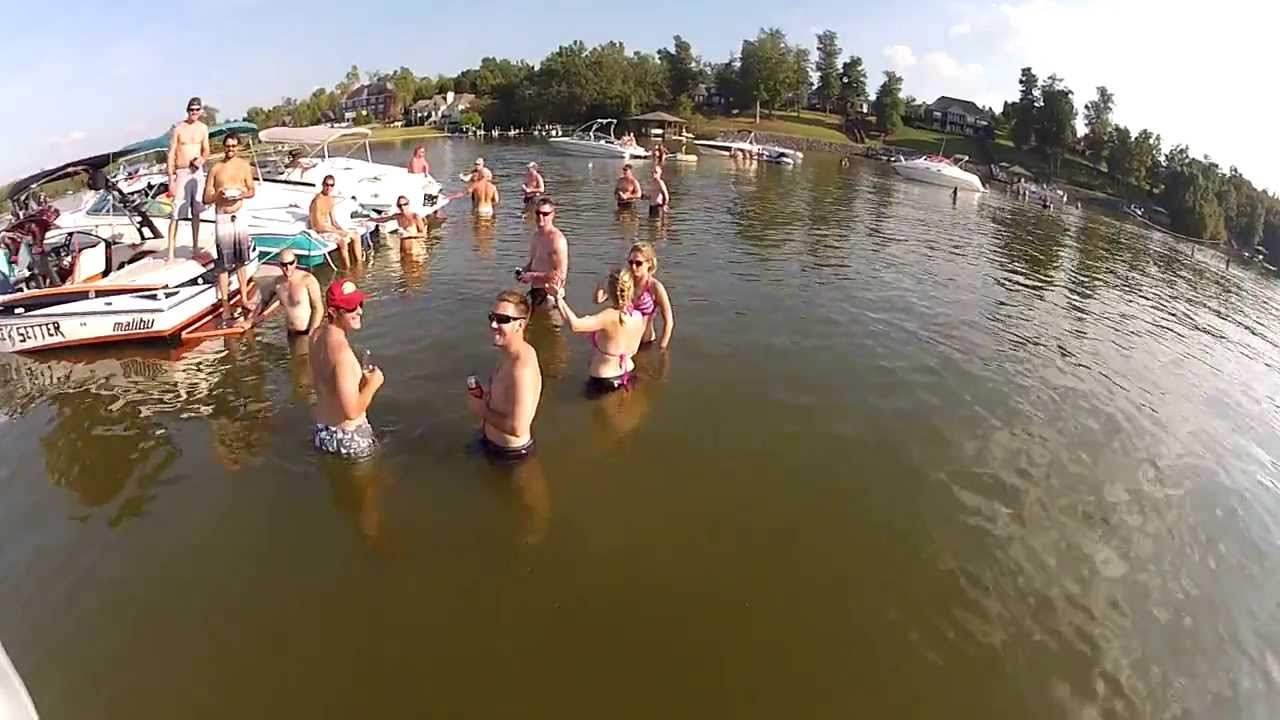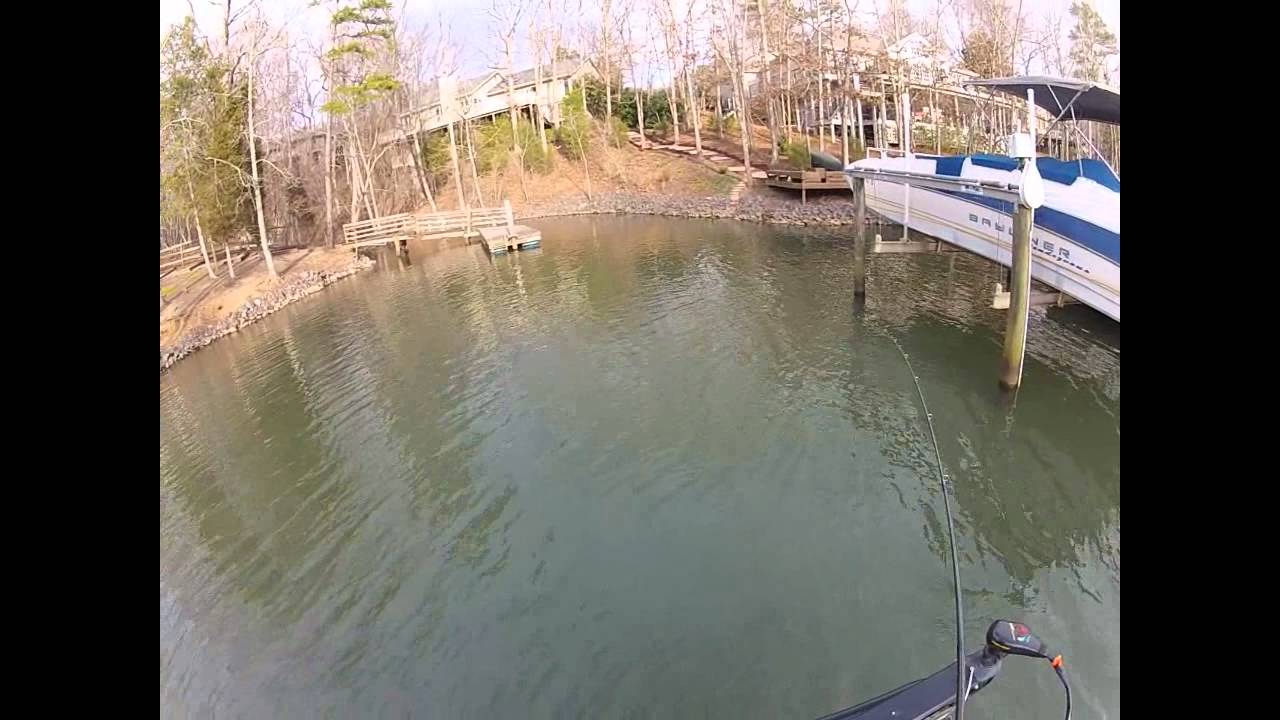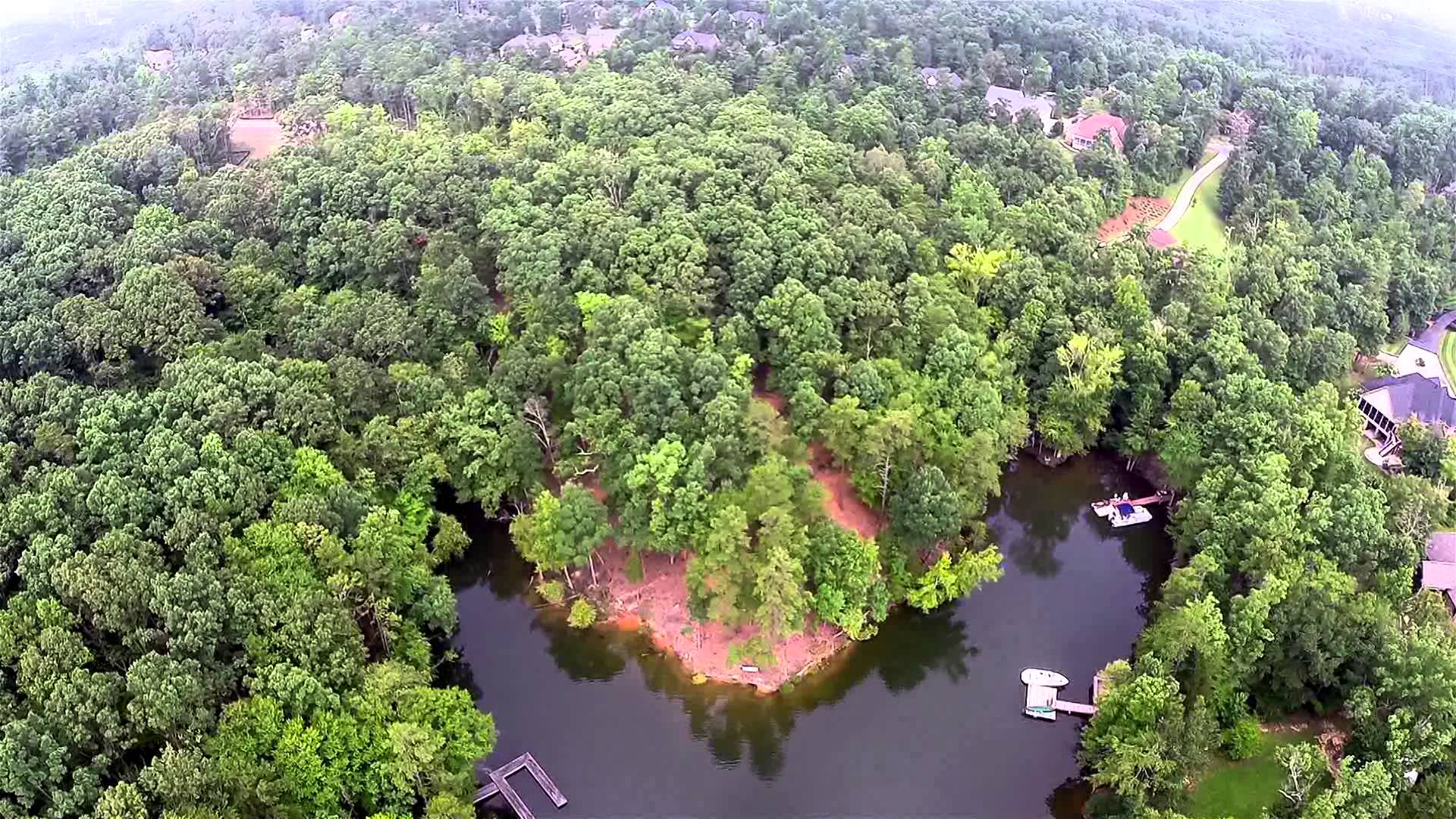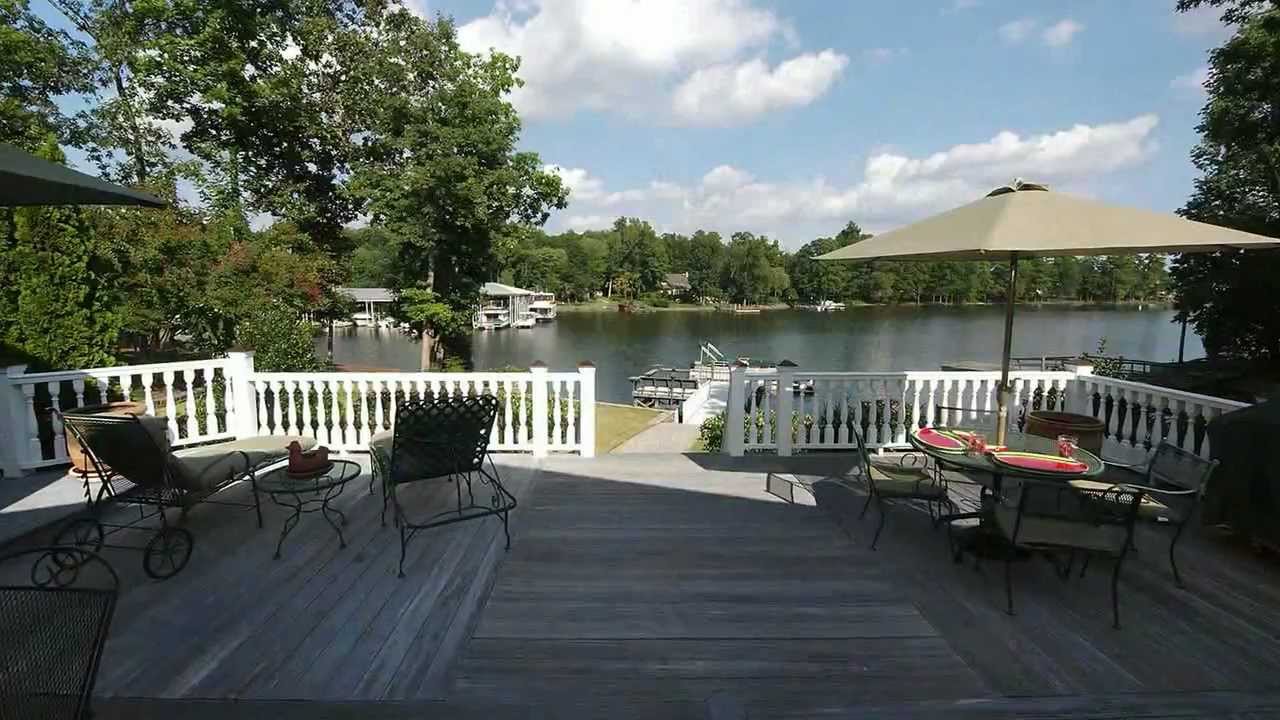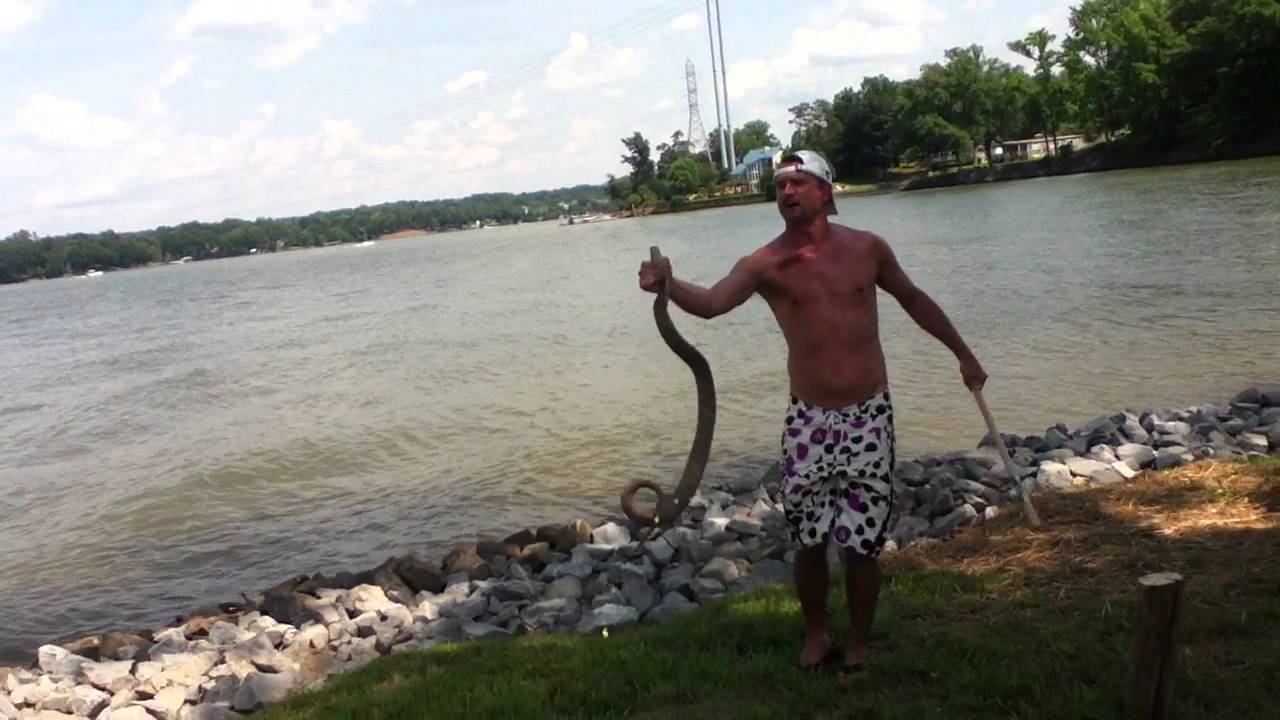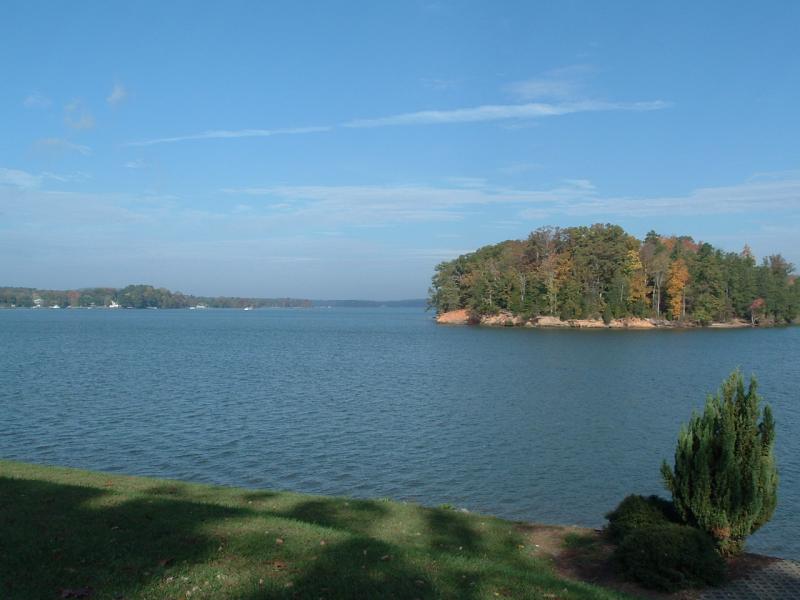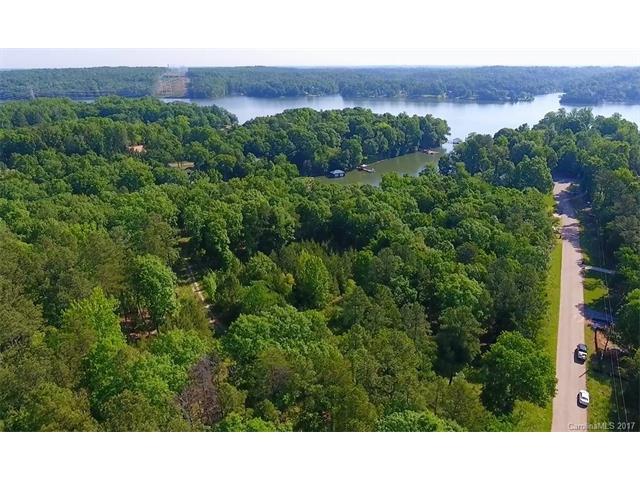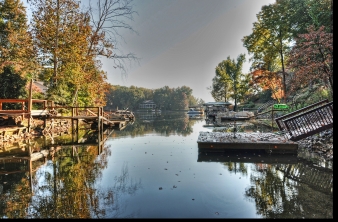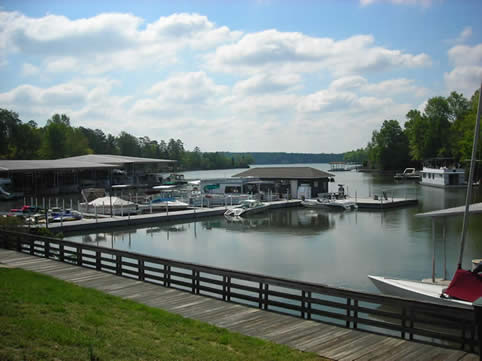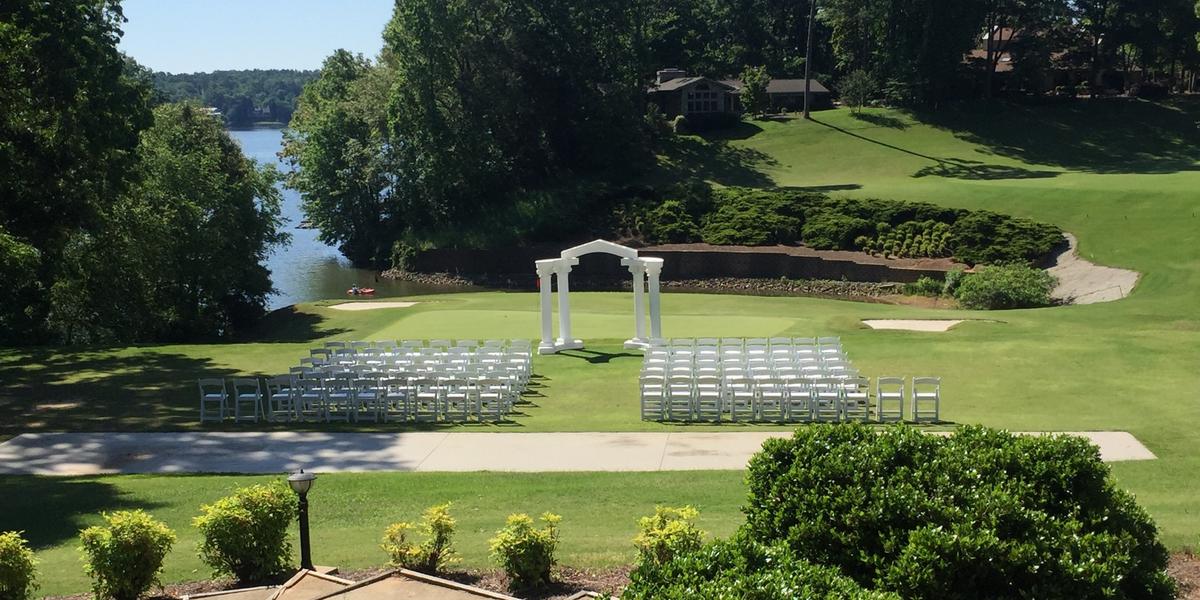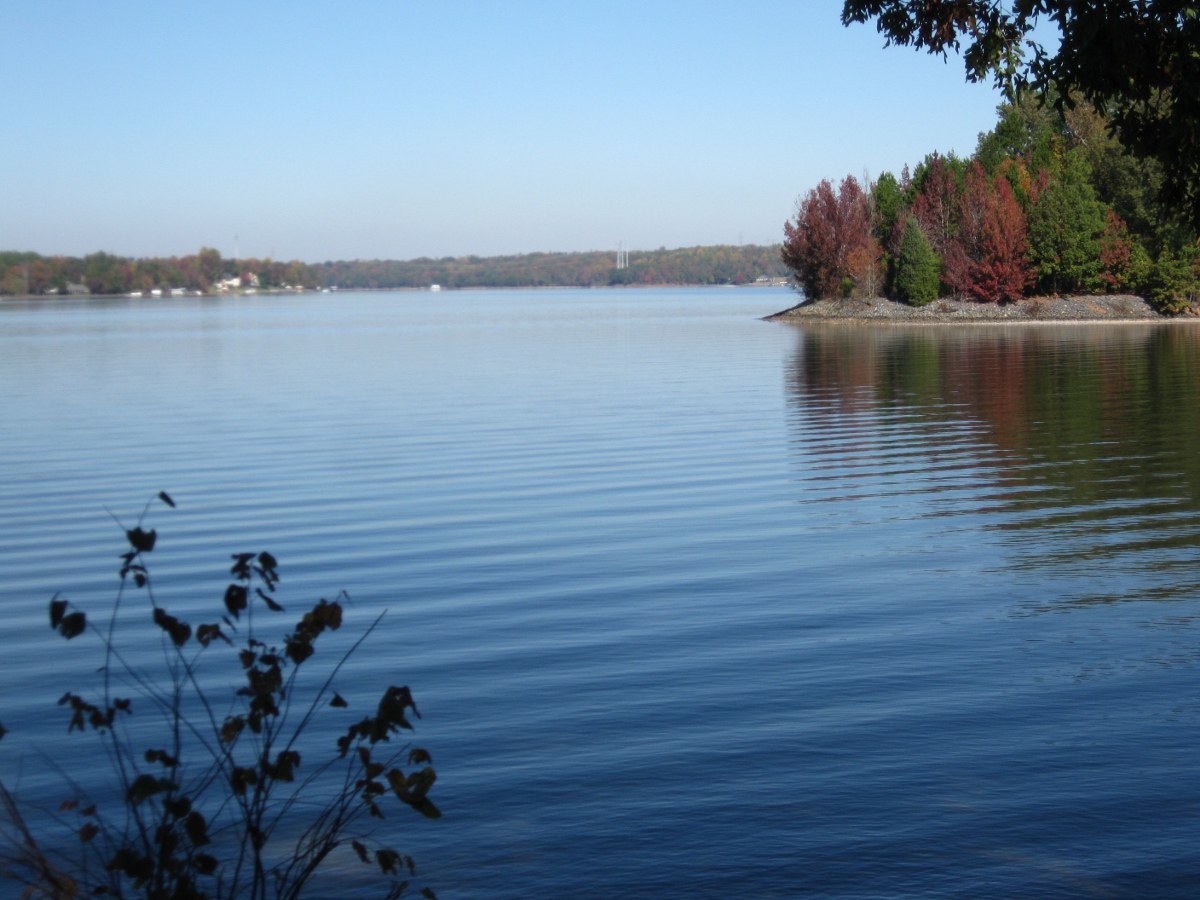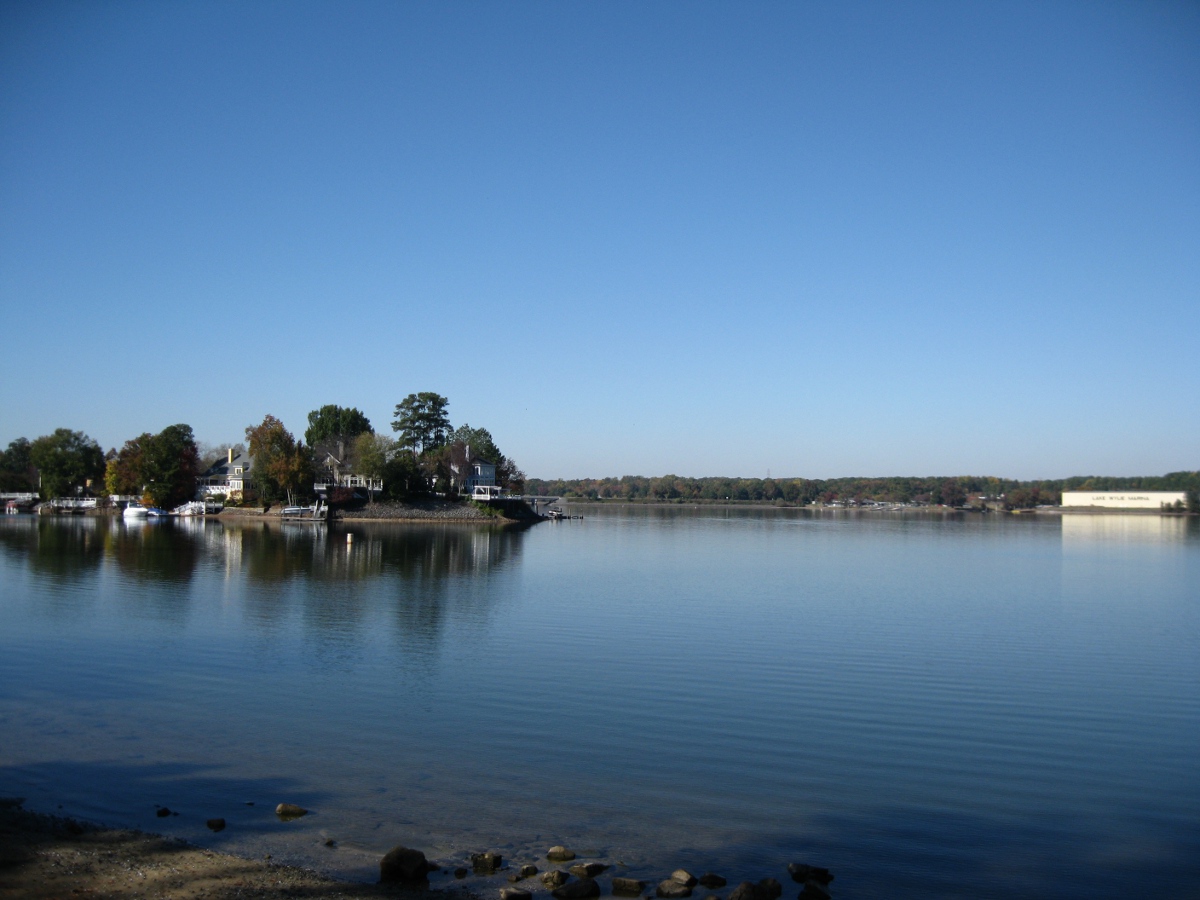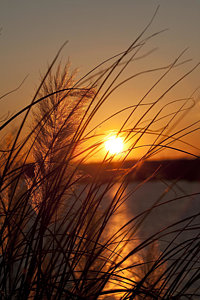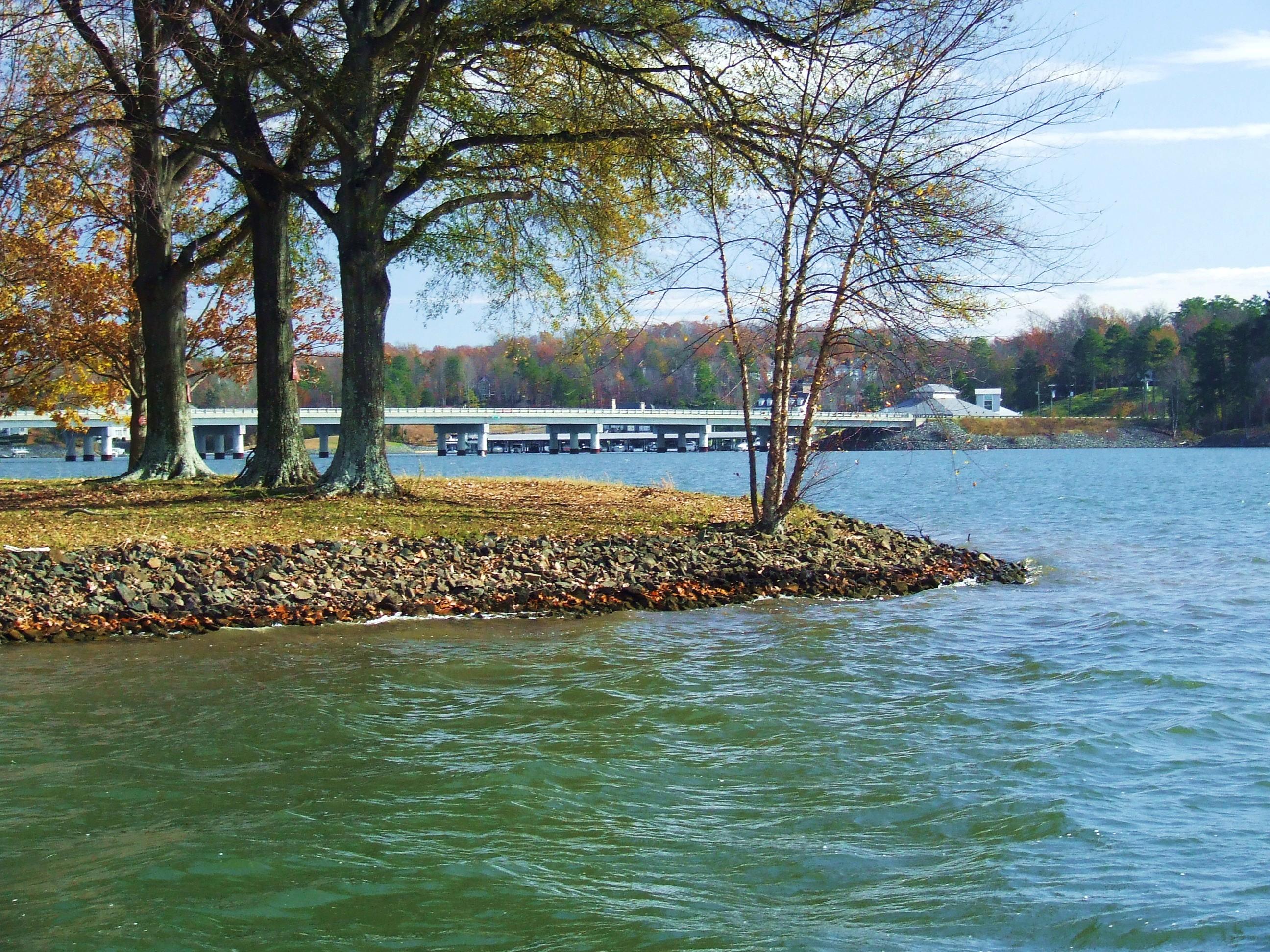 [collapse]