Lake Greenwood is located on the Saluda and Reedy Rivers in the midlands of South Carolina. It was built in the 1930's by Greenwood County and is one of South Carolinas most popular lakes.  The lake is owned by Greenwood Countyand the powerhouse and dam were leased to Duke Energy in 1966. Duke Energy's lease expired in 2006 and Santee Cooper (electric co-operative) took over the operations of the transmission lines and power house.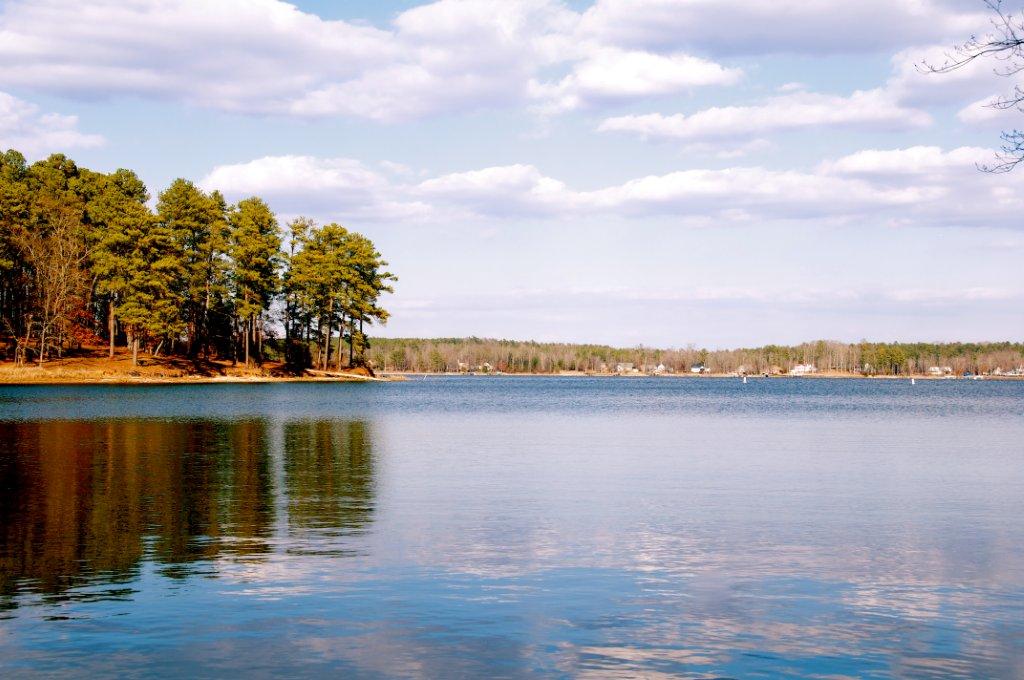 About the Lake Greenwood
Lake Greenwood is located in three counties of South Carolina: Greenwood, Laurens, and Newberry. Lake Greenwood probably has about 3/4 of the shoreline filled with houses and boat docks.  So, there is very little undeveloped land around this lake. Consequently, this lake is the perfect spot to find the lake house of your dreams. The type and value of homes built on the shoreline varies greatly. Of the major lakes in South Carolina, Greenwood is one of the most affordable lakes to buy or build a lake home.
This reservoir has an excellent bass and crappie fishery. Greenwood also offers a good population of striped bass, and the perfect place to catch them is below the dam. Duke Energy has provided several boat ramps below the dam on both sides of the river and paved parking areas.
Specifications
Size  11,400 Acres

Length   20 Miles

Shoreline 212 Miles

Full Pond Elevation 440 ft MSL

Maximum Depth  69.3 ft  (SCDHEC)

Mean Depth  21.8 ft (SCDHEC) 

Lake Greenwood USGS Lake Level        

LAKE GREENWOOD FISHING REPORT
For information on dock permits and other rules and regulations, please go to the official site for Lake Greenwood:   
www.Visitlakegreenwood.com
 
New!  South Carolina DNR Fishing Reports – This website provides fishing reports for Lake Greenwood and other major lakes in South Carolina. 

If you list your lakeside vacation rental property on HomeAway, we can place the link to your listing on this page for everyone to see. Just contact us through the contact form.
Flying over Lake Greenwood video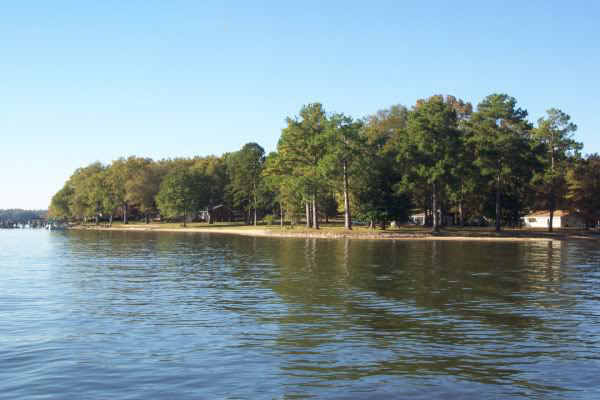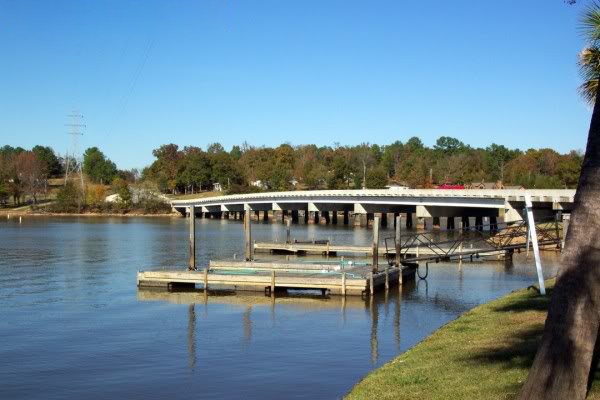 Location
More photos of Lake Greenwood