Small Lakes of South Carolina
        

South Carolina
Important Fishing Information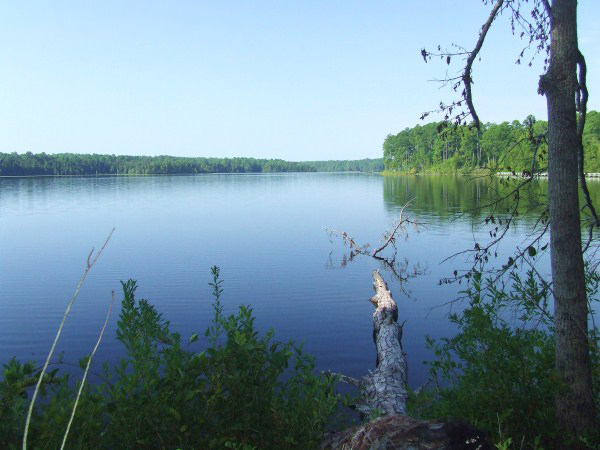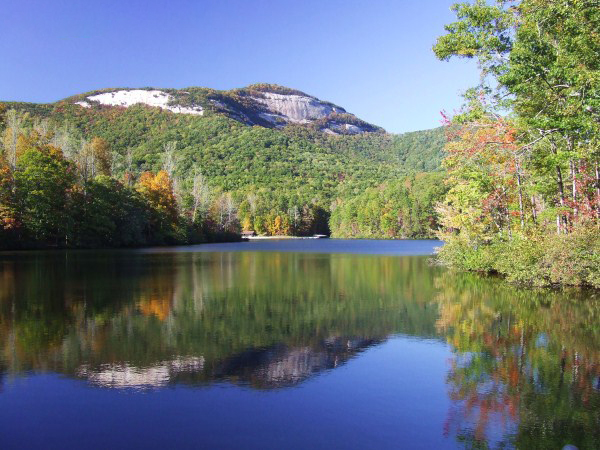 Always remember to please renew or purchase a South Carolina Fishing License when fishing in the lakes of South Carolina.  The game wardens do check licenses.
South Carolina has a reciprocal agreement with the state of Georgia so that fishing on the border lakes between states is allowed with a fishing license from either state.  The following lakes are covered by this agreement:  Lake Hartwell, Lake Russell, Lake Thurmond (Clark's Hill Reservoir), and Lake Tugaloo.   Largemouth bass caught in these border lakes must be a minimum of 12 inches or longer on the Georgia side of the lake.
Please Note:  South Carolina has NO reciprocal agreements with North Carolina.  So to fish on a South Carolina – North Carolina lake, a fisherman should have a license from both states.  This rule applies to Lake Wylie located on the northeastern border of South Carolina.
SCDNR Freshwater Fishing Information
SCDNR Fishing License Information
Managed State Lakes in SC
The South Carolina Department of Natural Resources manages 19 small lakes in South Carolina.  These lakes have specific rules that may be different on each lakes regarding the amount of fish you can keep and the type of boats that are allowed.  Be sure to read about each lake before you visit.  Click the link below to go to the SCDNR website for these lakes.
Largest Lakes in South Carolina
* Lake Greenwood 11,400 acres     *Lake Hartwell 56,000 acres     * Lake Jocassee 7, 565 acres
* Lake Keowee 18,500 acres          *Lake Marion – Santee Cooper Lake 110,000 acres
* Lake Monticello 7,100 acres        * Lake Murray 50,000 acres
* Lake Moultrie – Santee Cooper Lake 60,000     *Lake Russell 26,650 acres
* Lake Thurmond (Clarks Hill) 70,000 acres     *Lake Wateree 13,700    *Lake Wylie 12,455
Buy Online!  Hot Spot & Kingfisher SC Lake Maps Here
The Blalock is a beautiful lake, which has been pleasing