Lake Hartwell is a 56,000 acre reservoir built and operated by the US Army Corps of Engineers for flood control and hydroelectric power production. Hartwell is the 4th most popular lake in South Carolina with several state parks and numerous lake businesses along its shoreline. Lake Hartwell is located on the western border between Georgia and South Carolina.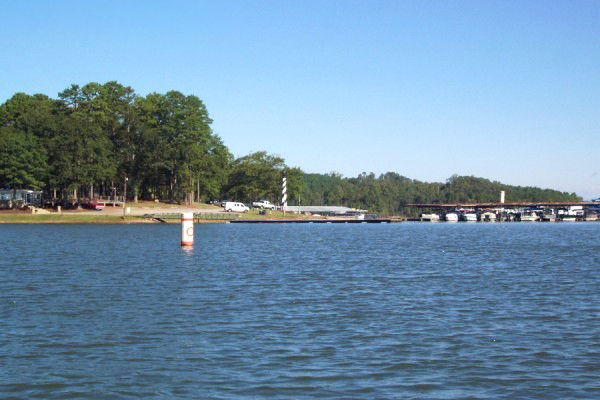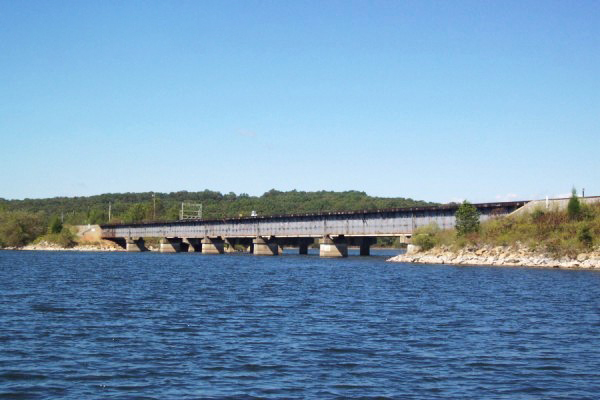 About the Lake Hartwell
It was built in the 1960's by damming the Savannah River. The US Army Corps of Engineers has built numerous recreation areas and boat ramps along the shoreline. 
There are plenty of marinas, campgrounds, and state parks along the shores of this massive reservoir. Because Lake Hartwell is crossed by I-85, it is easily accessible from many areas in South Carolina. Also, visitors from Atlanta GA or Charlotte NC can visit Lake Hartwell within a couple of hours or less.
Specifications
Project Management U.S. Army Corps of Engineers

Full Pool Elevation 660 Feet Above Mean Sea Level

Dam Height 204

Dam Length 18,000 Feet

Maximum Depth 176 Feet (SCDHEC)

Mean Depth 45 Feet (SCDHEC)

Numerous Boat Ramps
Lake Hartwell Fishing Reports

Angler Guide Lake Fishing Report 


Probass Fishing Report
Lake Hartwell Links
Lake Hartwell Lakehouse Rentals
If you have one, just contact to us through the contact form. We will place your offer here.
Lake Hartwell Photo Gallery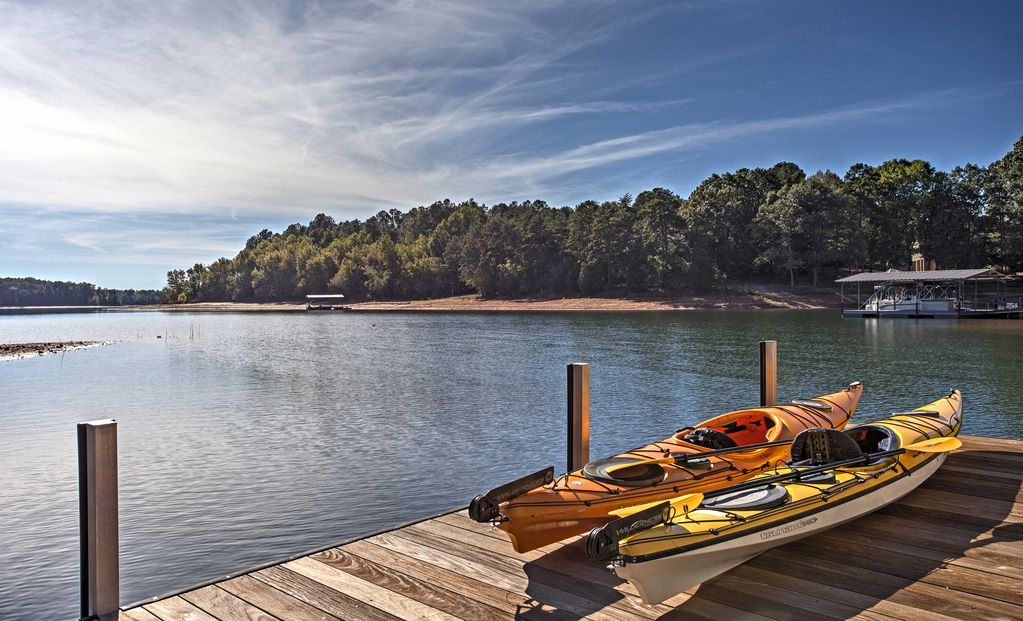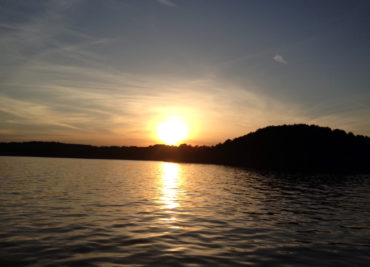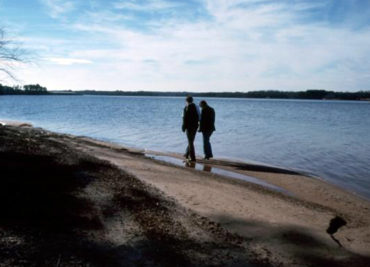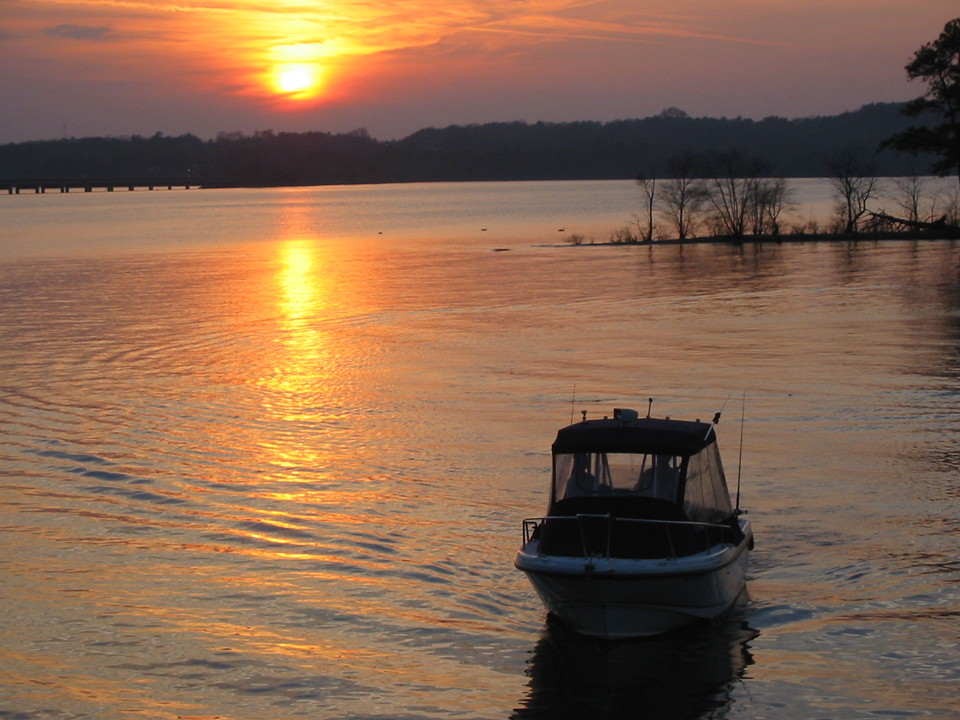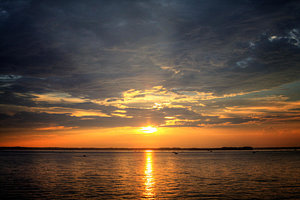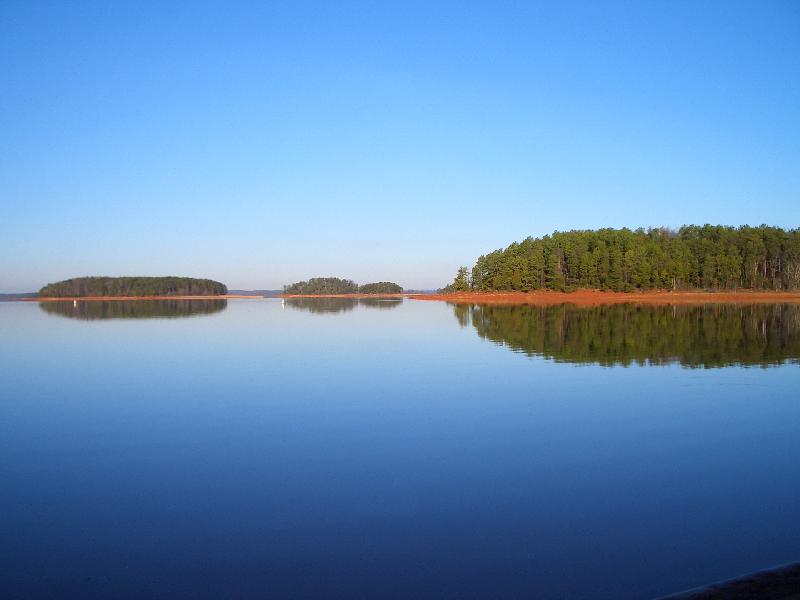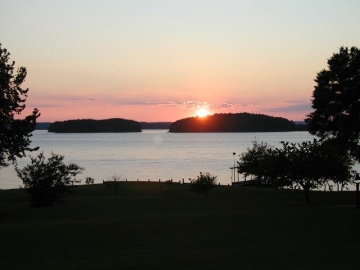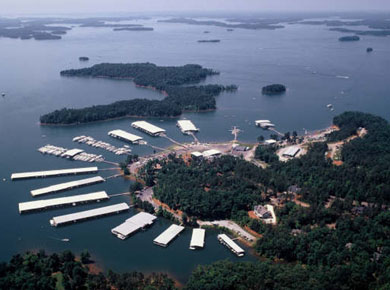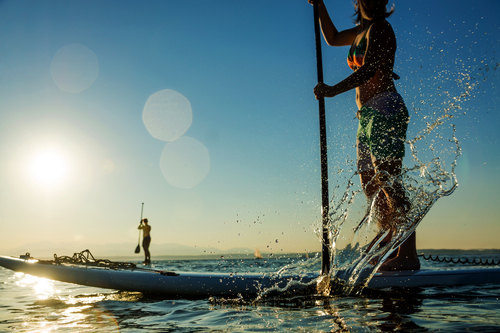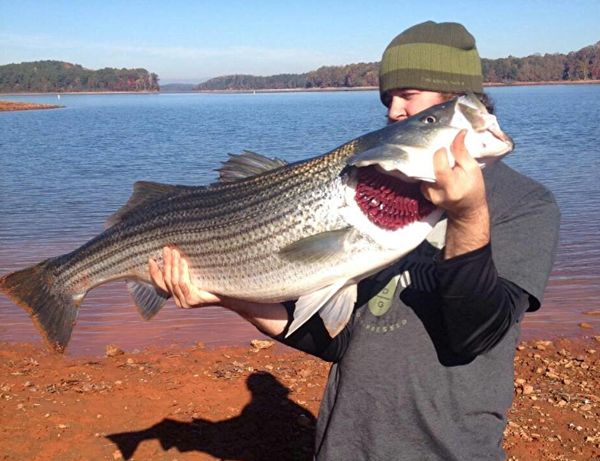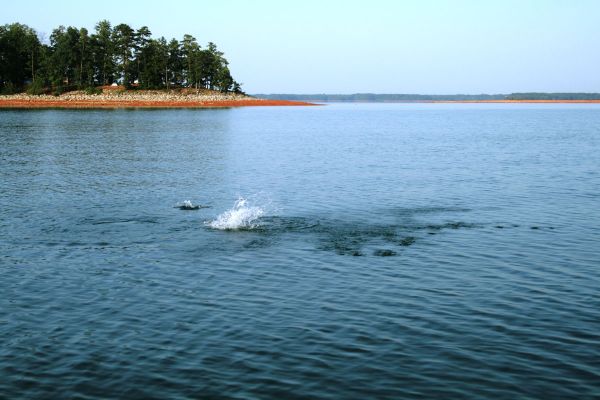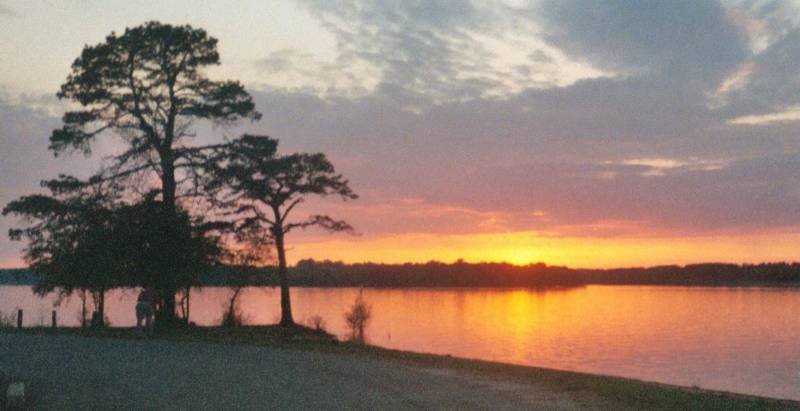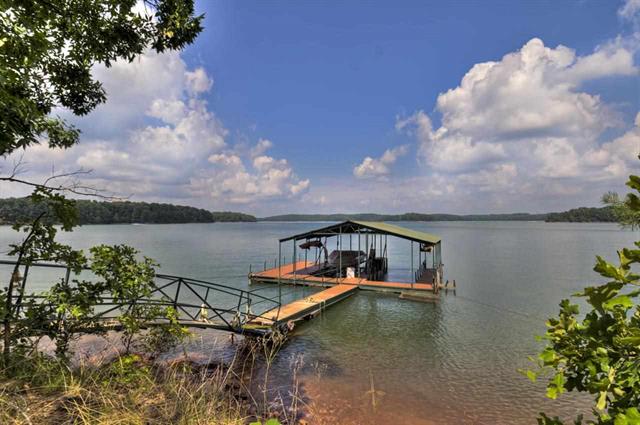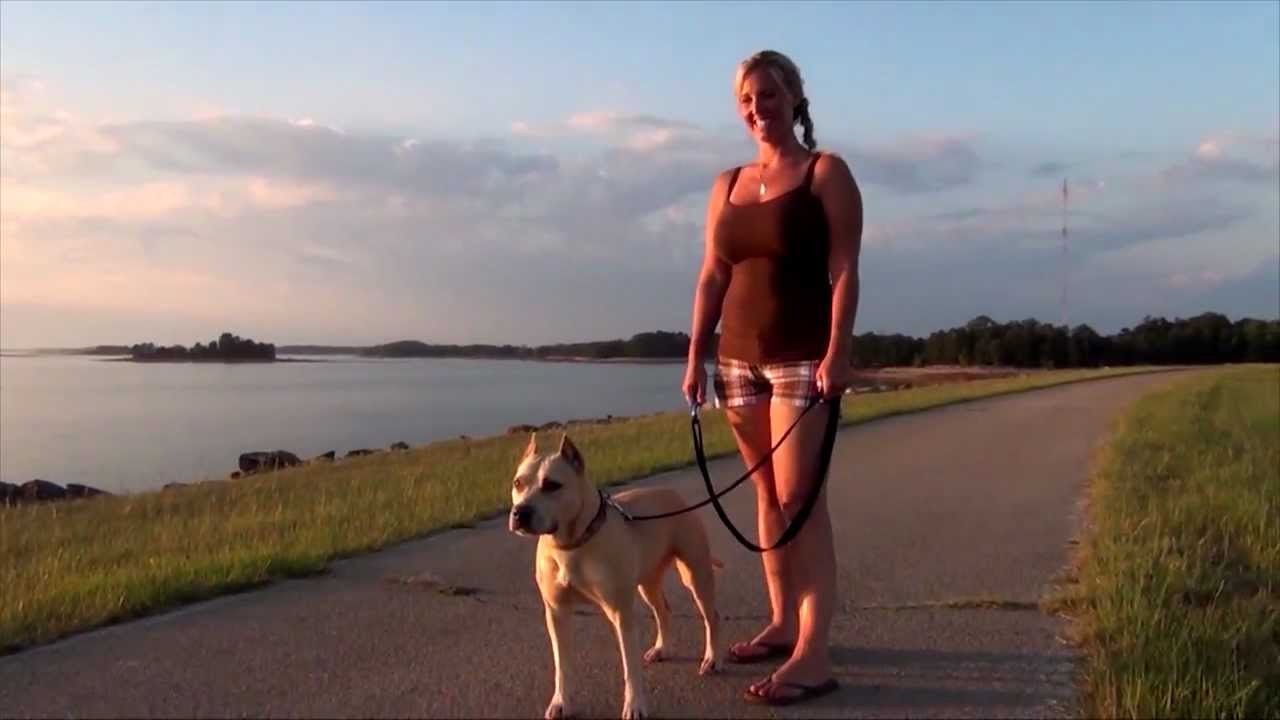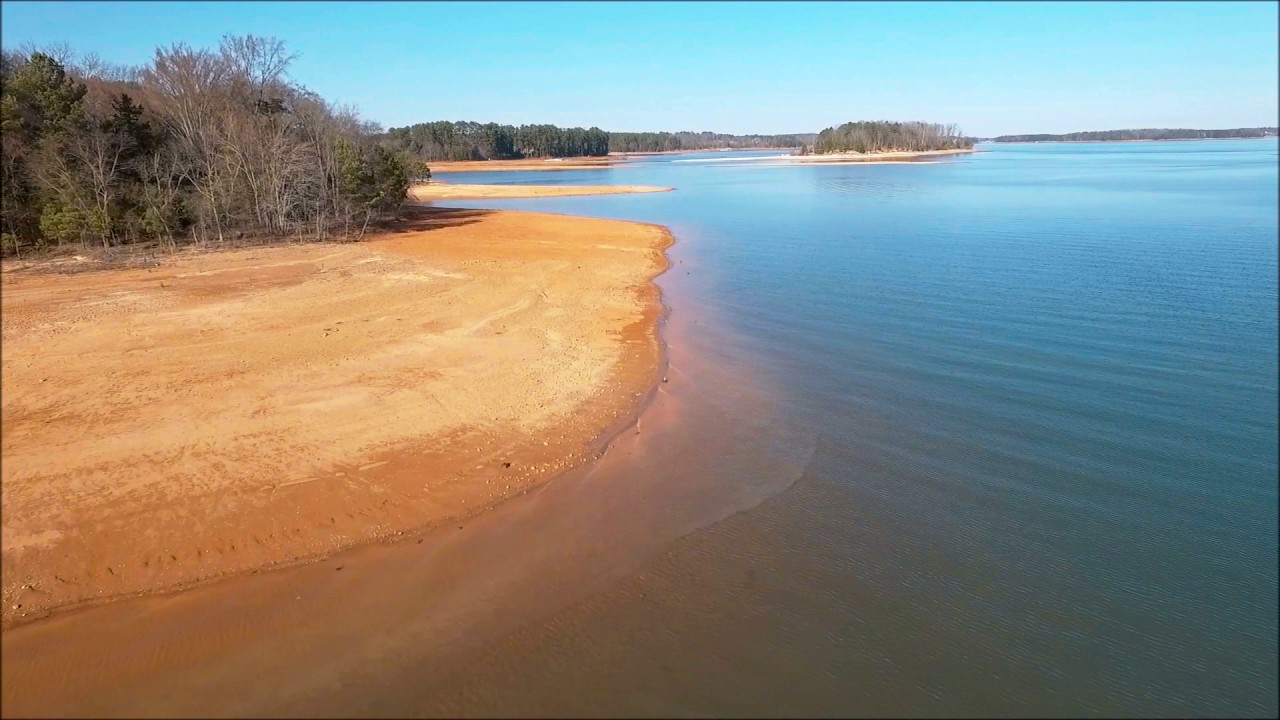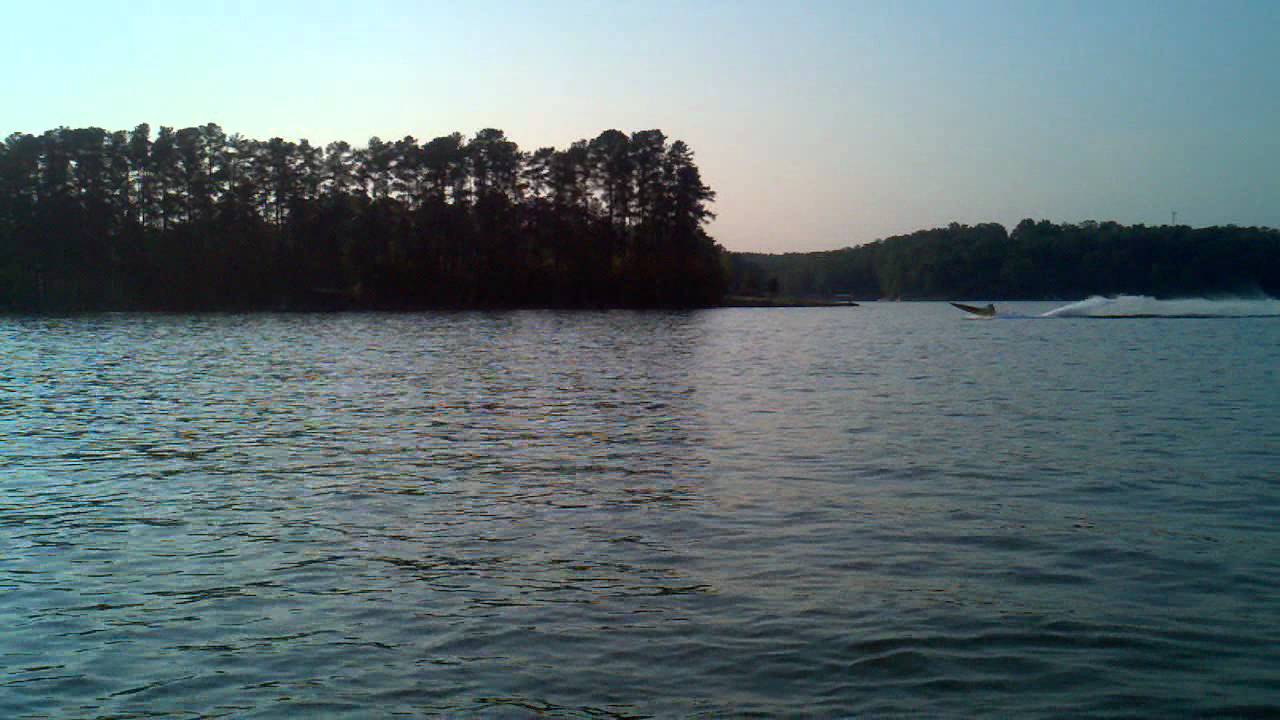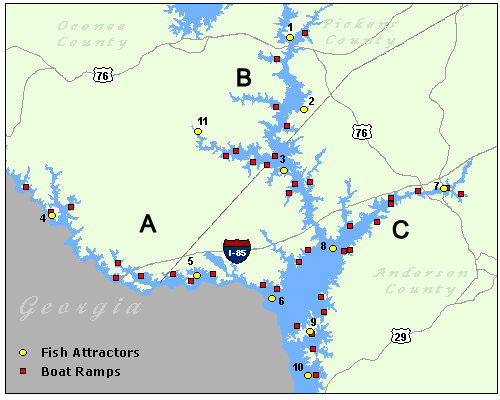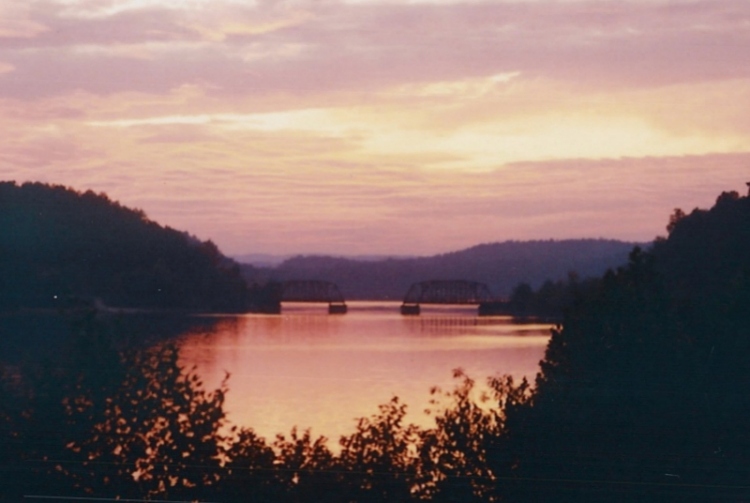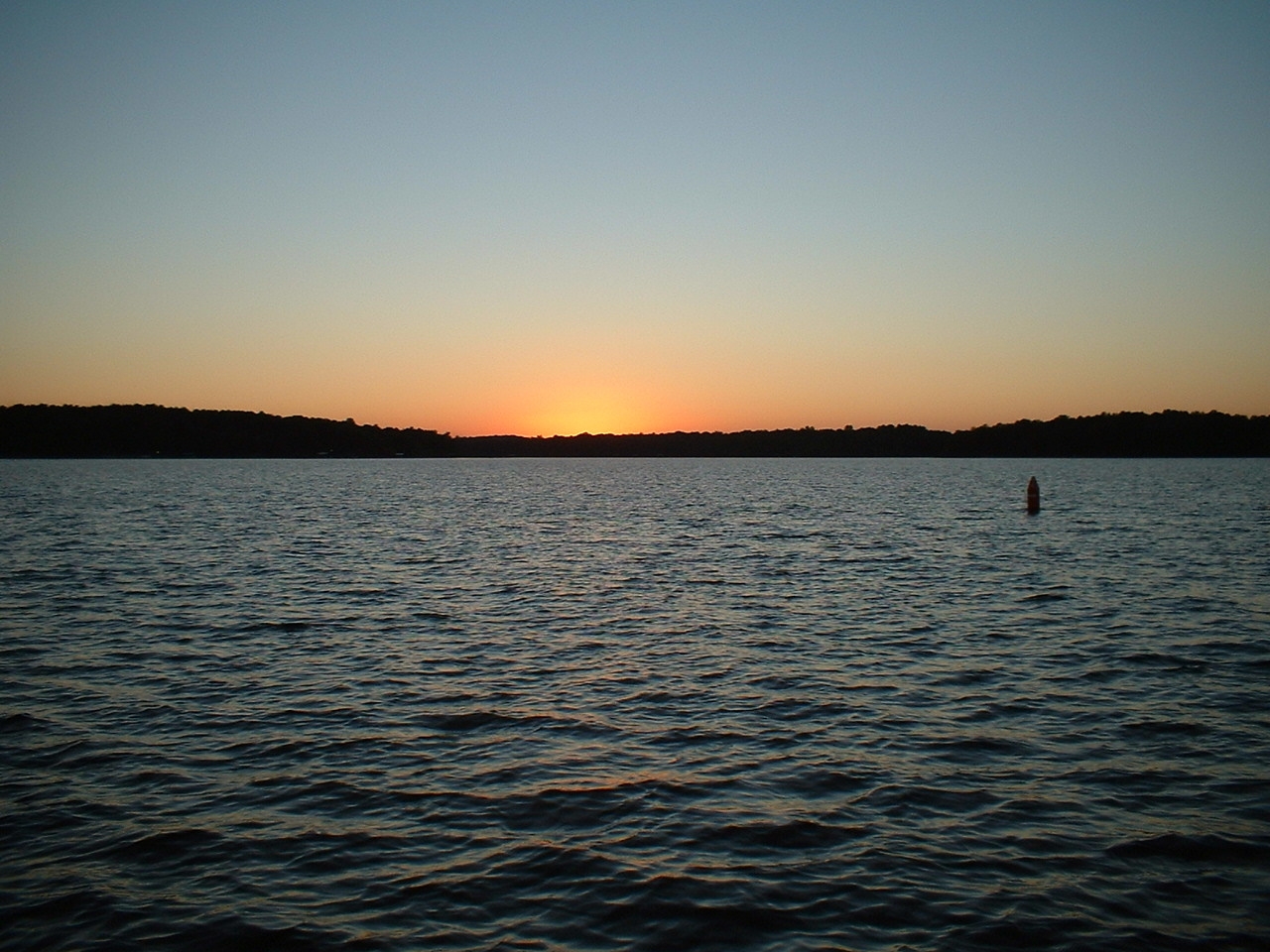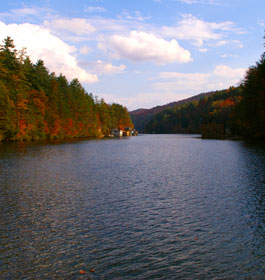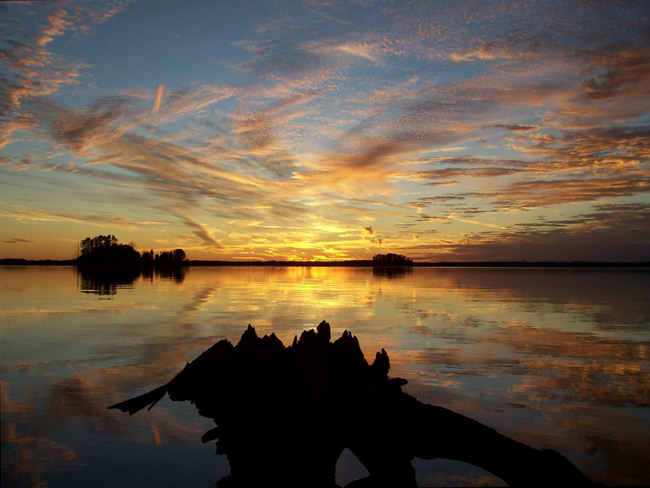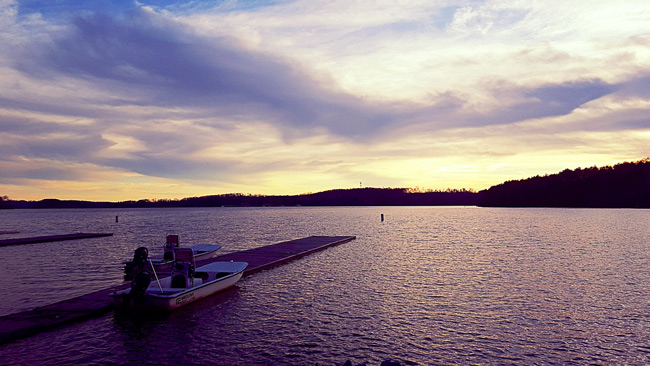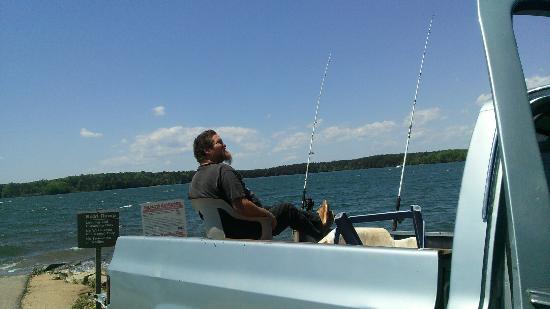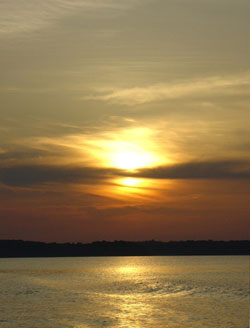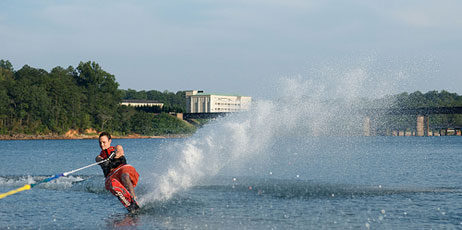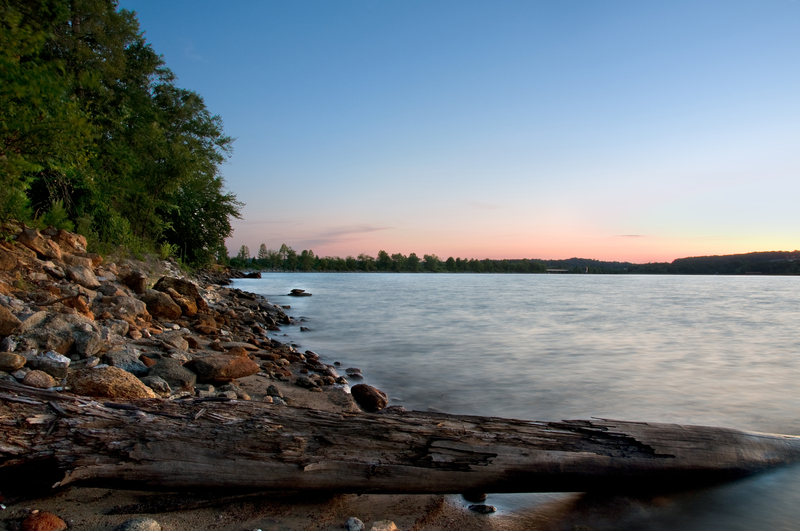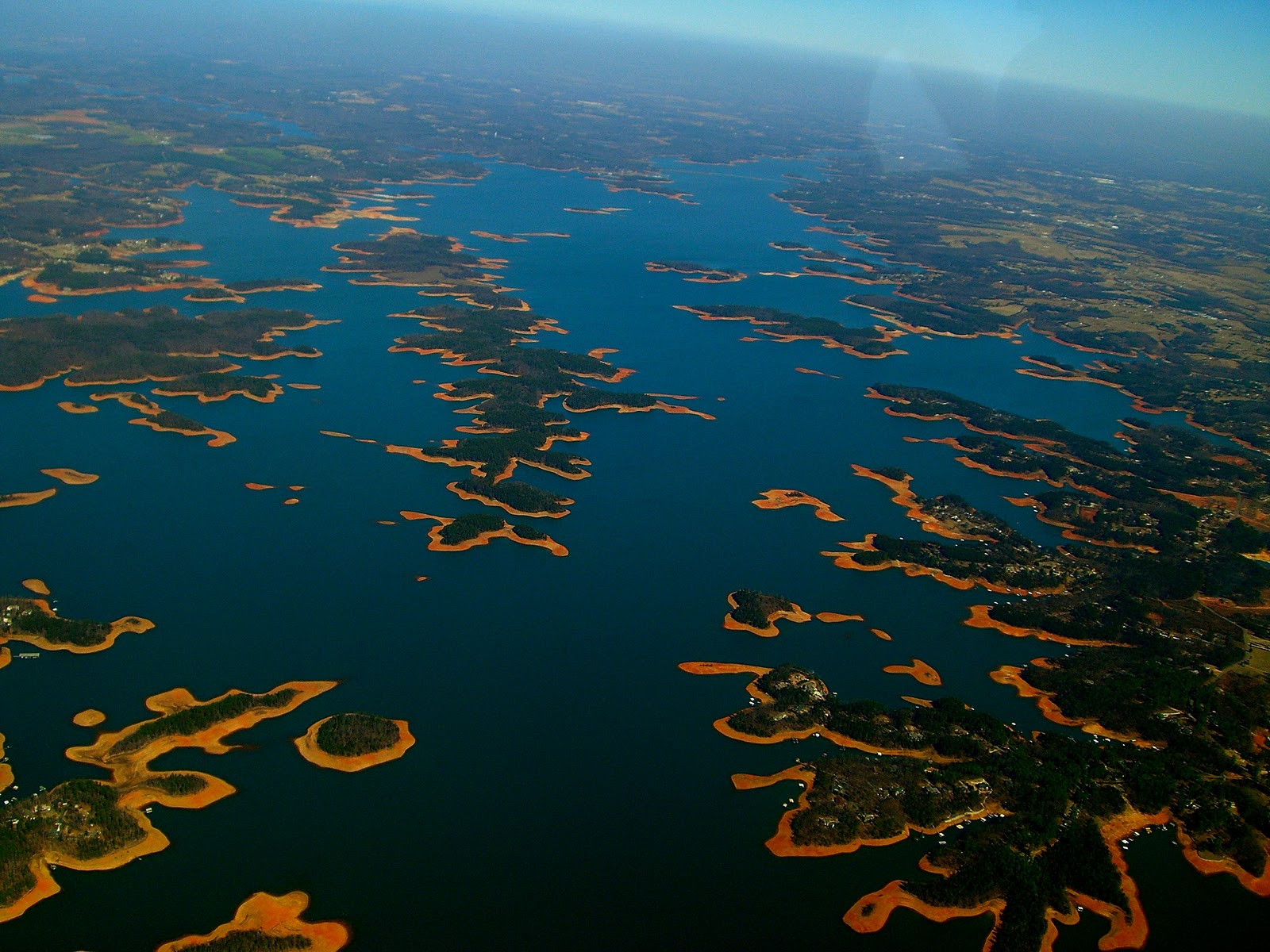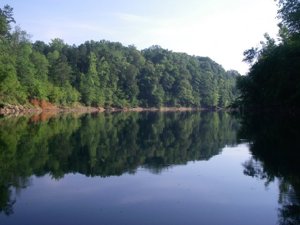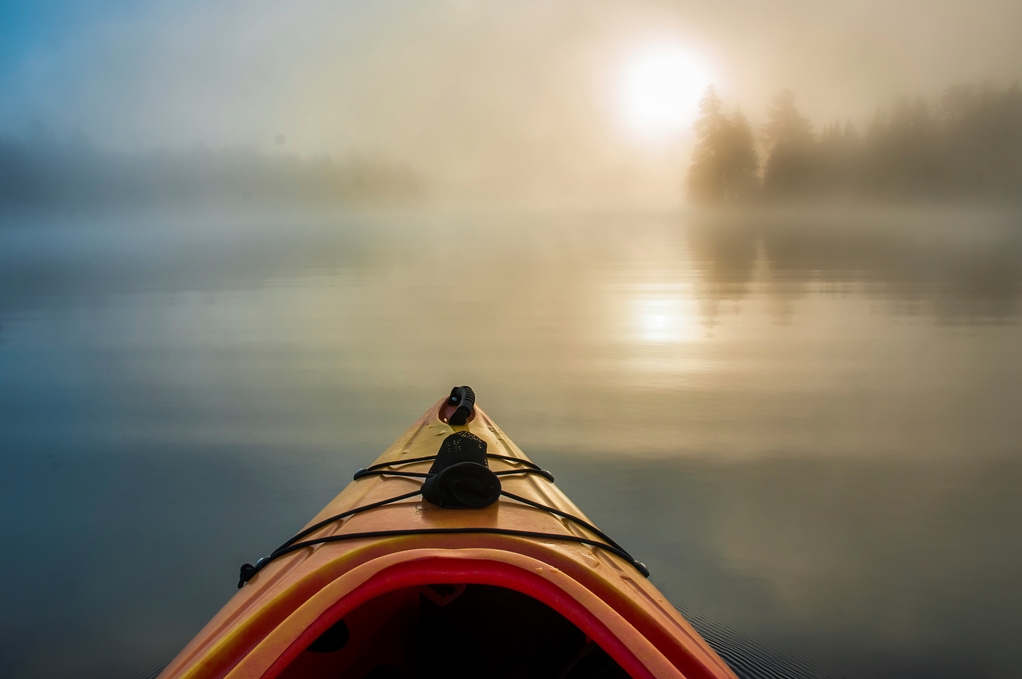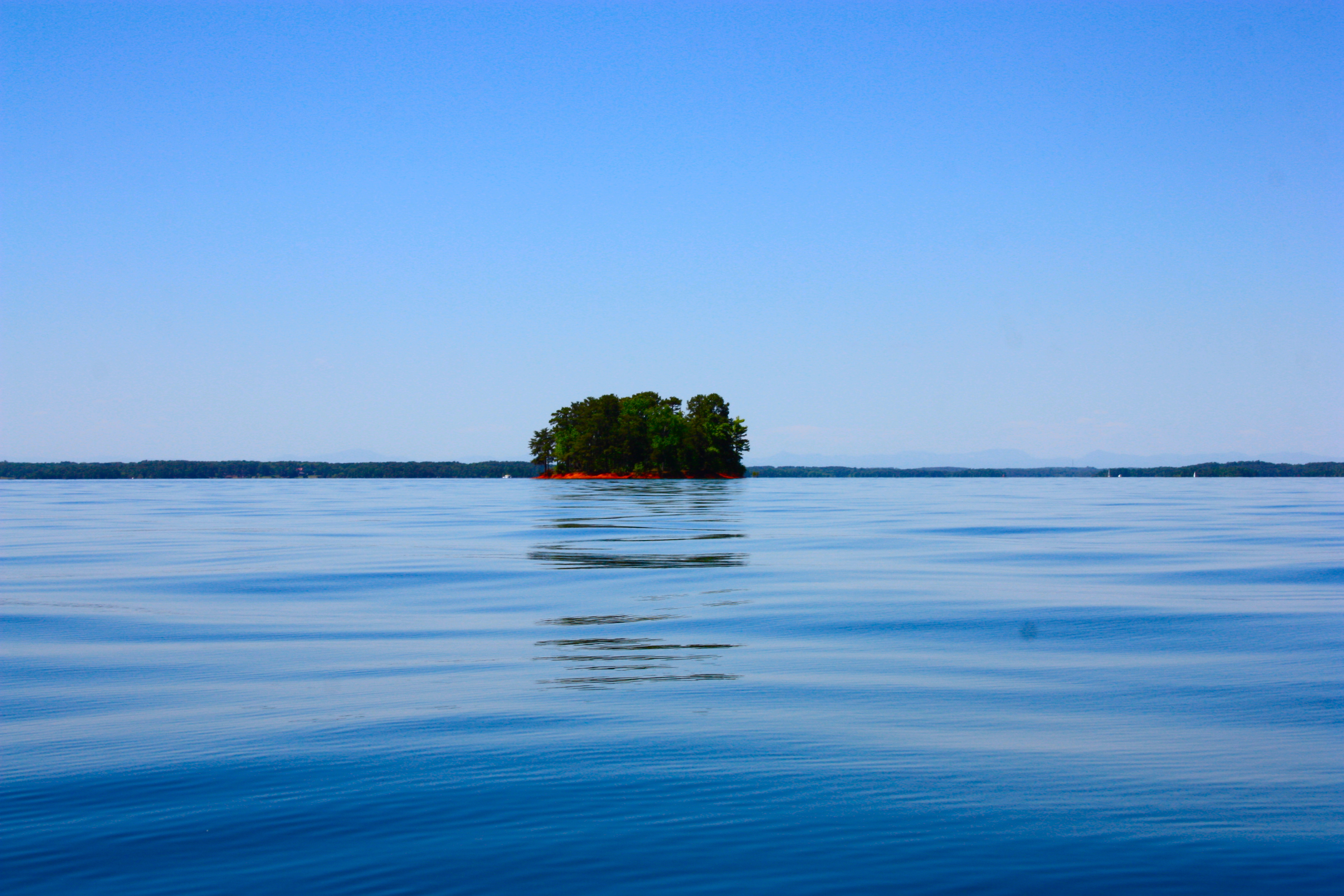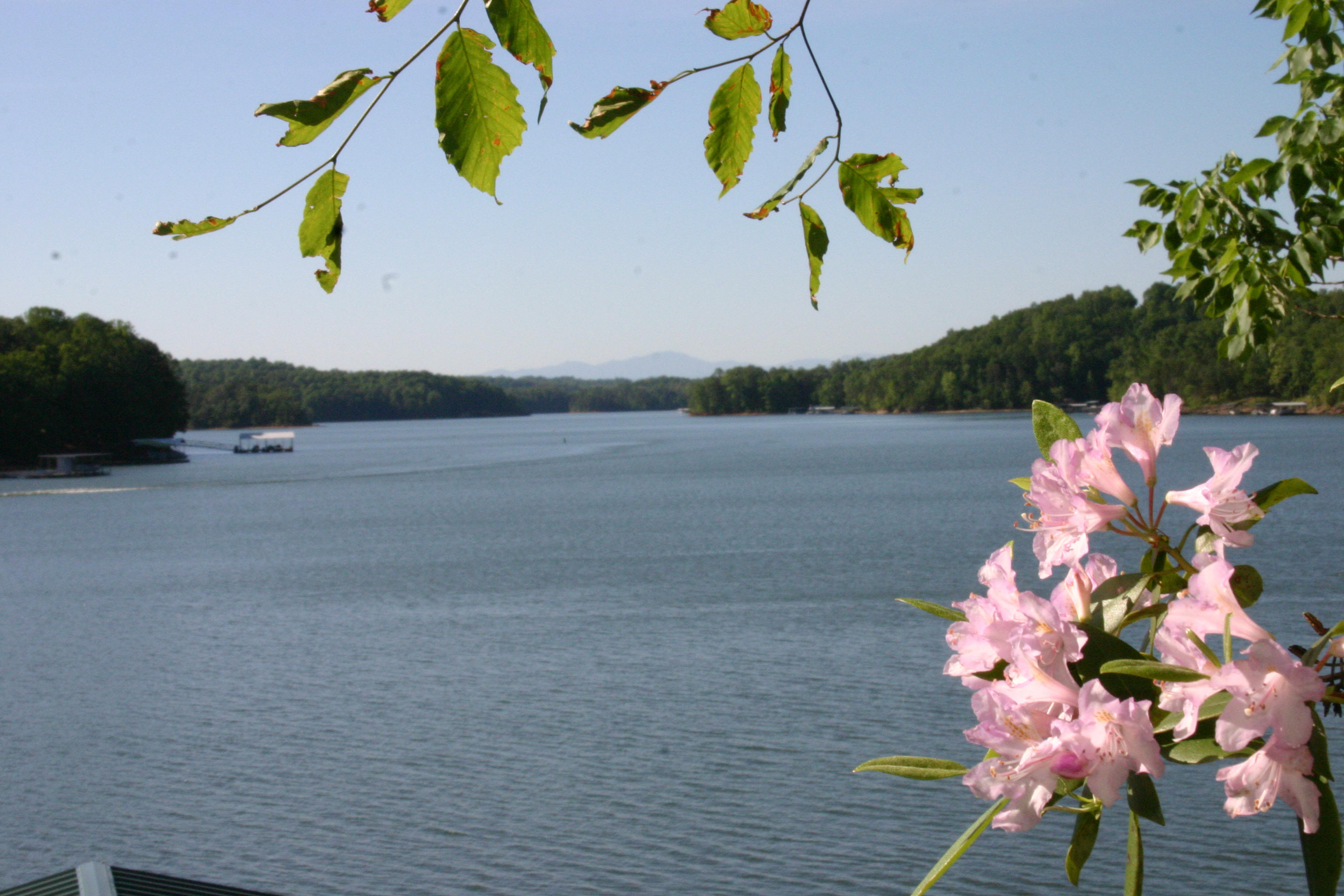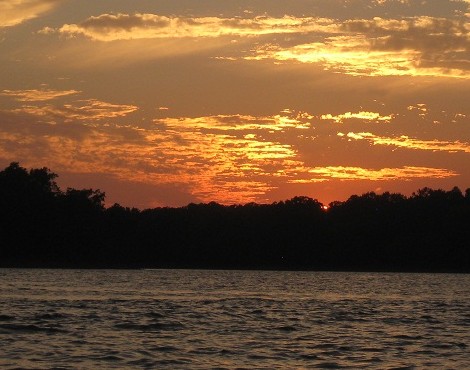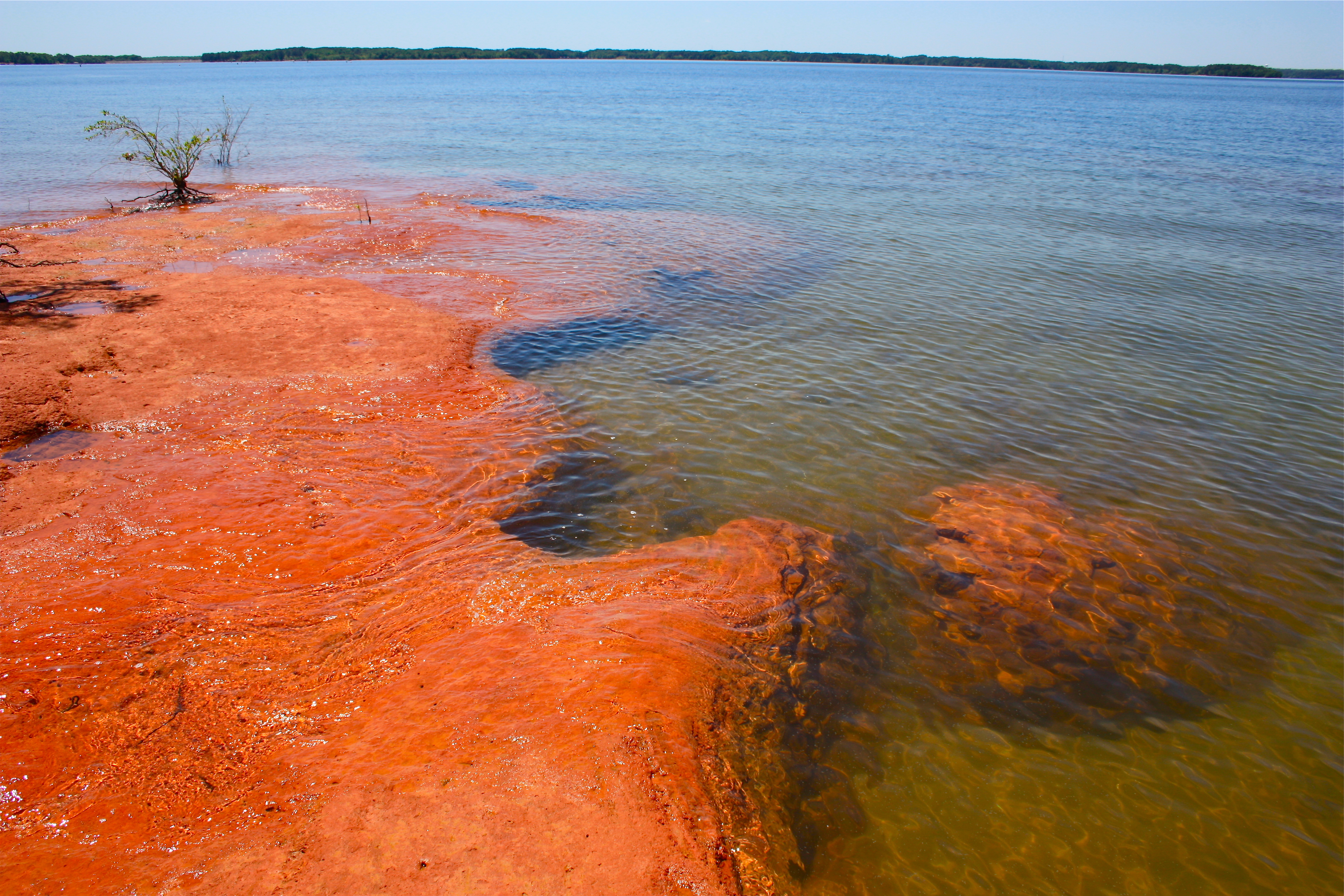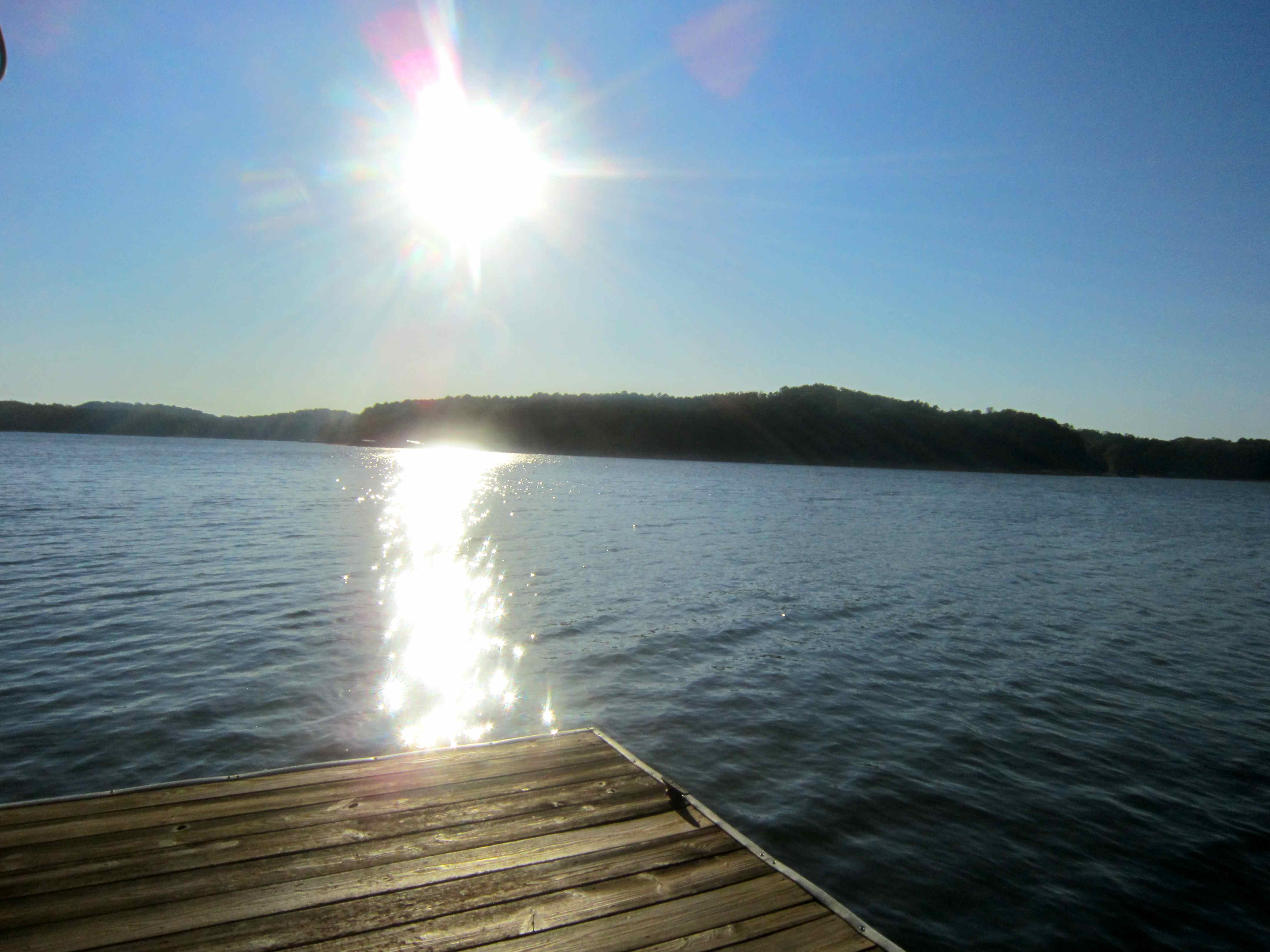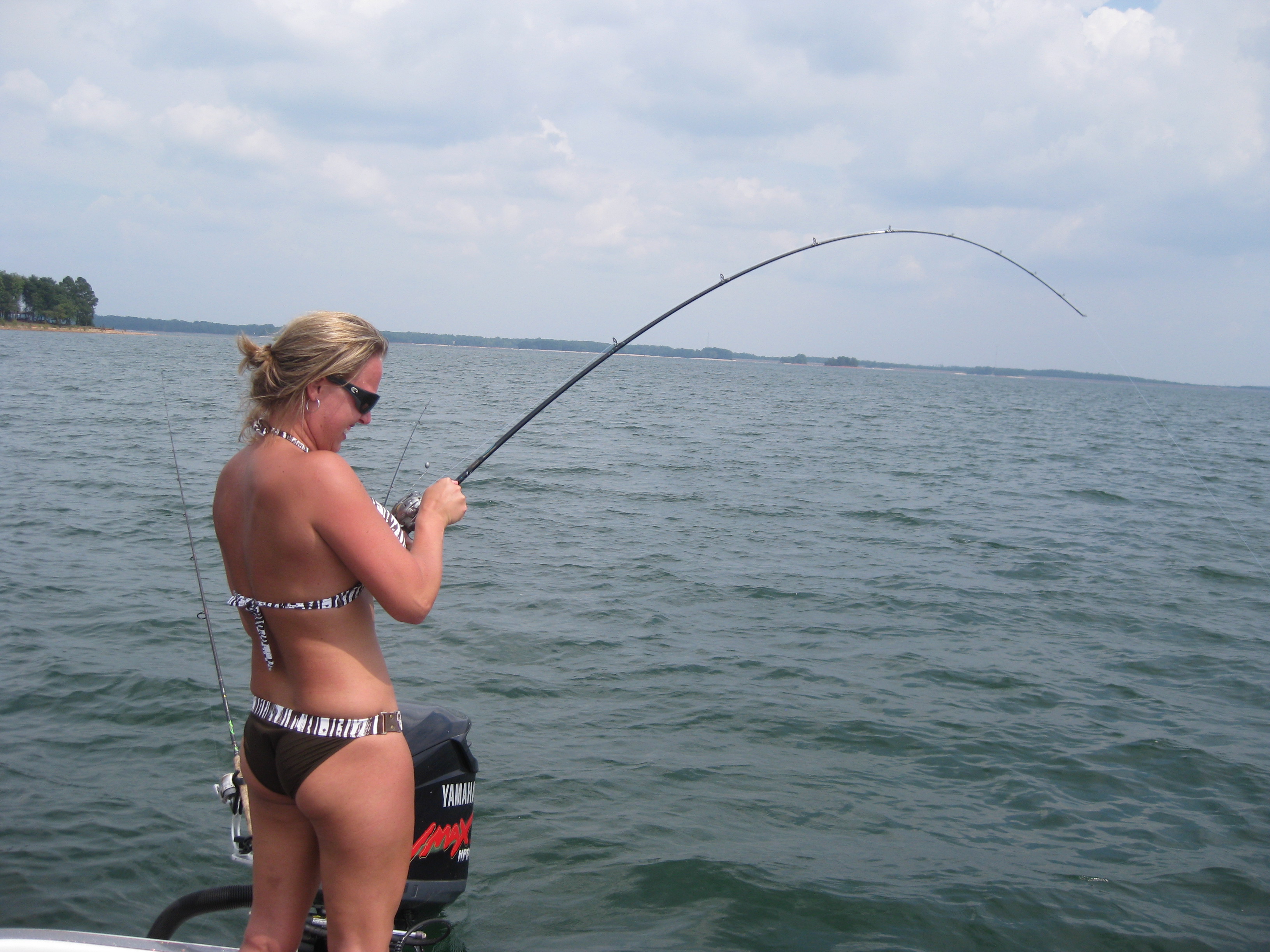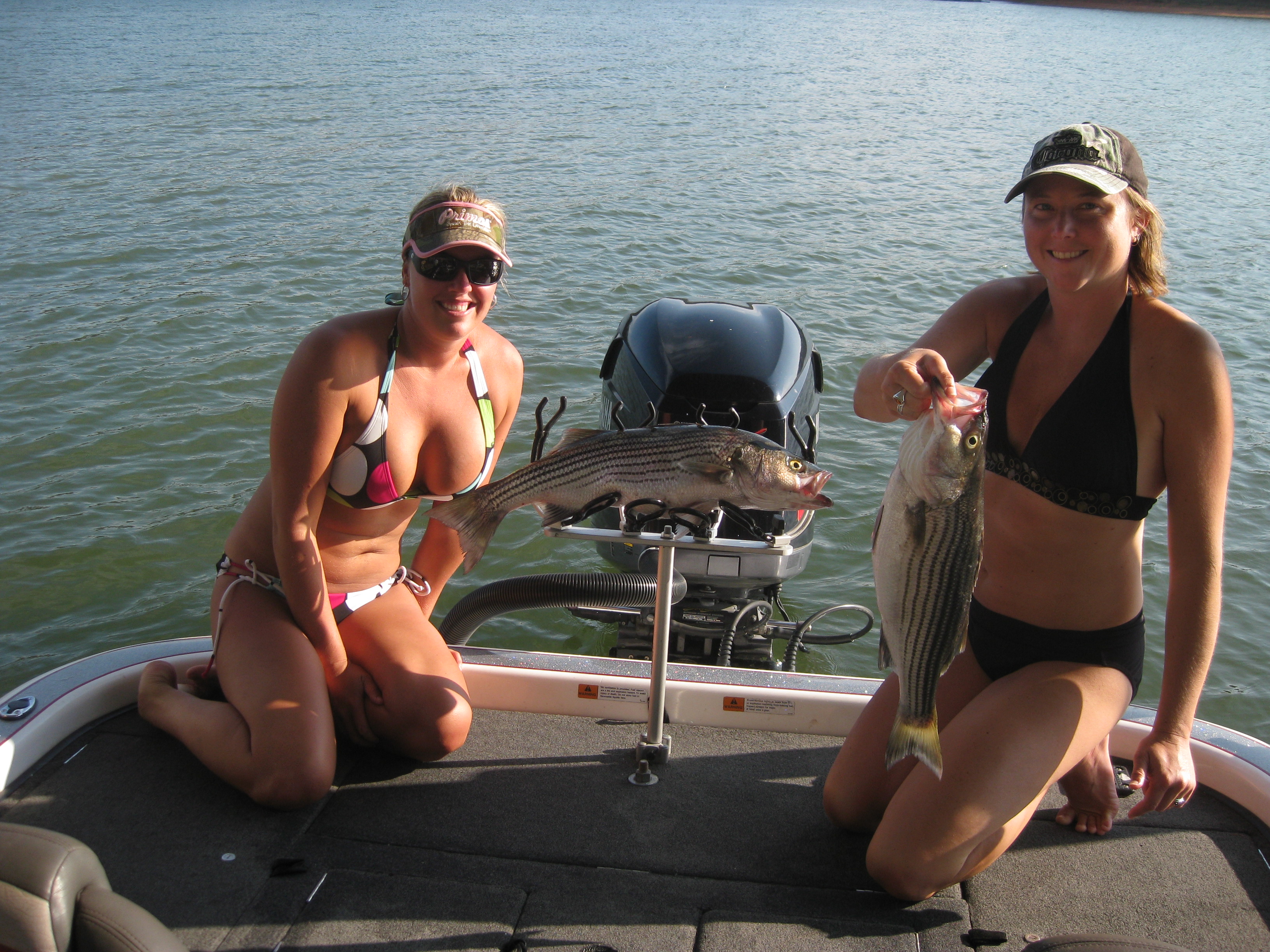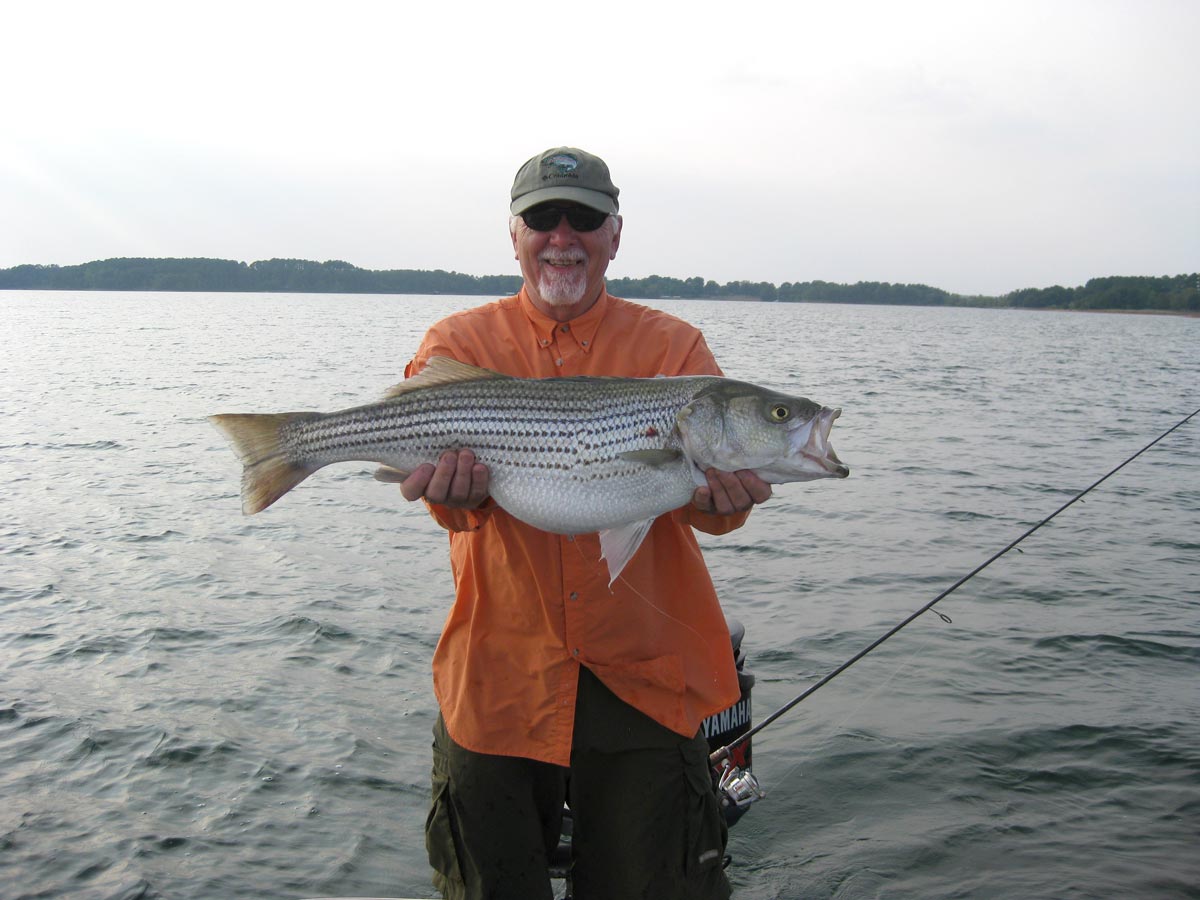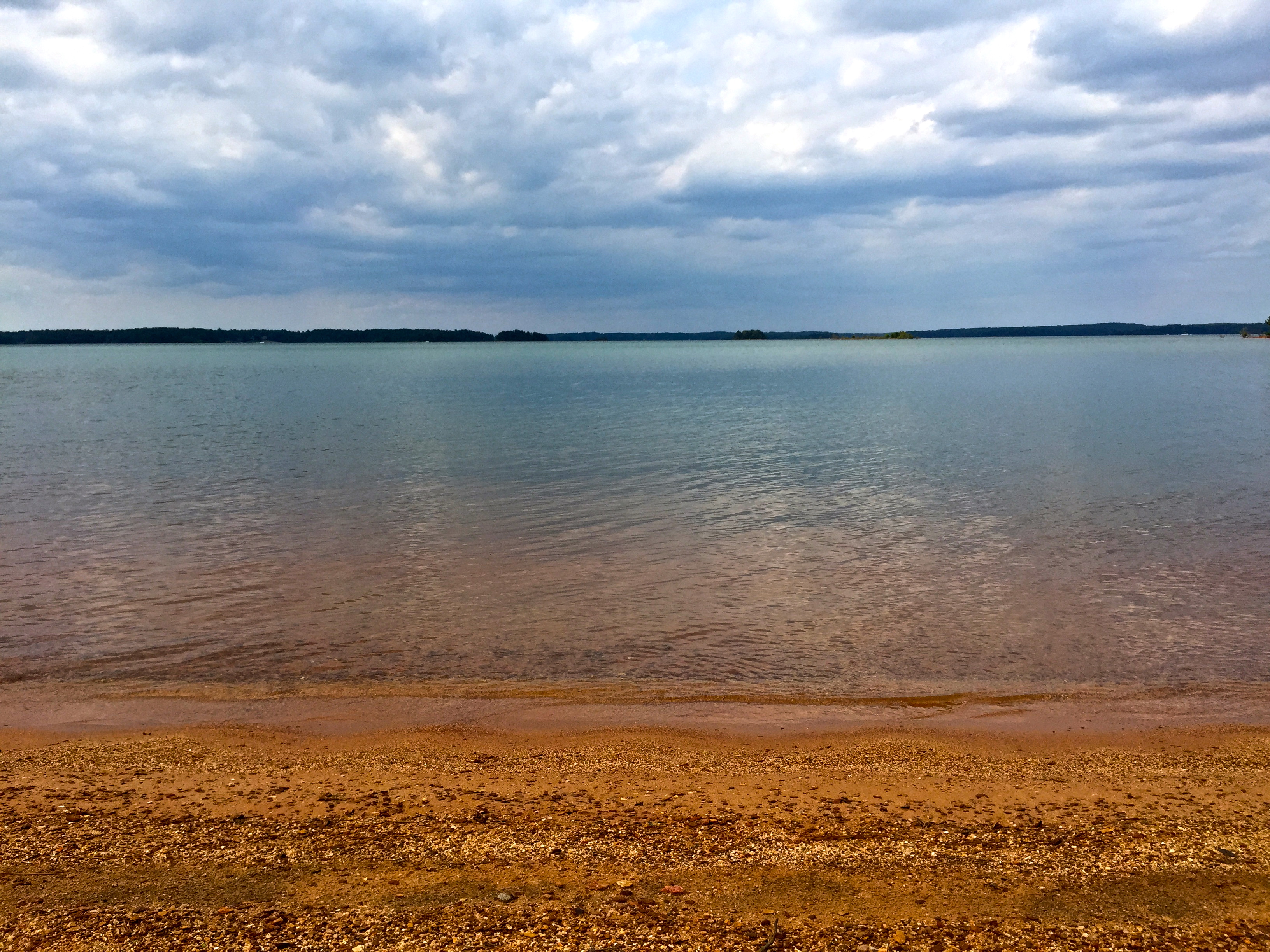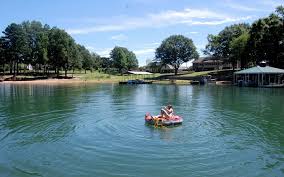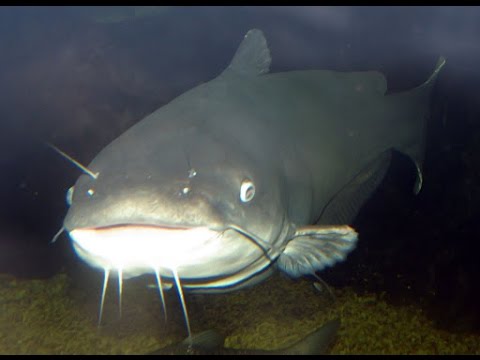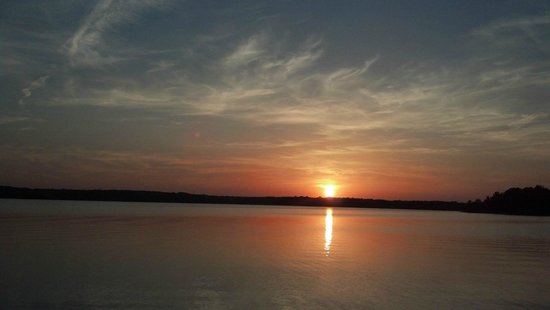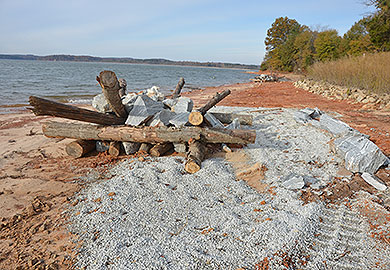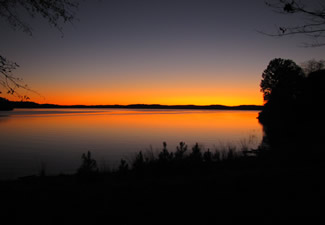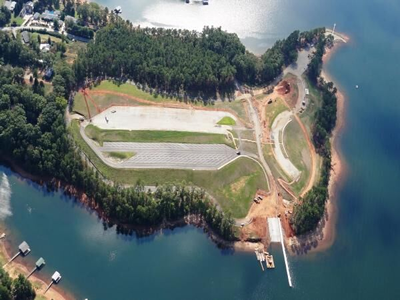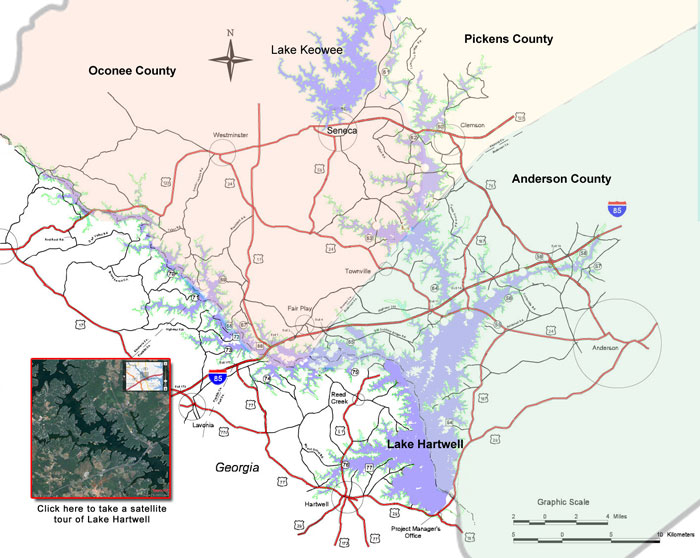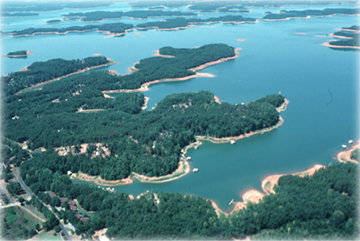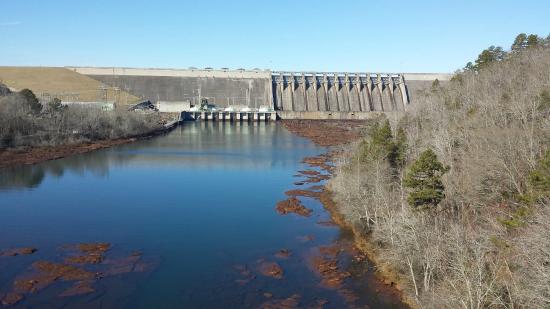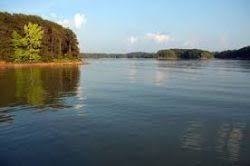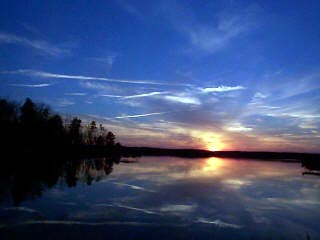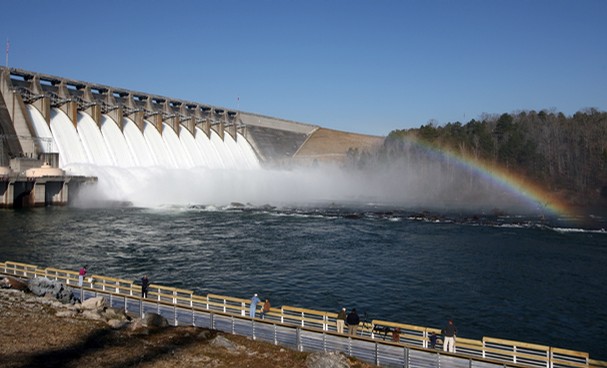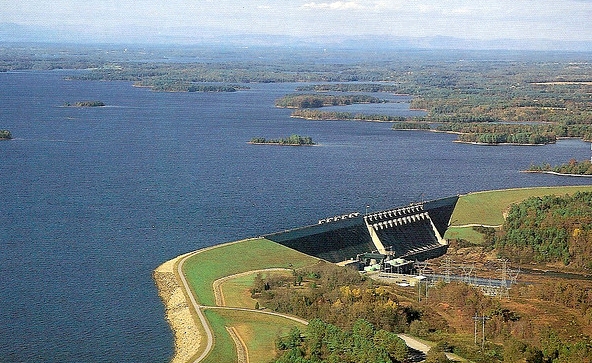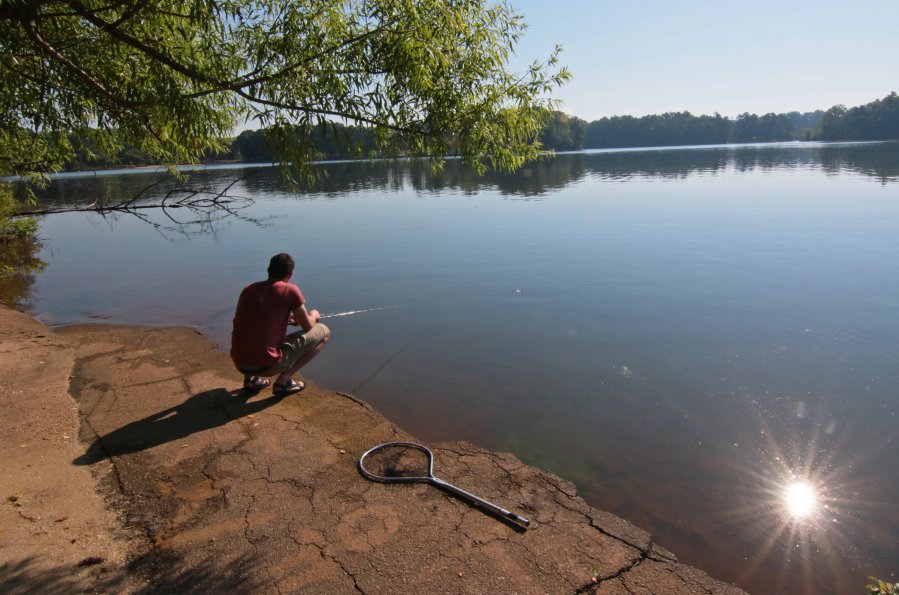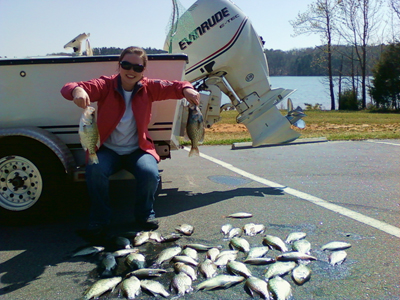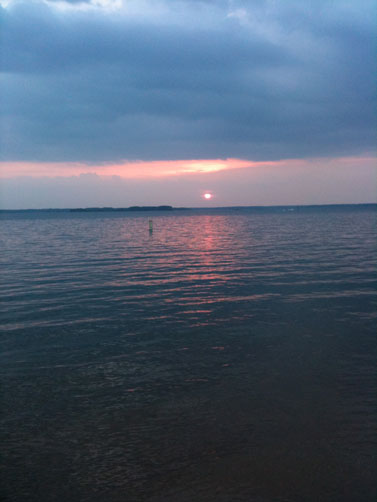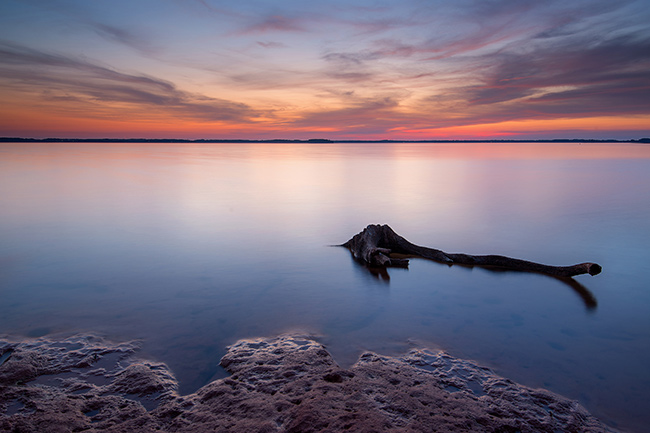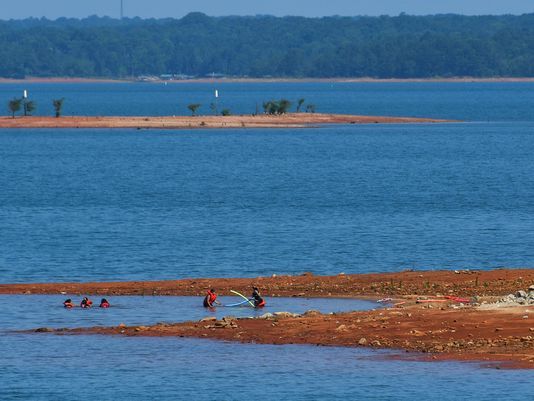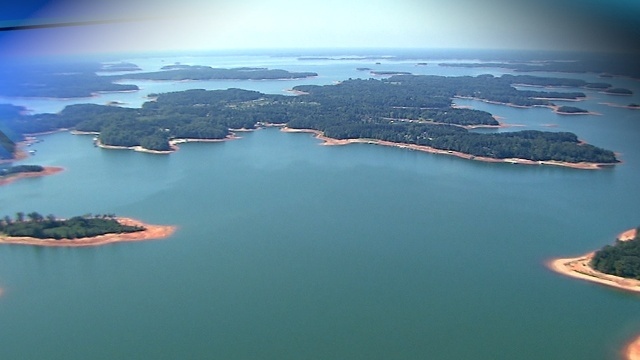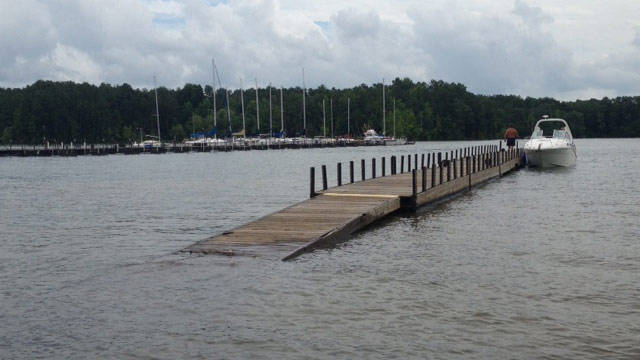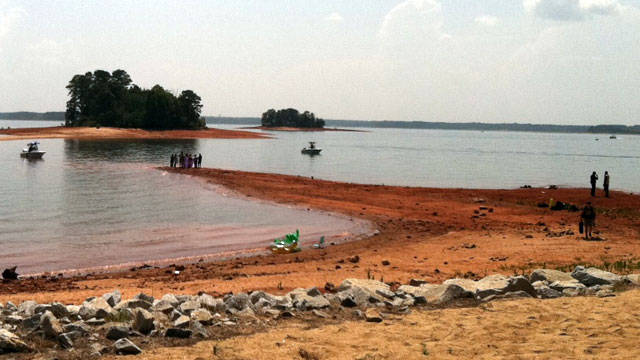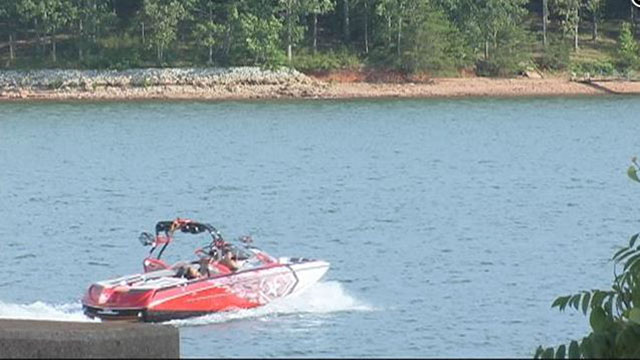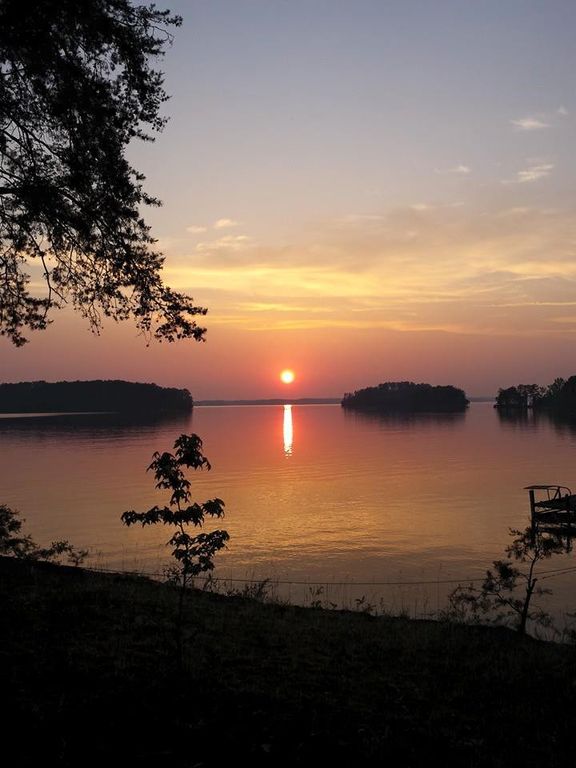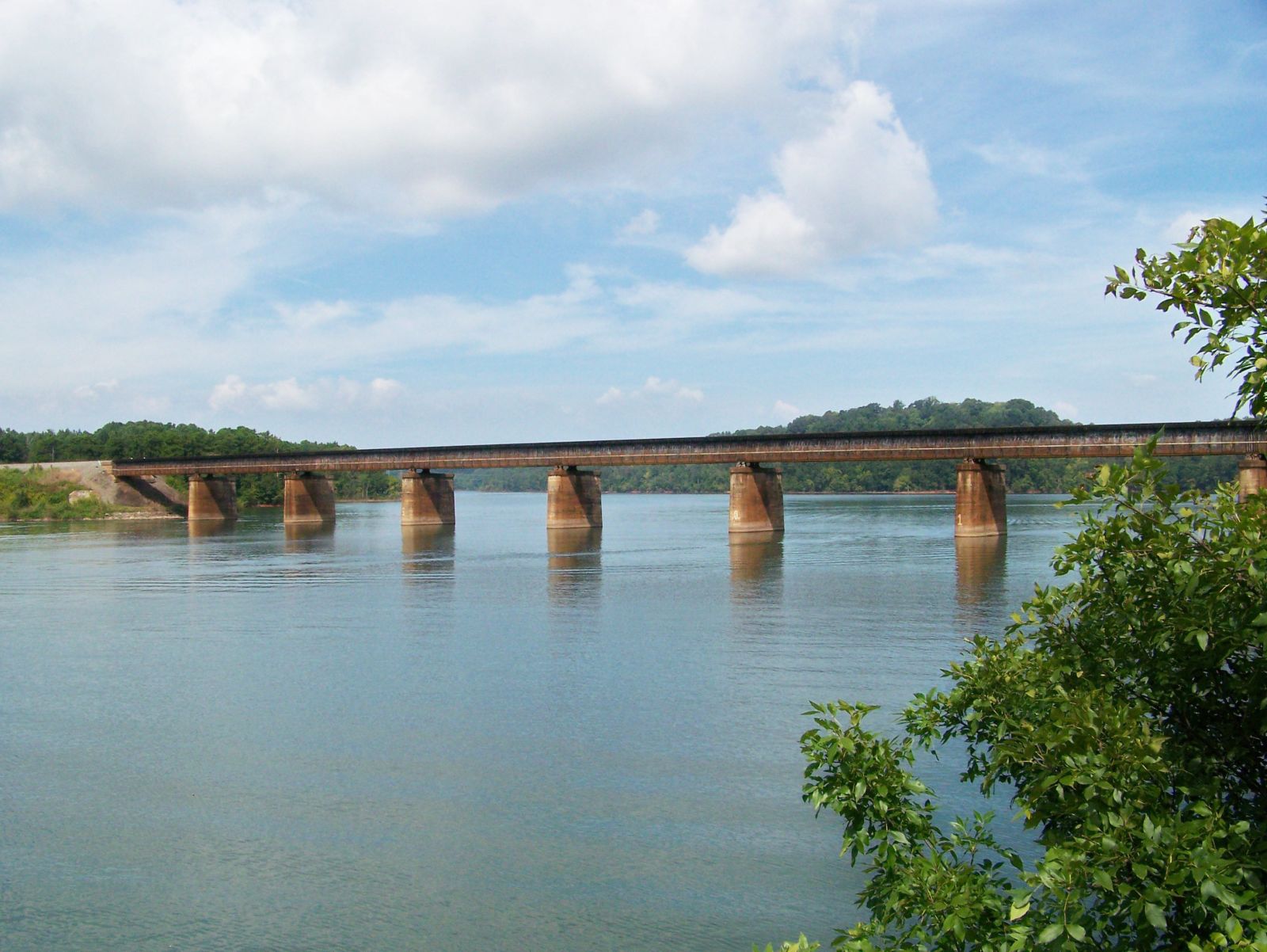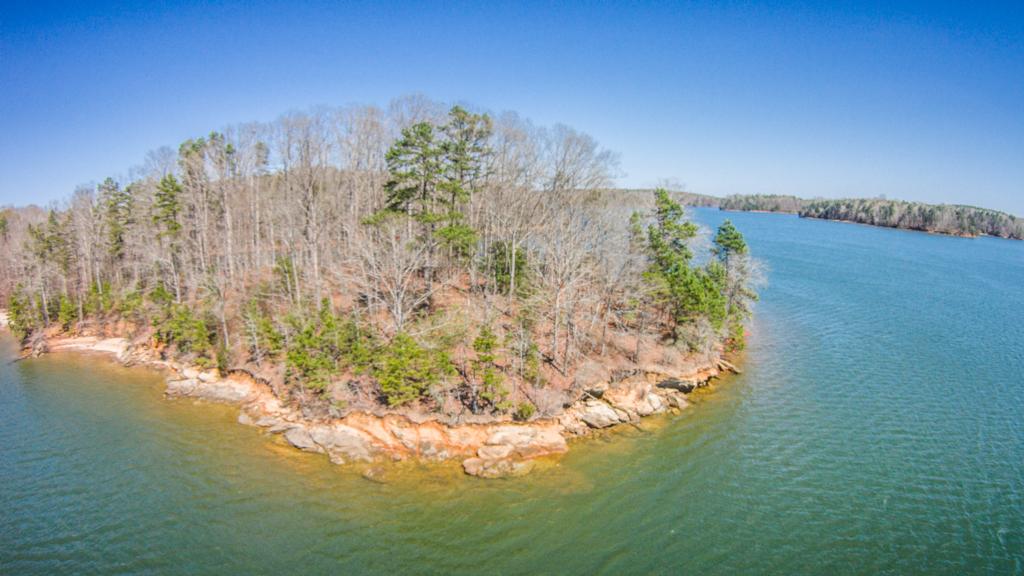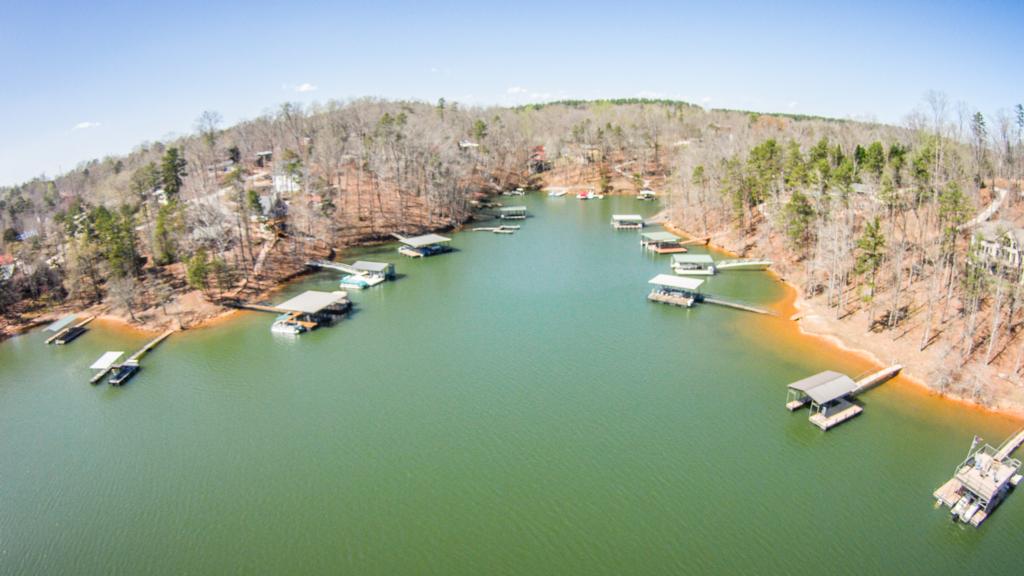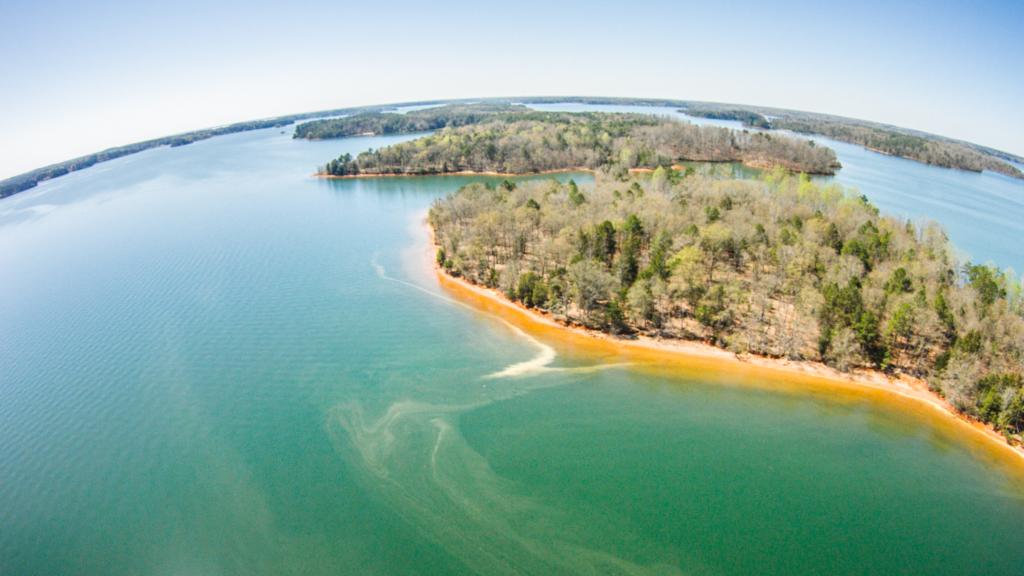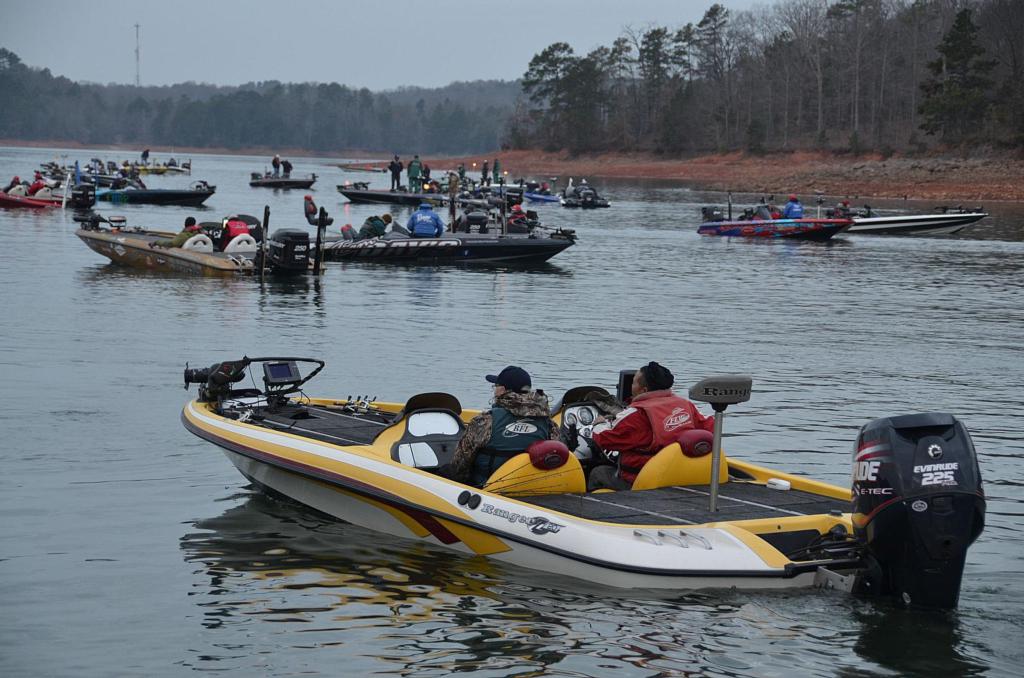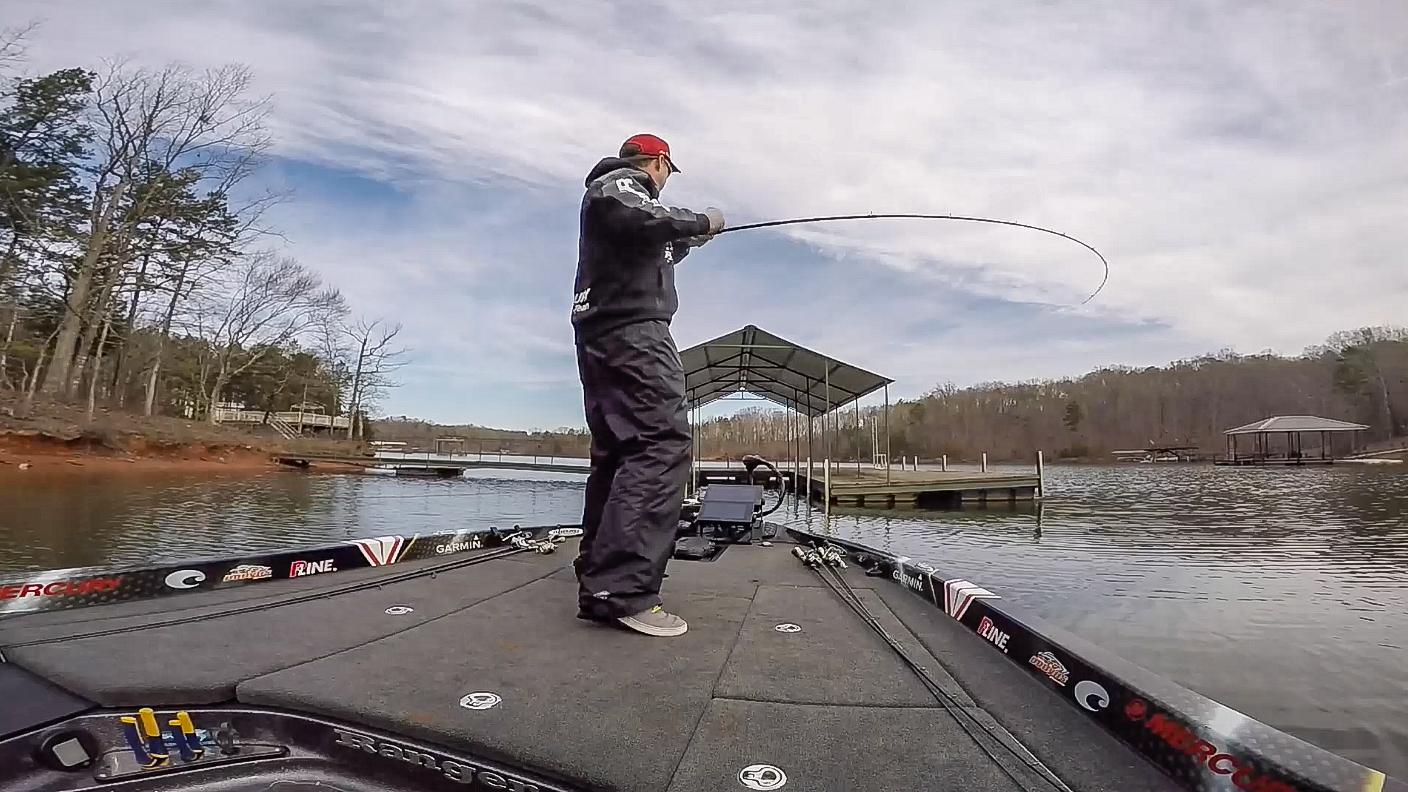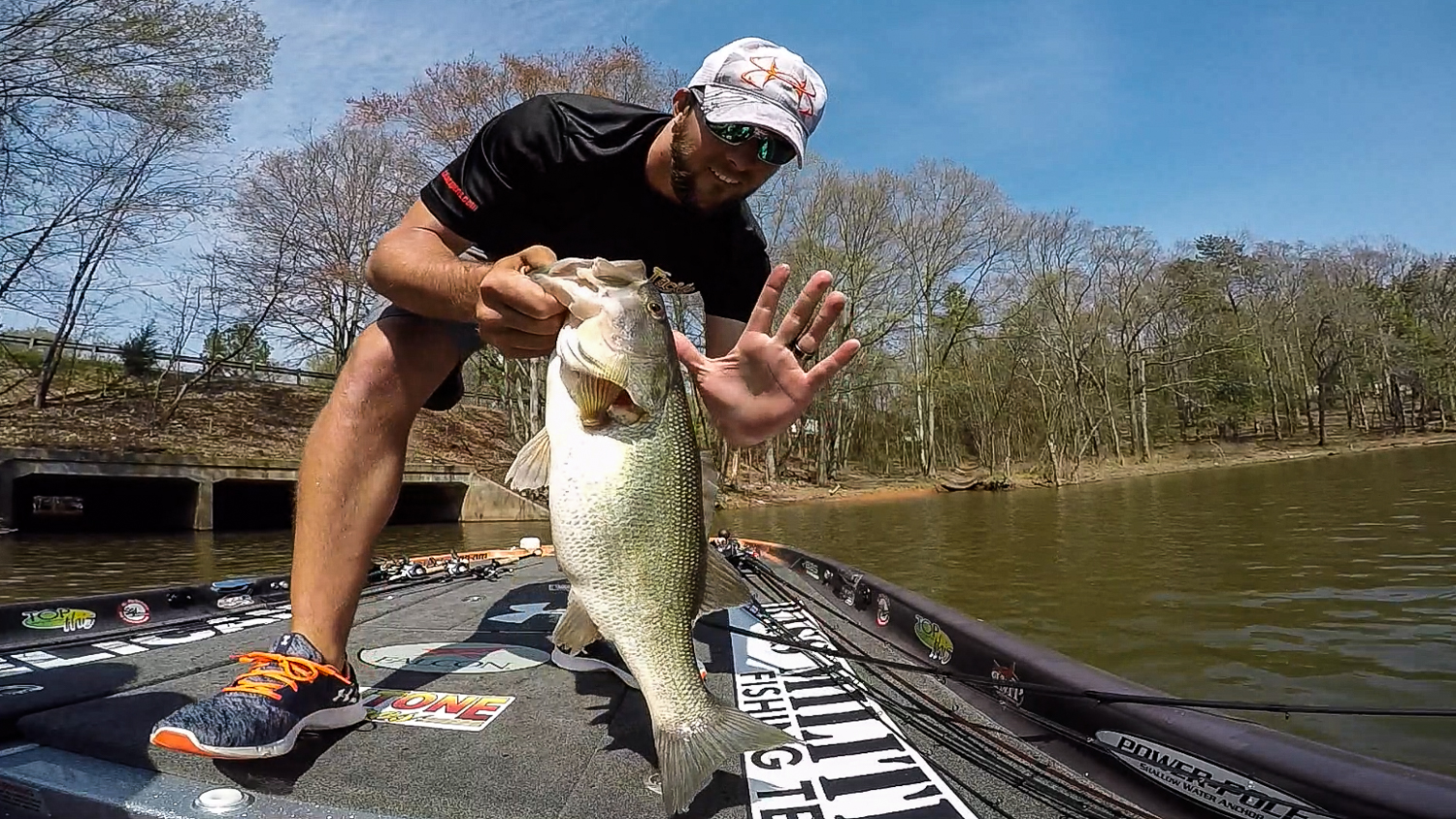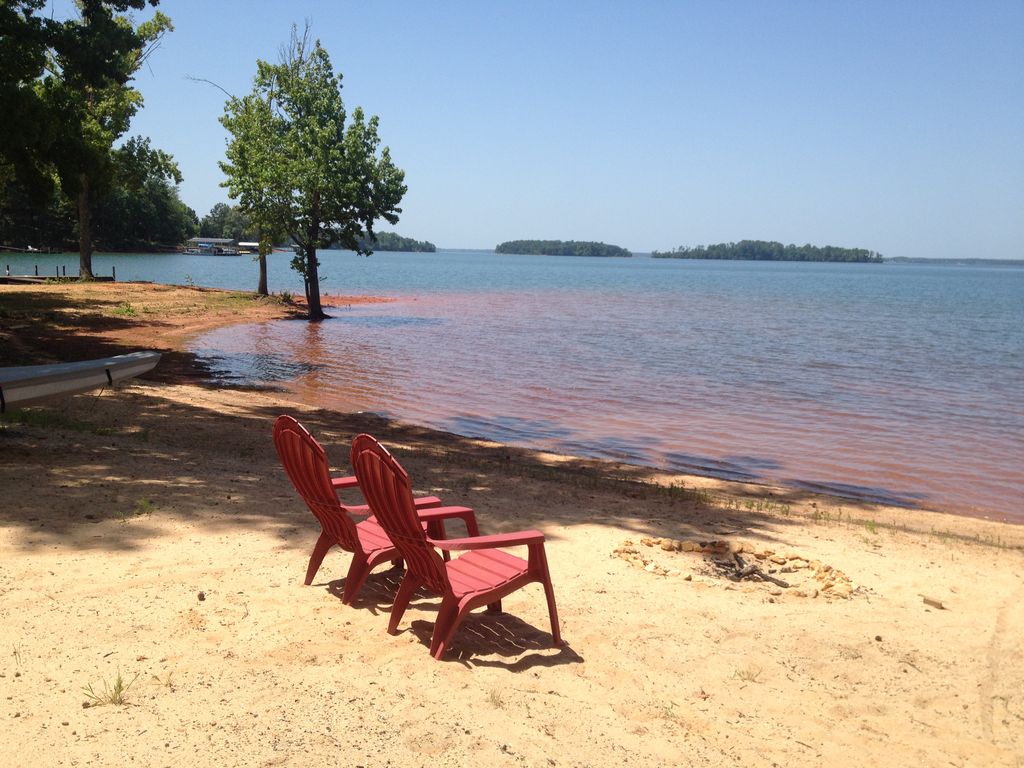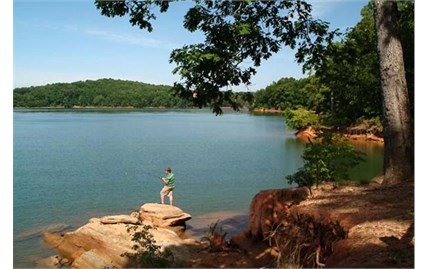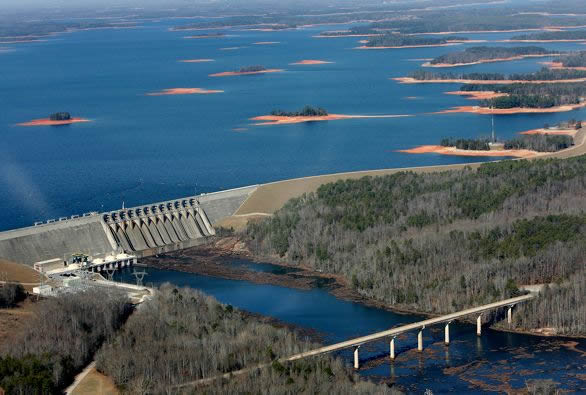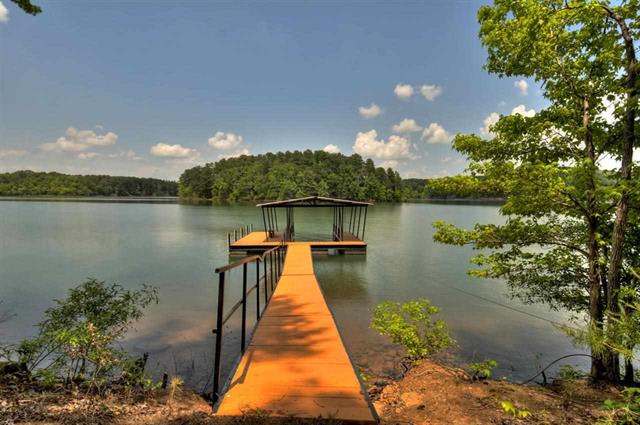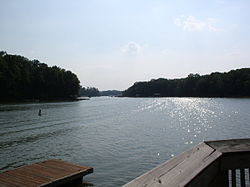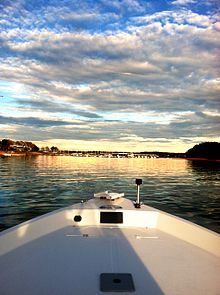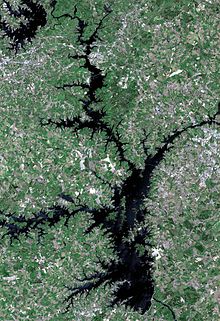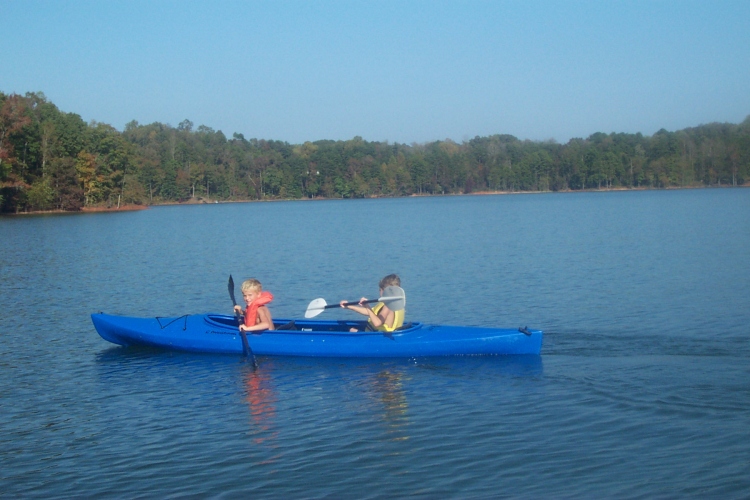 [collapse]