Lake Cooley is a 330 acre reservoir located in Spartanburg County.  There is park and boat dock located on the shoreline.   Regulations are posted in the park.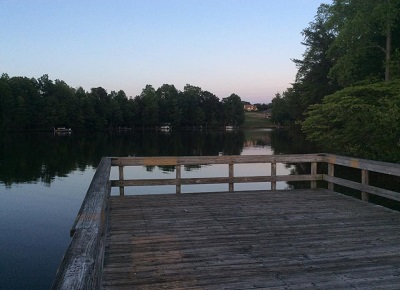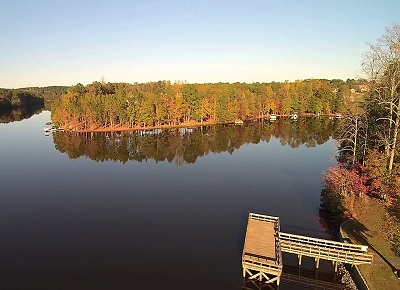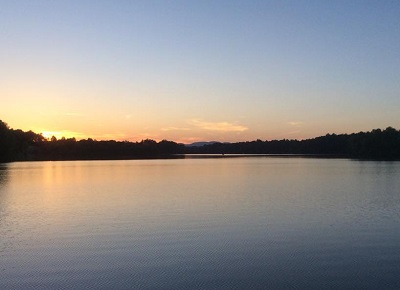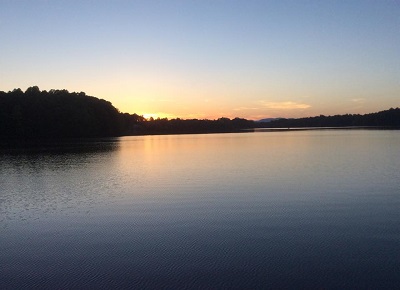 About Lake Cooley
Lake Cooley is a 330 acre reservoir on Jordon Creek in Spartanburg County. It is named after Ramond L. Cooley.  The lake is owned by the  Startex-Jackson-Welford-Duncan Water District. A boat ramp is provided by SJWD and is open to the public. The boat ramp is located on road SSR 40. Boating permits are required and certain other restrictions apply. The following link takes you to a website which provides updated regulations for Lake Cooley:
http://visitspartanburg.com/spartanburg-business-directory/lake-cooley
Location: About a mile south of Inman South Carolina in Spartanburg County
Directions: Go past Greer on SC 291 then take SC 292 going toward Inman then turn right at a Lake Cooley sign and follow the signs the rest of the way there.
Dam Height:  55.5 Feet
Depth information:  39 feet Maximum Depth
Mean Depth:  4 Feet
Park Attractions
Boat Ramp
Public Restrooms
Playground
Fishing Pier
Swings
Park Hours:   7 am until sunset.
Fish Species
Bass, Bream, Crappie and Catfish            
Location