This lake is located in Table Rock State Park.  It has a large fishing pier which is handicapped accessible  Fish in this lake included catfish, largemouth bass, and bream.   The lake covers 67 acres.
Check out this New Video!  Lake Oolenoy – February 26, 2011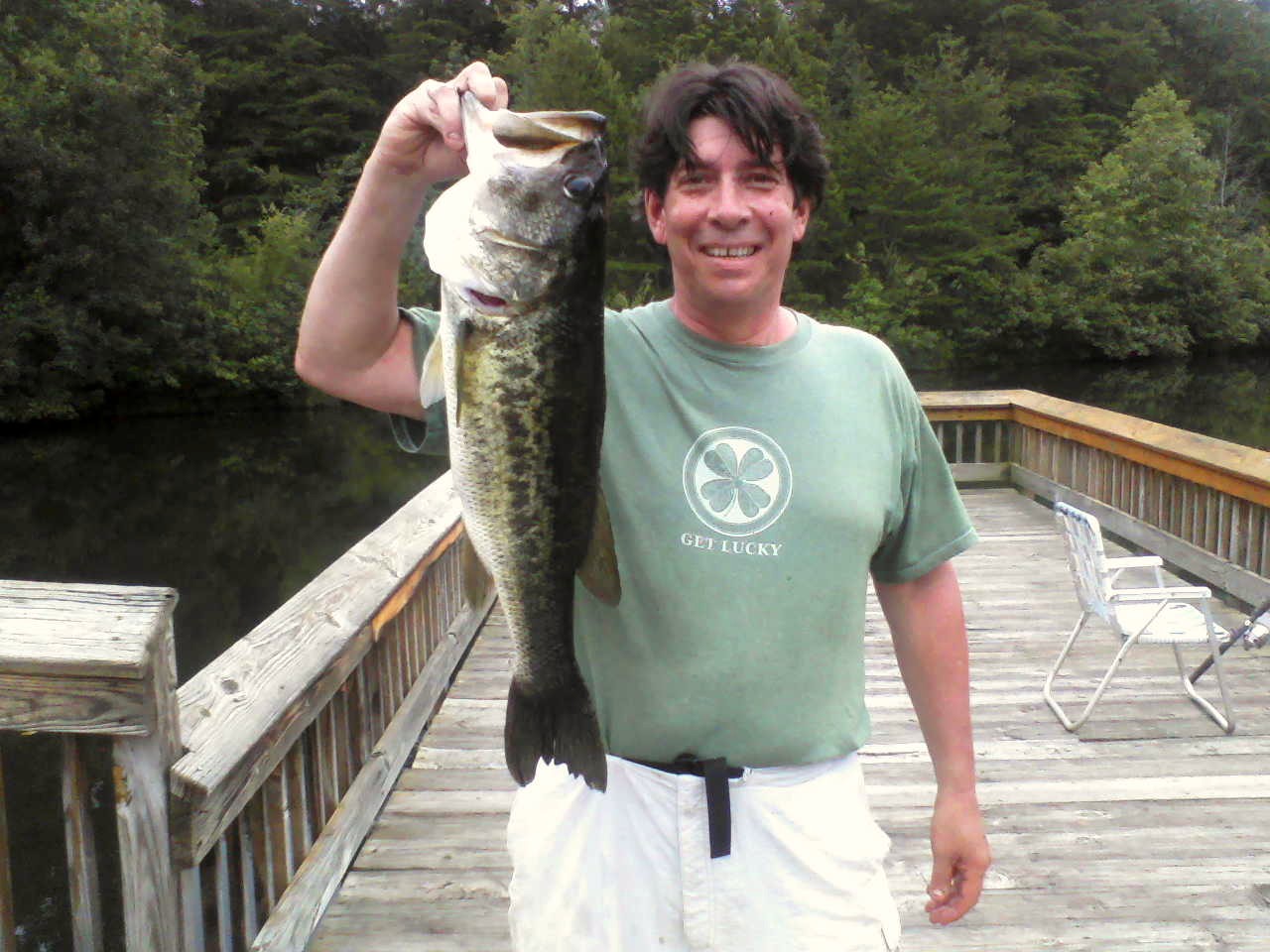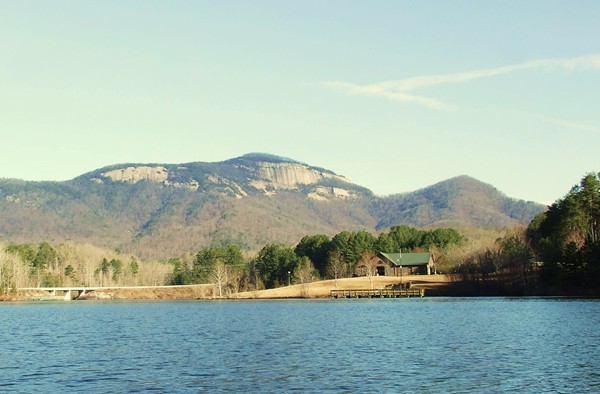 About Lake Oolenoy
Lake Oolenoy is 67 acres in size.  It is located in the upstate mountains of South Carolina.  The lake is one of two lakes at Table Rock State Park.  The other lake is Lake Pinnacle.  Table Rock State Park is located off of Scenic Highway 11 about 12 miles North of Pickens South Carolina.  The park has some great views of the mountains including a huge rock cliff which is called Table Rock.  There are also many hiking trails located here with varying degrees of difficulty.
Largemouth Bass Caught Here
February 2011 – I just completed a bass fishing trip to Lake Oolenoy and the bass fishing  at this lake is incredible.   My fishing buddy and I caught our limit of bass in just a few hours.  Also, In the Summer of 2010 myfishging buddy caught an 11.5 pound largemouth bass from this lake fishing from the dock.
Rules & Regulations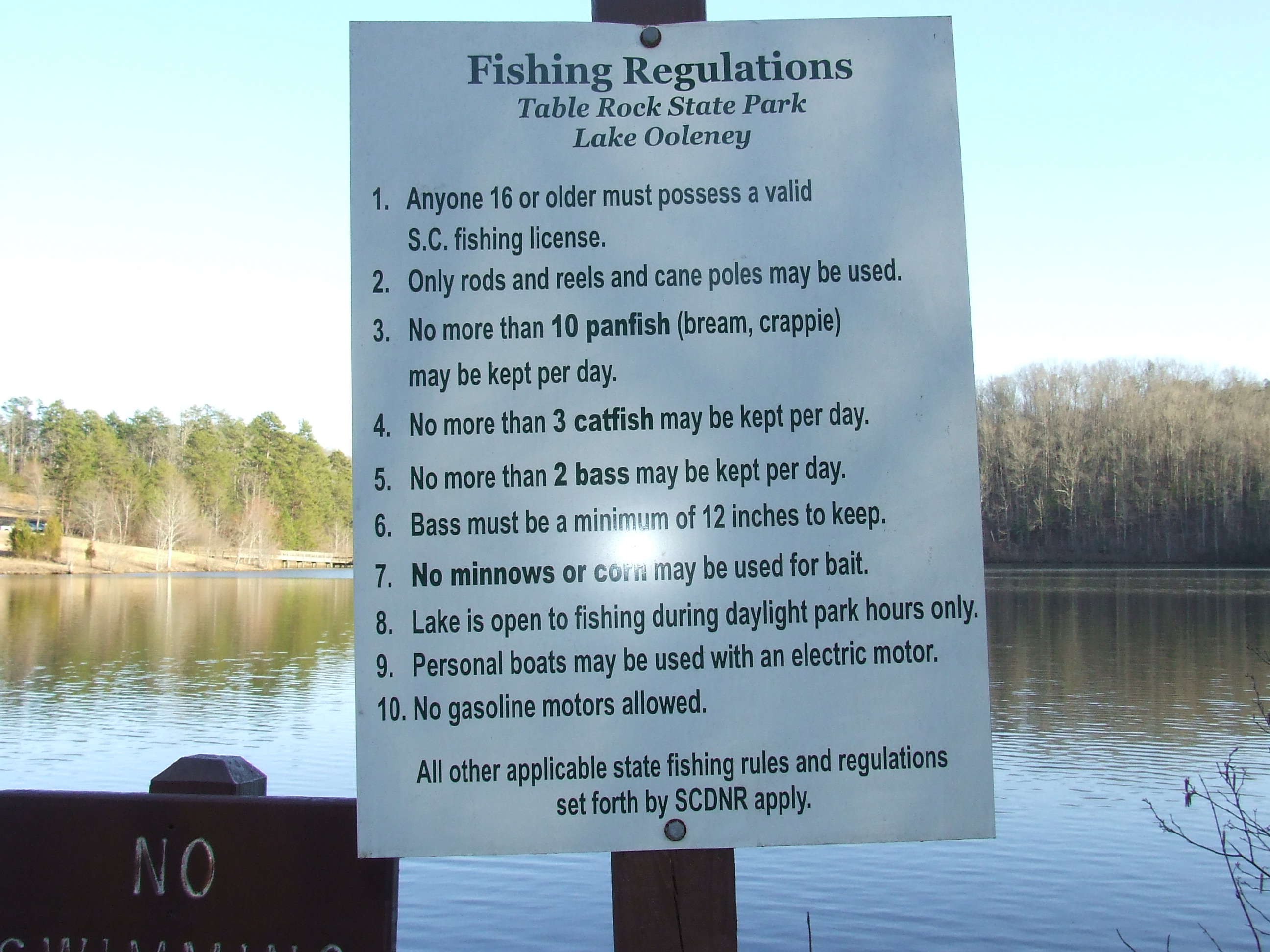 Features
Fishing Pier – fish free
One Boat Ramp / fishing pier  – $ 2.00 fee per adult
Camping & Lodging
(located within Table Rock State Park)
Cabin Rentals
Tent Campsites
RV Campsites
Links
Table Rock State Park Contact Information
158 E Ellison LN ,
Pickens,SC 29671
Phone: (864) 878-9813
Fax: (864) 878-9077
More photos of Oolenoy Lake