Lake Thicketty is a small 100 acre lake that is great for fishing.  There is one boat ramp and plenty of availble space to fish from the bank.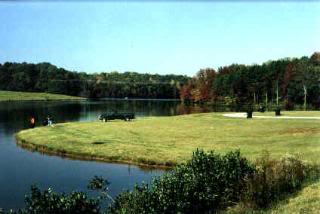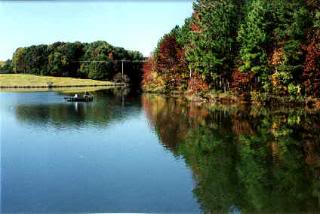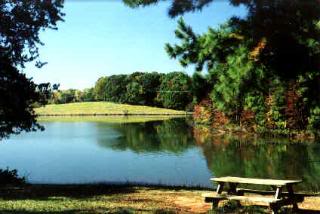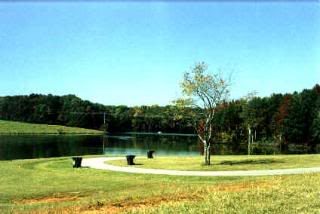 About Lake Thicketty
Thicketty Lake is a small 100 acre public lake managed by the South Carolina Department of Natural Resources.  It provides fishing opportunities from the bank and by boat.  There is a boat ramp available, but there is a restriction on outboard motors.  The outboard motor must be 6 horspower or less.  There is a large grassy area available for bank fishing.  This lake is filled with crappie, catfish, and largemouth bass.  It is a great place to bring the family for a day of fishing.  Swimming is not allowed.  At the boat ramp area there is a sign with all the rules and regulations that apply to this lake.  Thicketty is located a few miles from Exit 87 on I-85.
A valid South Carolina fishing license is required to fish here. The rules posted on this lake are enforced, and Game Wardens come by here quiet often. Please read the posted rules and regulations before fishing.
Personal Experience
I personally have fished this lake for years, and know for a fact it is a great fising lake. Caught an 8 pound bass here on the same day my friend caught his limit of largemouth bass.  I use my trolling motor and a couple of batteries and can cover most of the lake pounding the area with plastic worms.
Specifications
Location  

Cherokee County

Facilities  

 

Boat Ramp

/ Picnic Tables / Parking Lot
Fish Species
Largemouth 

Bass

Crappie

Bream

Catfish
More photos of Lake Thicketty (Huge traffic - 94 photos!)